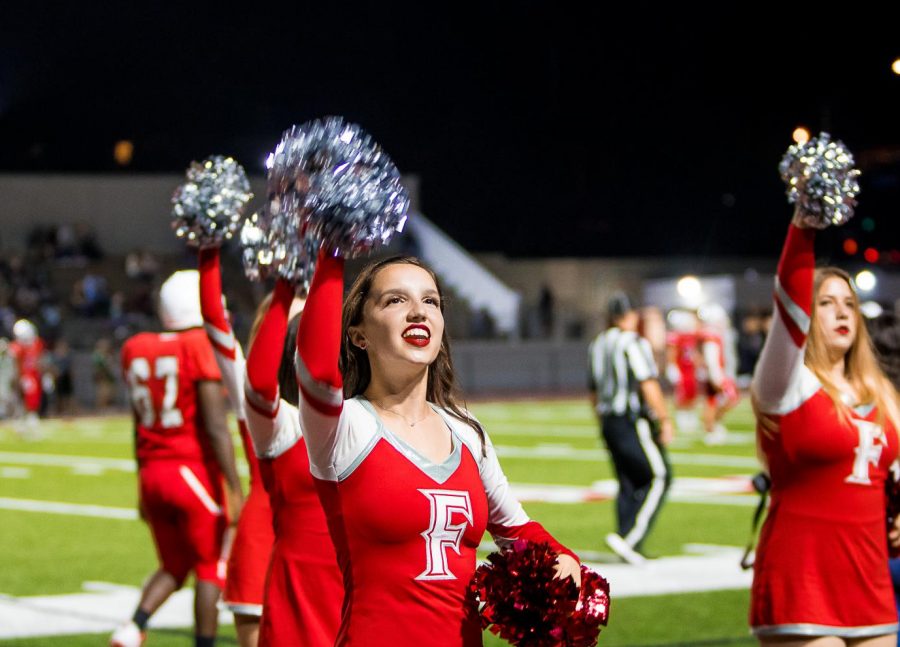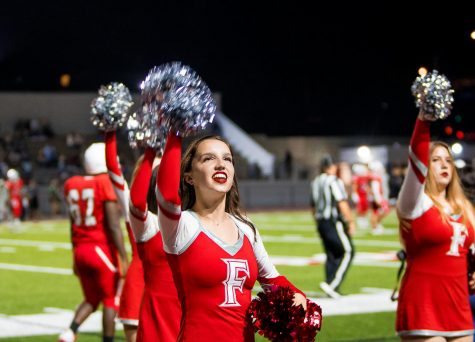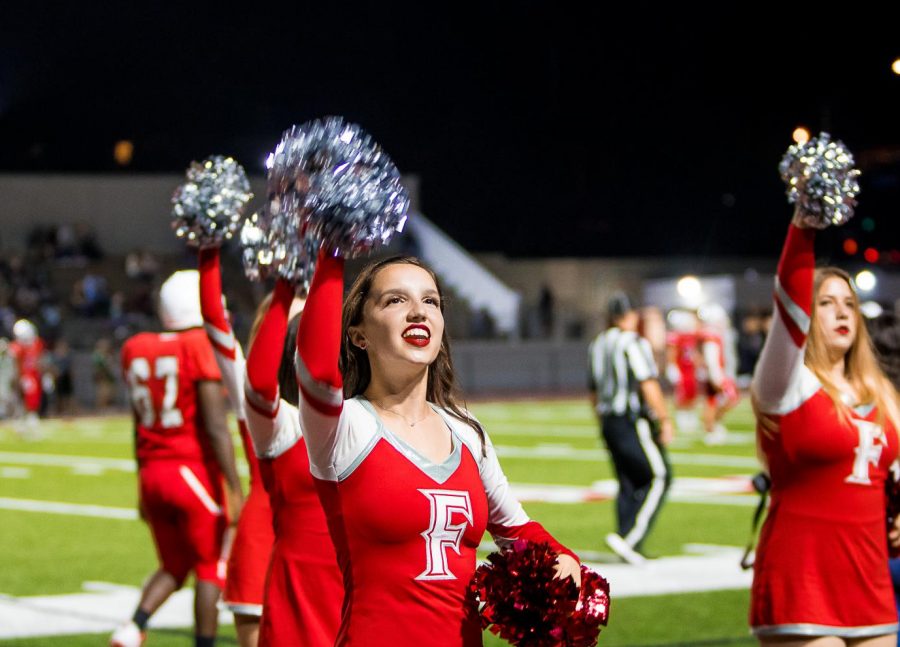 "Do we come in on three or four?" asks a confused choir student.
"It's on the downbeat," says soprano section leader Samantha Dennis. 
"What exactly should I record for my audition?" asks another student.
Got a choir, dance, theater, cheer or math question? It's a safe bet that senior Samantha Dennis has the answers to questions ranging from "when is the homework due" to "how should I wear my hair for the virtual concert?"
Whether she's serving as Choral President, choreographer or group project leader, Dennis pays attention to details. She's the straight-A go-to student in the room others call on when they're a little lost.
Dennis says she's enjoyed leadership roles as early as her fifth grade student council.
"I think I really just enjoy having a say in what goes on in my programs or the school, making sure that students' voices are heard," Dennis said. "I also like organizing things and being in charge. I always want my programs to succeed, so I try to always have a role in helping the program to do well and helping my classmates look good."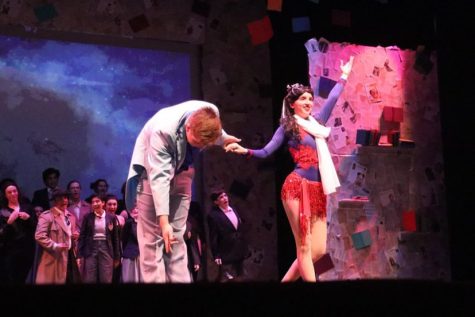 Dennis has been a member of choir for four years, rising through various leadership roles and was Choral President her senior year. 
One memory from choir that stands out to Dennis is her last performance with Vocal Ensemble under the direction of Mr. Hedgecock, who has since retired. He had chosen the song "Let Me Be The Music", saying he had saved the piece for a special group of performers, which turned out to be Dennis' choir.
"It was our last time singing with him, it was very emotional," Dennis said. "I think everyone was in tears on stage. When he came back from the microphone and stood by the piano, he looked at each and every one of us, almost like a silent thank you, and it was so powerful and the song was beautiful. We somehow made it through the song, I don't know how because everyone was in tears. It was totally not our best performance but it was definitely our most meaningful one. When we're done and the curtains close, he puts his arms out and we just had a huge group hug."
She also was enrolled in dance and cheer, including Dance Production, InDiancers, and the Song Team, for which she was co-captain of her junior year.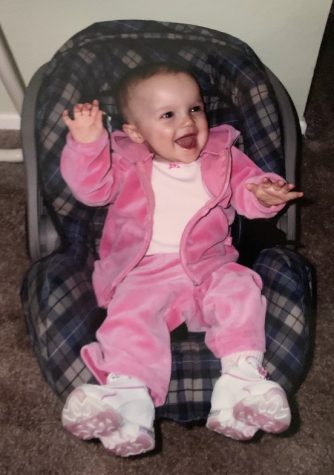 Dennis says she has especially enjoyed seeing a dance come to life.
"You go from it just being an idea in your head to a full performance with costumes, lights, and dancers," she said. "That is just very special to me because I've felt like I'm not very creative but seeing the pieces of art I choreograph, it feels amazing because it feels like, 'yeah, I can do this.'"
Although she had room in her schedule for only one theater class, Dennis enjoyed auditioning for the FUHS musicals.
"I think one of my favorite memories for theater was when we did Cinderella my freshman year, and I was called back for the Ella audition," she said. "As a freshman I was like, 'there's no way, I would never get the lead' but it was such a great experience especially as a freshman to be in the big leagues with all the upperclassmen."
Despite her leadership roles in the arts, Dennis has been equally devoted to academics. Her junior year Dennis took four AP classes and one IB course in addition to choir and cheer.
"It was a lot of studying and a lot of late nights doing homework, but I would definitely recommend it because I learned so much and we have wonderful teachers at FUHS, especially our AP teachers," Dennis said. "Also, I've gotten so much college credit, maybe enough to skip a whole semester."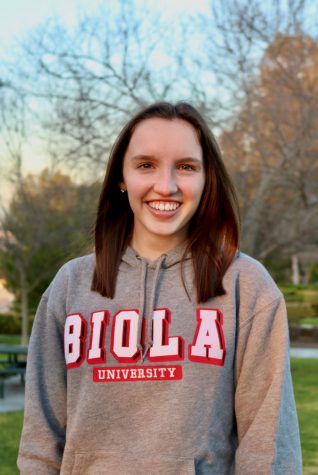 Dennis will take her smarts and attention to detail to Biola University next year where she will major in accounting.
She hopes to continue with performing arts in some capacity.
"This isn't necessarily something I would do in college but I want to audition to work at Disney as a parade dancer, or in a show or something like that. It has always been something I have wanted to do."