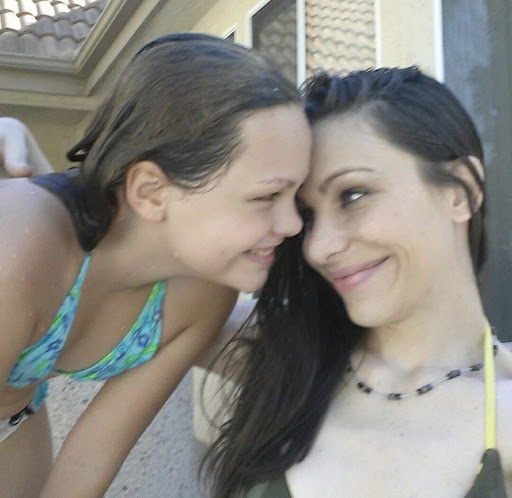 Photo courtesy of Macayla Short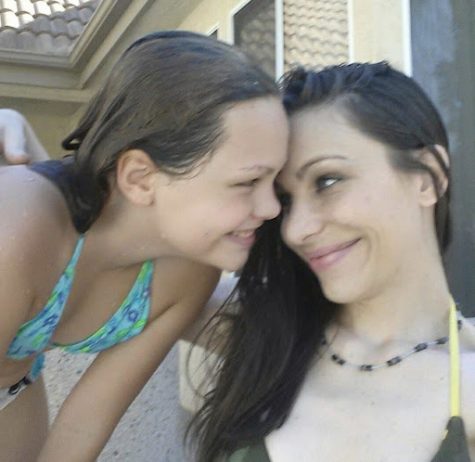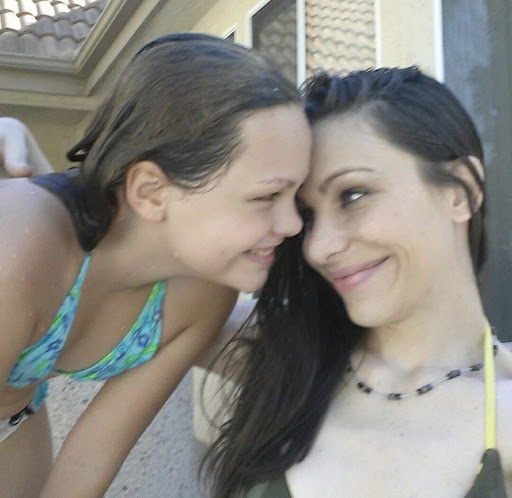 I lost my mother to a heroin overdose on Halloween night⁠—just five months ago. At first I didn't know how to react. I cried but it didn't feel like it was real. My father held me as I mourned but my skin became numb and my brain felt electrocuted. 
I remember—when I was only 9— having to check her pulse, bathe her and feed her when she was using. Before she left this world, I told myself that it would be easy, that death would happen and because I was angry with her, I'd get over it. I was angry at her because of the trauma she induced while under her so-called supervision. 
Growing up in a druggy hoarder home, with a lawn chair for a bed, I had every right to be angry, but my anger turned to guilt. I felt pity and self hatred; somehow I believed I let this happen to her. Logically I knew I wasn't responsible for her, but I regretted leaving her when I was 13 to move in with my dad.
I screamed and cried at myself because I felt so worthless. I wished I could just rip my body into two. I reread messages she sent me just days before she died, looking for some sort of clue to how I could have saved her. But there wasn't anything to do. I'm a child, and she's an adult who chose drugs. Knowing the truth didn't make me feel better.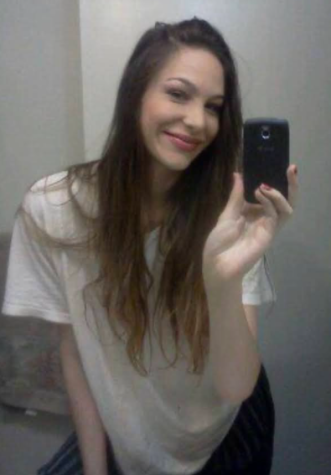 The day after my mother died, I went to school absolutely broken. I completed few assignments and it was difficult talking to friends without crying uncontrollably. Nothing felt real in those moments. I felt numb. I walked through the halls with a blank face matching my thoughts. My grades dropped. Motivation and a will to go on seemed to dissipate. I was beyond stressed. I worried and worried but I did nothing to fix it, I had no energy to spare. In my head it was just like what's the point? To me there was no point. 
Taking care of my mother until I was 13 was difficult, but that's what made me attached.  I loved her, and now that person I loved is gone. She can't ever hug me, tell me it will be alright, the warm motherly touch is gone forever. And as challenging as our lives were, we had a close connection like no other, which was hard for people to understand. 
Before the addiction to heroin and meth started, she was addicted to medication: vicodin, oxycontin, morphine, and xanax. It didn't affect her behavior much, but she would lie in bed most of the time. During this time, my mother and I were always together.
My mother and I had many great memories together. Whenever we baked a cake she'd rub the frosting on our noses and kiss my forehead. She had taken hours of the day to hold me and talk to me when she had no energy. She made sure I knew she loved me. I know she wanted to be a mother, I know she loved me, but getting pregnant at 17 may have been a rough start.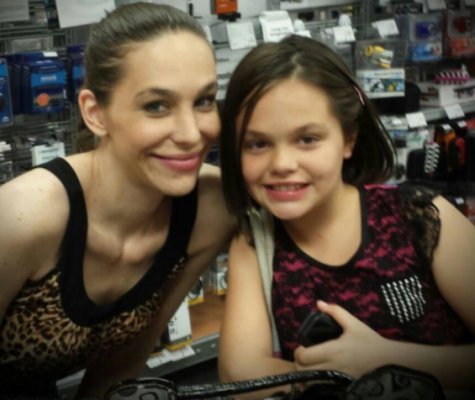 It has been almost five months since she passed and I continue to have good and bad days. I'm starting to get back on track and I can feel myself coming back to life. Often, I get flashbacks of past events, but I've come up with ways to cope. I still haven't fully accepted her death, but that takes time and I've got my whole life to forgive and acknowledge. 
Often, I text her phone number telling her I miss her knowing I will get no response. Somehow I feel that she is there watching me reach out to her. I need her to know I care. But that is just how I cope.
You heal on your own time. No one heals the same. Anger, guilt, depression, anxiety are just a few of the emotions a person suffering with loss might feel. A person who has lost someone needs all the support you can give.
Grief counseling can help, but sometimes people need to work through the confusing range of emotions before they're ready for therapy.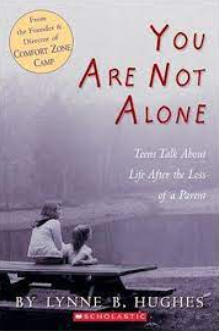 Sometimes reading can be the step between experiencing loss and going to therapy. FUHS counselor Erin Defries lost her father to cancer. She often recommends Love Sick published by Cancer Connected in 2008. The book is a collection of stories, art, poems that allow teens to help teens know they're not alone—that there are other teens who understand grief.
There's also Lynne B. Hughes's You Are Not Alone: Teens Talk About Life After the Loss of a Parent. The book combines advice about coping with loss as well as pages of quotes from real teens, including ones like this: "When my mother finally died after being sick for almost two years, I was relieved, and this made me feel so guilty. I wasn't relieved that she had died, but I was relieved that I wouldn't have to see her so sick anymore. I was guilty then, and I still am, but I understand more now that it is okay to feel this way."
Books like these are helpful in recognizing that the loss of a parent isn't something that you get over. It's something that becomes a part of you.
And the best we can do is manage a peaceful coexistence with our loss.