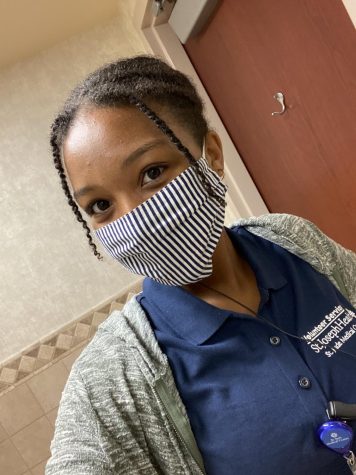 "One time when I was 4, I jumped off the side of the couch and landed directly on my arm and broke it in half. I went to the hospital and they had to do surgery," said senior Kelcie Barbour. "And I don't know why, but I've always loved the way hospitals smell, which is so strange, but I really do like the hospital smell. I just remember it being such a good experience even at age 4. Being taken care of and looking up to the doctors and admiring them, that's an experience I want everyone to have. I know being in the hospital is so terrifying but they gave me a little stuffed bear and everyone was so friendly. I want to give that experience to other people." 
With a memory like that, it's no wonder Kelcie has chosen to pursue a career in the medical field. To gain some practical experience, Kelcie volunteered at St. Jude's Hospital.
"I wanted to do orthopedic surgery but then I worked in the orthopedic department and now I'm, like, 'I don't know.' I'm thinking of general surgery or doing something with kids and cancer," Barbour said. 
Kelcie's volunteering was initially cut short because of COVID.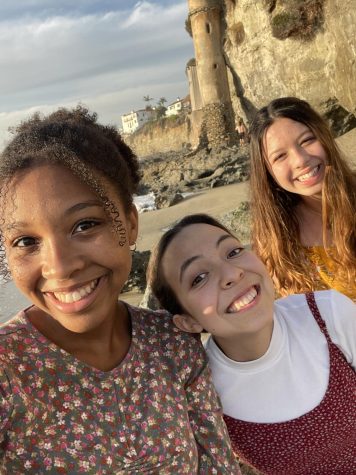 "I was in the first group of people who went in and then the program shut down for a little bit. They were like 'uh oh, there is COVID in the hospital; we don't want you there,'" Barbour said.  "We didn't get to go in for about four months. It was so cool to finally get to help out. The nurses were so grateful. They were severely understaffed so it was really nice to have us there to pick up the slack." 
Her interest for the well being of others spans farther than just the hospital halls. Kelcie has been a part of multiple mission trips thanks to her church. 
"I was in Seattle last summer for two weeks building tiny homes for the homeless," Barbour said. "I got a chance to meet people in the encampments and humanize homelessness a little more. I got to hear everyone's story."  
Her best friend, senior Destinee Beltran, has no doubt that Kelcie will succeed in becoming a doctor.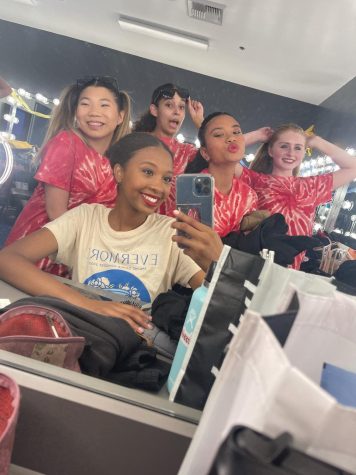 "She just wants to help people and make the world a better place. I know that is kind of cheesy," Beltran said. "When someone isn't feeling well, she's always willing to help them and give advice and respond. She has had instances when she has had to help people because they start feeling sick and she is right there and ready to respond." 
For college, Kelcie earned a spot at Johns Hopkins University, one of the top pre-med schools in the world. 
"I think there's just something about Johns Hopkins. It's in Baltimore, Maryland which is where all my extended family lives," Barbour said. "My mom used to take the bus past [the university] every day. I've always kind of thought about it. It was always in the back of my mind, but during COVID I went to some of their Zoom meetings and I think I really fell in love with it."