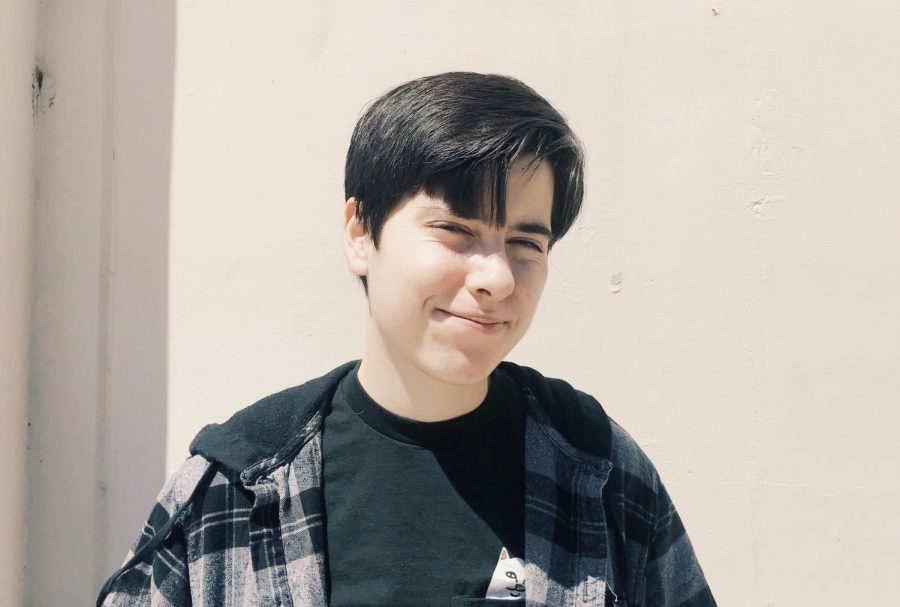 Joefferry Wenderlich is a marvelous designer, and being a part of theater and  the design crew has helped him express himself in the most fantastical of ways.
"Designing is fun because I can still do theater and do arts," Wenderlich said.
Wenderlich has also participated in many honors classes, and balancing the musical and class work has been a big challenge for him throughout his high school years.
"Putting all my effort into that [theater and honor classes] and also having to come home and do homework and dealing with that emotionally is really hard," Wenderlich said.
Recently winning artist of the year, Wenderlich is proud that he got the chance to be nominated over his hard work.
"It feels good to have all the work I have ever done validated," Wenderlich said.
Wenderlich plans on attending Depaul University in Chicago and continuing his path with theater tech and majoring on technical design. After college, he plans to start designing as a freelance designer in Chicago.