Hall earns spot on pro football team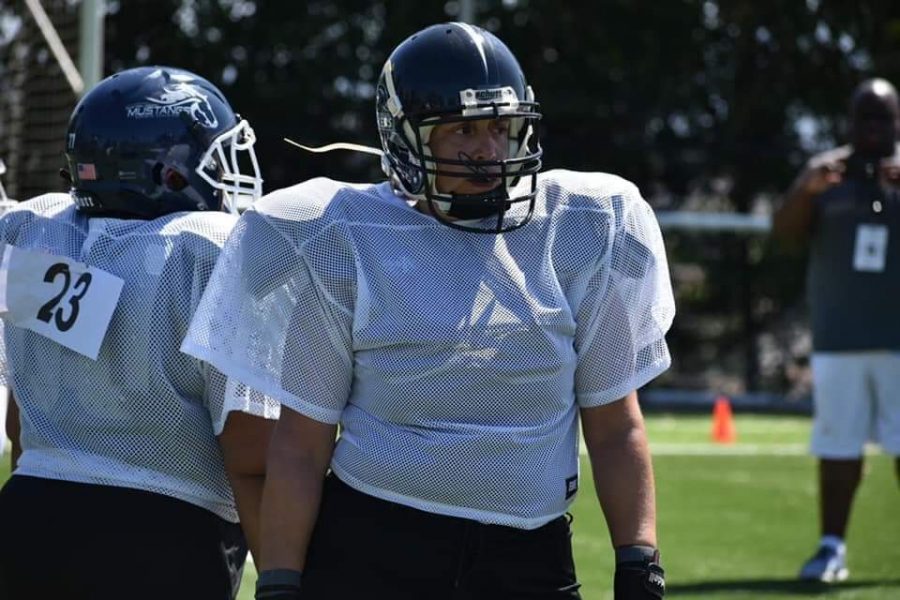 Alex Orozco
December 12, 2019
FUHS paraeducator Herminia Hall has been drafted by the Women's Football League Association (WFLA) and will start her career as a professional women's football player in 2020.
Hall attended one try out in Carson and another in Las Vegas this year. "Everything was based on what I did on the field," Hall said.
She will earn a minimum of $250,000 per year as a player for the Los Angeles Fames.
"When I got the call, I was surprised," Hall said. "I said, 'You realize I'm 44, right?' The scout said, 'When we were looking at the video, we didn't see a 44-year-old. We saw an athlete.'"
Hall's first duty as a player will be to represent the WFLA by participating in the Celebrity Flag Football tournament in Miami the day before the SuperBowl.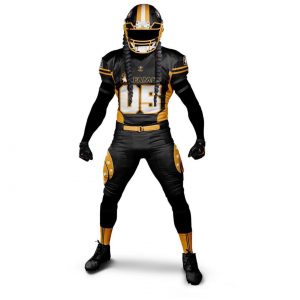 Event planners have not announced celebrity participants, but last year's game included current and former NFL players, as well as UFC fighter Tyron Woodley and two-thirds of Migos, Quavo and Offset.
Organizers hope to confirm Miami Heat alumni and actors from the HBO series "Ballers" for the event. Former University of Miami receiver and NFL Hall of Famer Michael Irvin will serve as one captain for the celebrity game. Former Buffalo Bills great Andre Reed will be the other captain.
If possible, WFLA officials hope to take some LA Fames players to the Super Bowl on Feb. 2 as well.
Hall works with special education students on campus and says she will miss her students. She's not sure when she will stop working at Fullerton High School.
"I'm lucky that I have an option to play in Los Angeles," she said. "That way if I play for only a year or two, I'm still at home."
"This year (2020) is an exhibition year, but in 2021 all 32 teams will be active and everything will be full blown," Hall said.