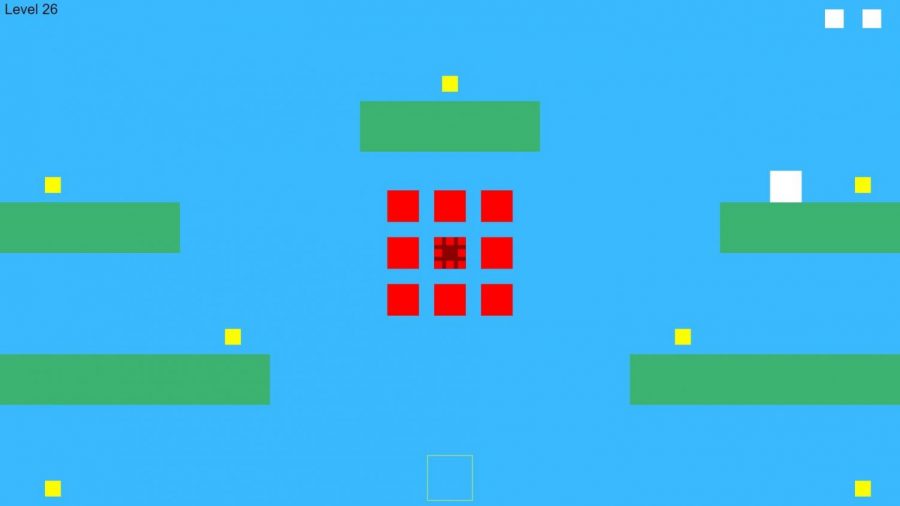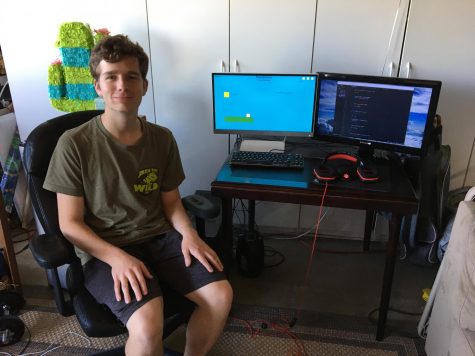 Junior Justin Balsbaugh, a self-taught programmer, began developing his own computer game as a way to practice his artistic pastime of coding and game design.
"It has felt so good to be able to work towards a goal I set for myself," Justin said. He's been teaching himself the basics of game design by creating his own platformer style game, Plat404mer. Plat404mer is a reference to the error on a computer when a page can not be found and is similar to many CoolMathGames-style flash games.
Due to the quarantine stay-at-home orders, Justin has had more time to develop his game.
"I used to only be able to work on it for an hour or two a week but now I'm able to work on it every day and get a lot more done," Justin said.