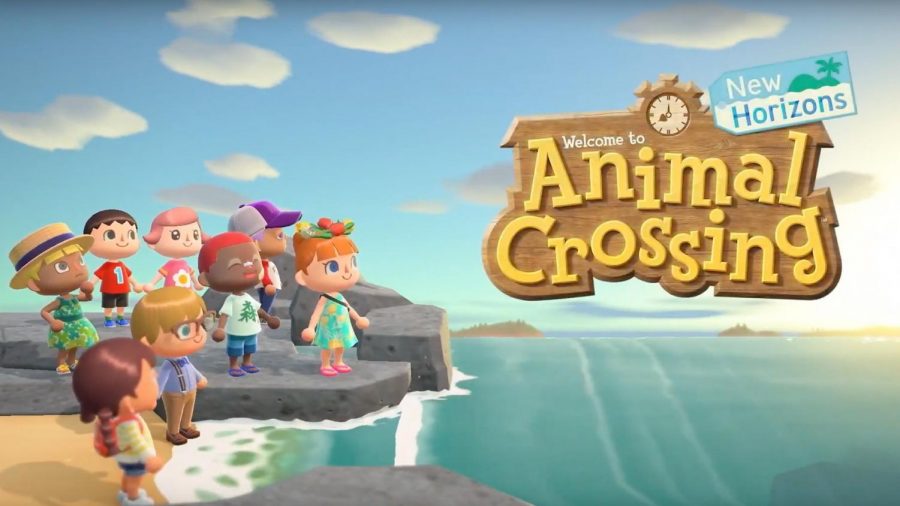 With the emergence of coronavirus, many have taken up gaming once again or for the first time. To help those new to gaming, I would like to introduce you to two games I've found very enjoyable.
Minecraft is an open world, creative sandbox style game. It really needs no introduction; it's been massively popular for years. If you loved playing with LEGOs, then this is your game.
The game has a creative and survival mode. Creative gives you instant resources to build with while survival is a challenge based gamemode that encourages exploration, planning, and resource gathering.
Both of these modes are made much more enjoyable with someone else. I have personally played survival mode with my younger brother many times, and I still remember teaching him the ropes.
We built a big house with a bunch of wood planks we gathered from deforesting an entire meadow. I helped him decorate it, crafting paintings and carpets to make the rooms look better.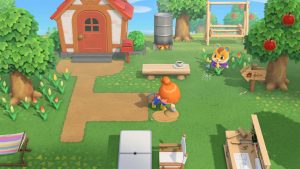 When night fell, we holed up inside our house, and I took some shots at the hostile creatures that come out at night. Then I told my brother to go get the rest of them with a sword. He almost died after a few enemies, so I ran outside to help him, and together we defeated the rest of the enemies surrounding our house.
I think that little story helps encapsulate the idea that Minecraft is a highly creative and very social game. 
Through the years Minecraft has changed a lot through many updates and patches. But the core element that makes it so fun is still alive and well—being able to play with your friends or siblings and create almost anything.
Minecraft is available on almost every system, including smartphones. The price for the phone version is $7; however, the console and computer versions are $30. Needless to say, with the console and computer versions you have a more powerful system and will be able to do more with the game.
However, if you (like me) are tired of your siblings, Animal Crossing New Horizons may be up your alley.
Likely due to the quarantine, this game has blown up! Streamers, news articles and Youtube videos have exploded with features on this life simulation game.
The Animal Crossing series has always revolved around a peaceful and personal life, and New Horizons only builds on those ideas.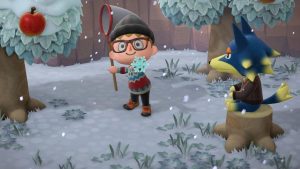 You begin by moving to a deserted island, and the only goal given to you is to build facilities and decorate it any way you want. So right off that bat, you have a very lax goal that you can take as long as you want to accomplish in any way you want.
When I first started my town, I hated how ugly it was. There were weeds everywhere and I had almost no way to clear up anything. So I started pulling the weeds and fishing to make money, and, eventually, I was at the point where I could terraform the island. I made a river that flowed through the hills and forests on the outskirts of my town, complete with a retail district and town square.
This town took hours of work to obtain, and it was a slow process. However, I really enjoyed the solitude of my own little island, especially during quarantine.
Animal Crossing New Horizons is only available on the Nintendo Switch, and is $60. However, if you have the ability to play it, I would highly recommend it. It's a great game for relaxing and taking some personal time, which many of us need during these stressful times.