Archived Opinion
Billy Tettemer, Co-Editor-in-Chief

October 7, 2016
Clubs are a great way to meet people, especially when you don't know many people. I remember walking out around the school on club rush freshman year and thinking to myself, there's a club for everyone here. I was still skeptical about the school, but walking around and seeing the sheer number of...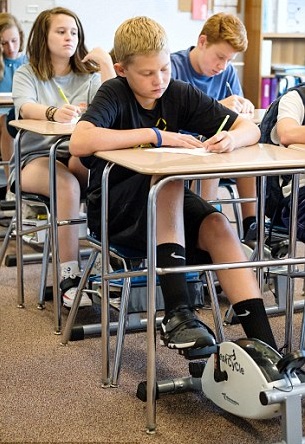 William Hollon, Staff Writer

October 6, 2016
What did the teacher just say? I don't get this. Ooh, I like that kid's shirt, I wonder where he got it.     These are just some of the thoughts that unfocused, off-task students have when they aren't paying attention. When I'm in math class, I find myself bored and almost falling asle...