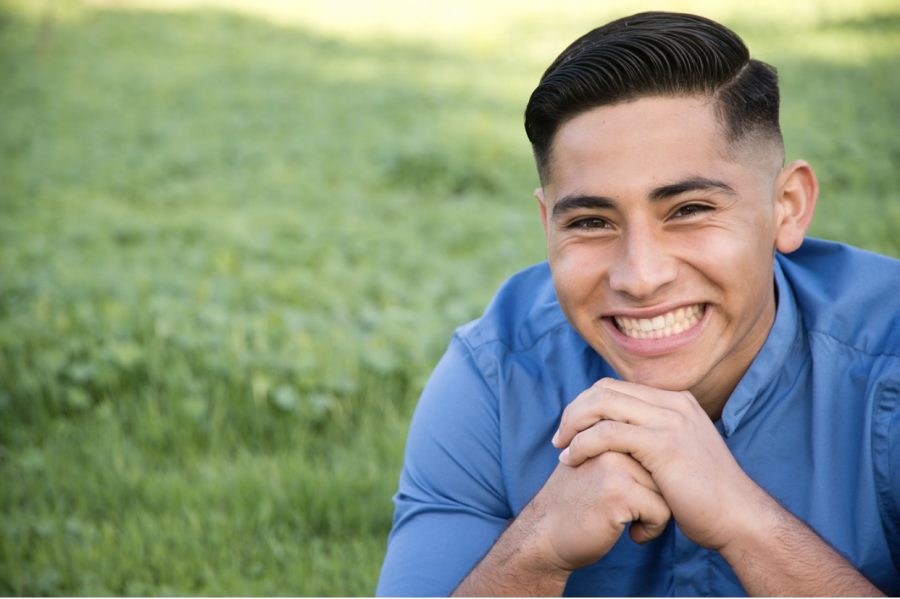 Isaiah Rodriguez
Soccer stud, silly, kind, and outgoing are some of the first words that come to mind with Isaiah Rodriguez . As one of the varsity starters on Fullerton's soccer team, Isaiah has a love for the sport and the school.
"It's awesome to play a sport I love, and being on a team with some of my best friends has really added to the highschool experience" said Isaiah.
In addition to soccer, Rodriguez had been on the varsity football team.
Throughout his time at FUHS, Rodriguez has made his mark on campus and impacted the lives of fellow students. Featured in the school's annual Mr. Fullerton male beauty pageant, Rodriguez performed a dance routine with Phu Huynh revealing his wide repertoire of talents.
"I don't know what I would've done without him" said Huynh, one of Rodriguez's best friends.
Rodriguez will major in engineering at Oregon State University.