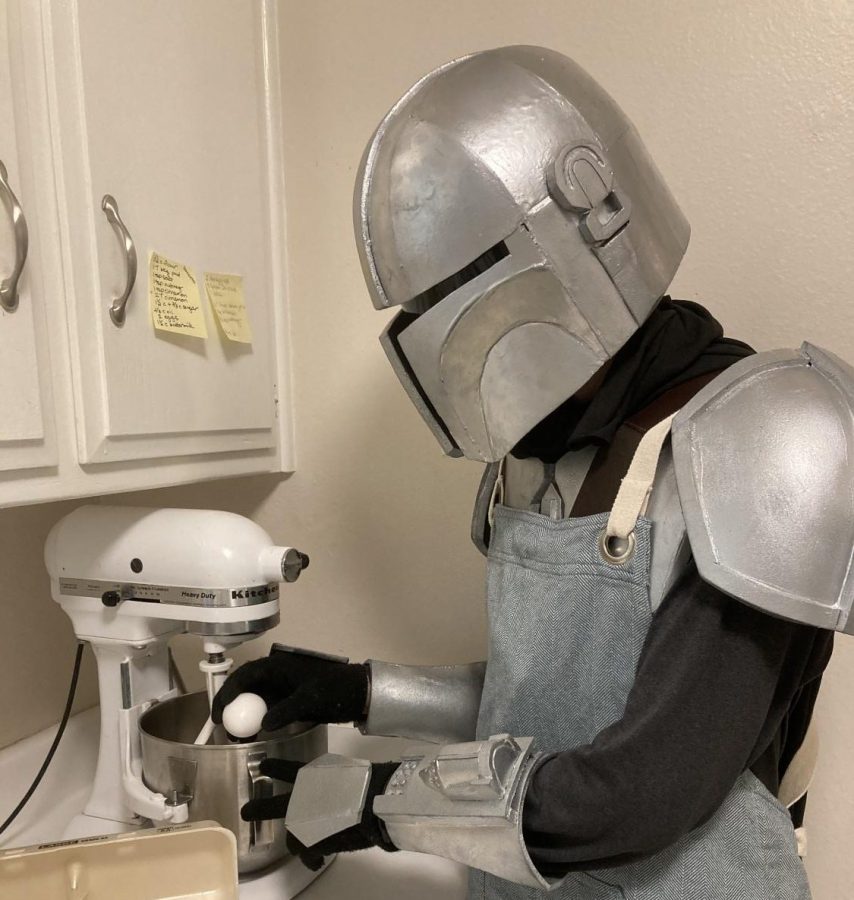 Competing against 150 schools nationwide, the Tribe Tribune captured first place for Best Overall...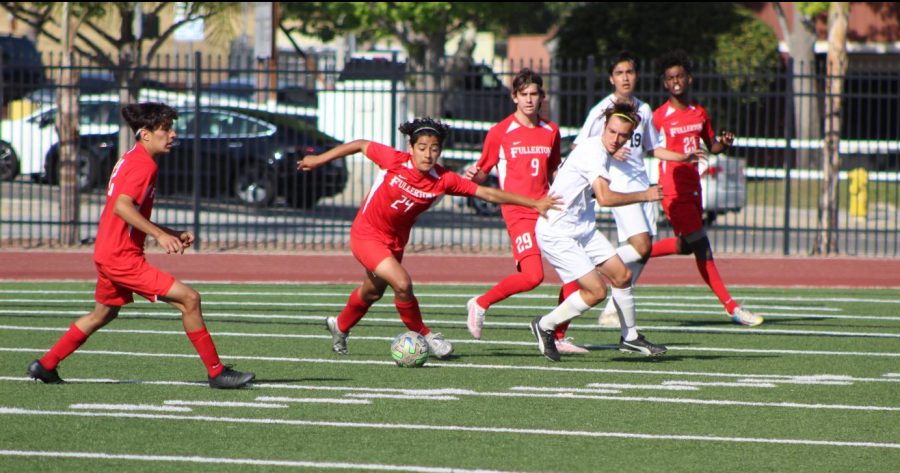 BOYS SOCCER The boys soccer team (13-3, 9-1) captured first place in the Freeway League. The Indians...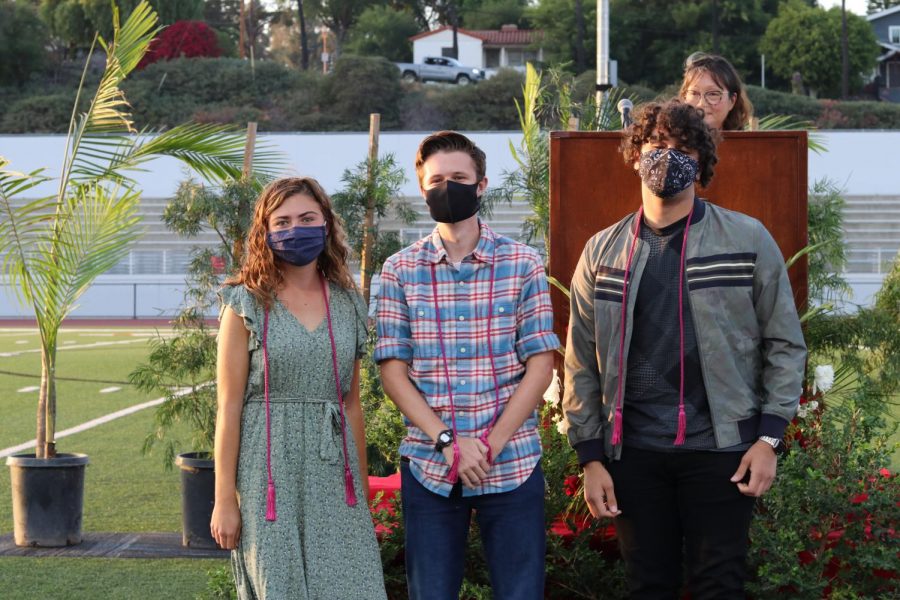 Hello Class of 2021, It's the last day of my senior year and I feel overwhelmed and confused. When,...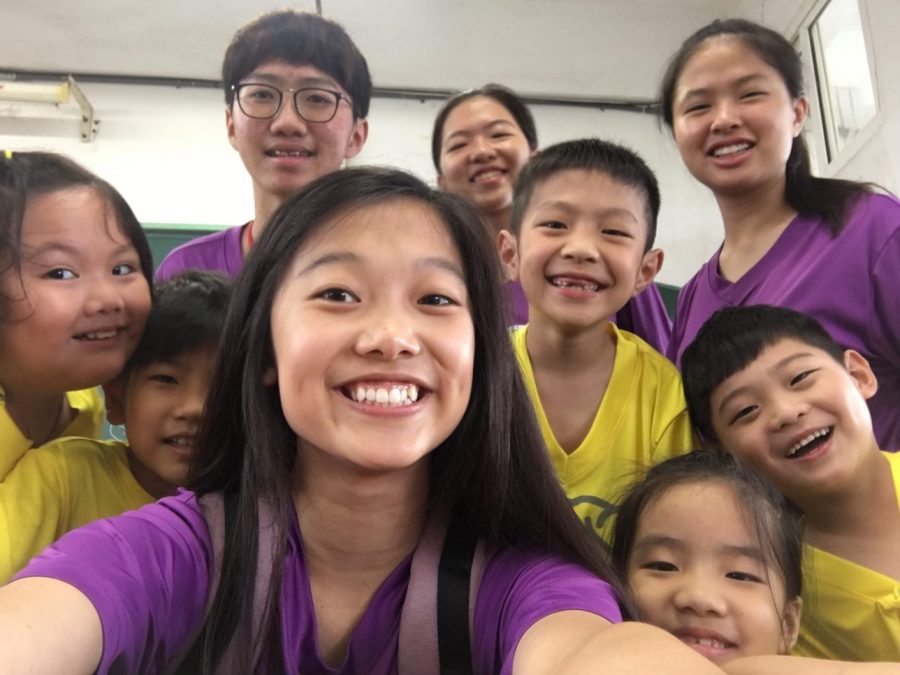 If we were to have another Renaissance, Esther Liu would lead the way. Her talents in music and science...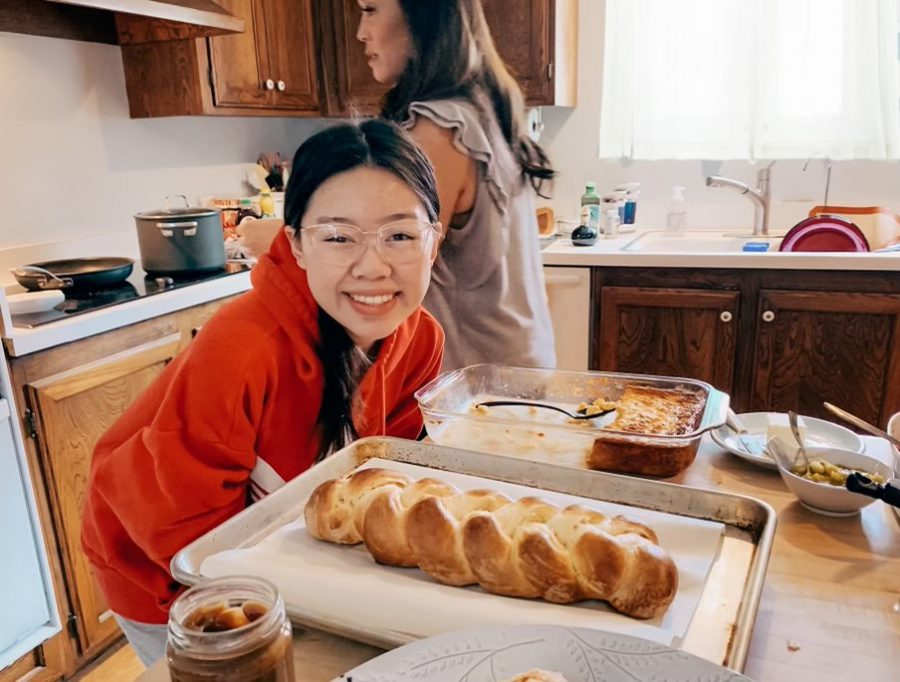 For senior Kacey Kimoto, it was initially all about the free food. "I was sitting in the car one day...

Loading ...
Sep 17 / Varsity Football

Sep 10 / Varsity Football