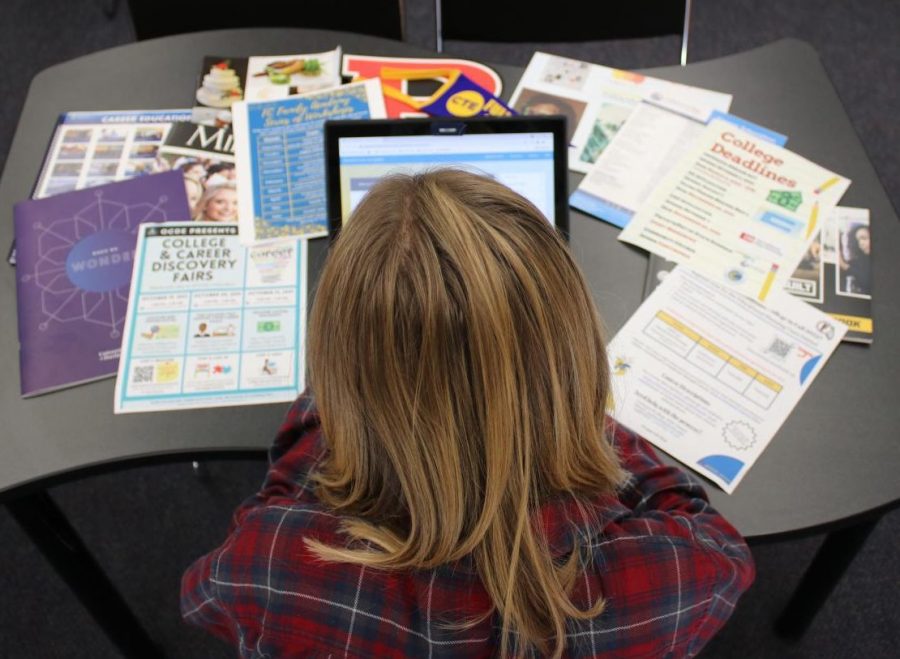 Alia Noll
, Managing Editor •
October 10, 2021
Senior Garrett Fan has 26 college applications to fill out before Jan. 1.  "Half of the colleges...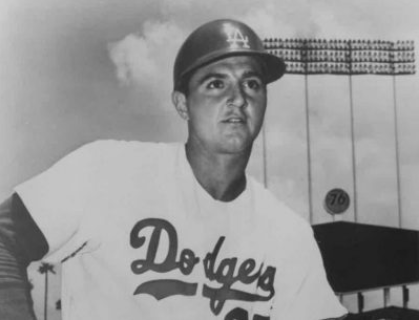 With a name like Campanis, an athlete could see himself as baseball royalty. After all, Al Campanis...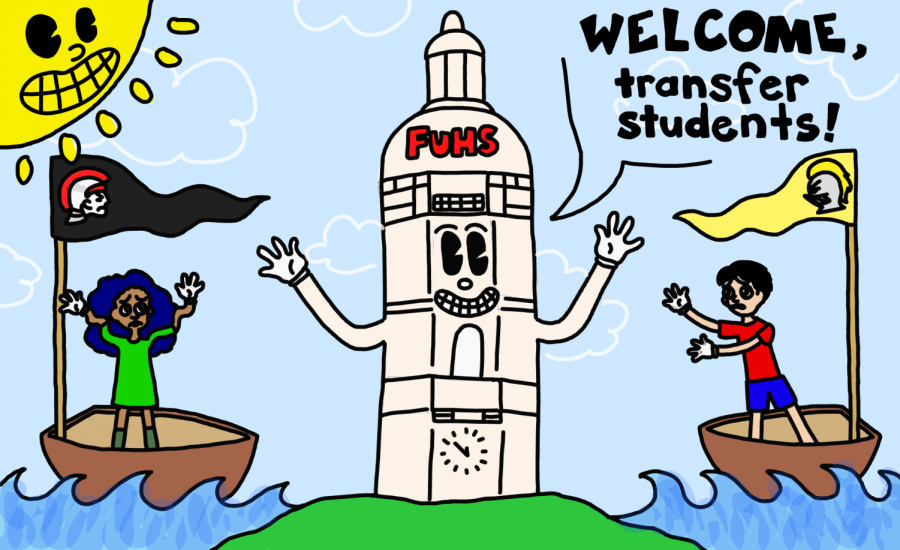 The Tribe Tribune interviewed four students who transferred from other schools to Fullerton this year....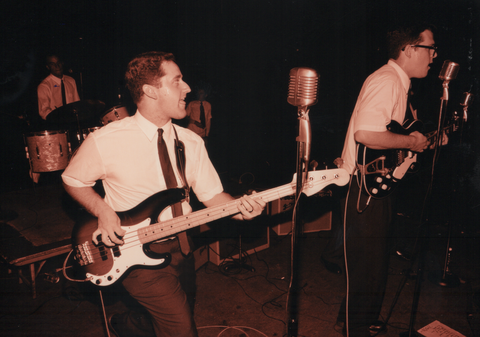 Walk into social studies teacher Robert Orr's classroom and you'll notice his lectern decorated with...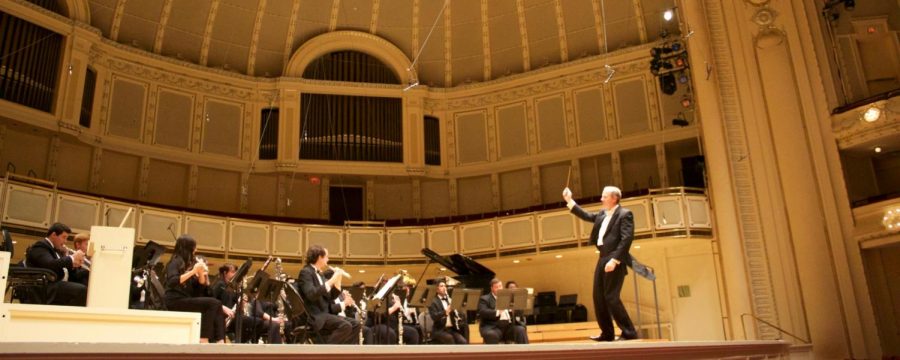 Fullerton High School alum Larry Stoffel (Class of 1982) did it all as a student: concert band, choir,...

Loading ...