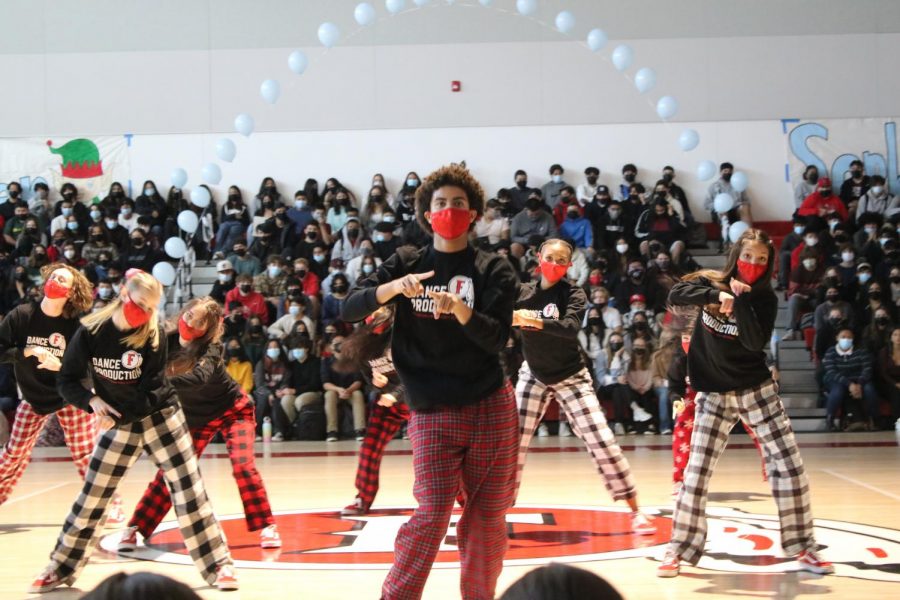 Disabled Students Collect Donations for Needy Animals By Clerene Palean The Adult Transition Program...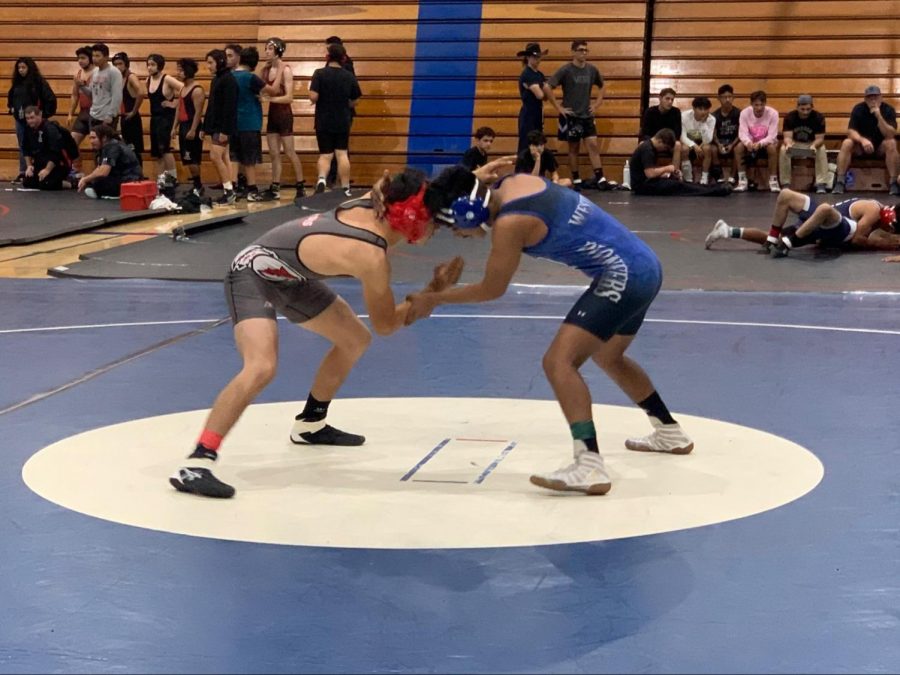 Wrestling Sweeping his matches (5-0), senior Levi Banuelos finished second among Heavyweights at the...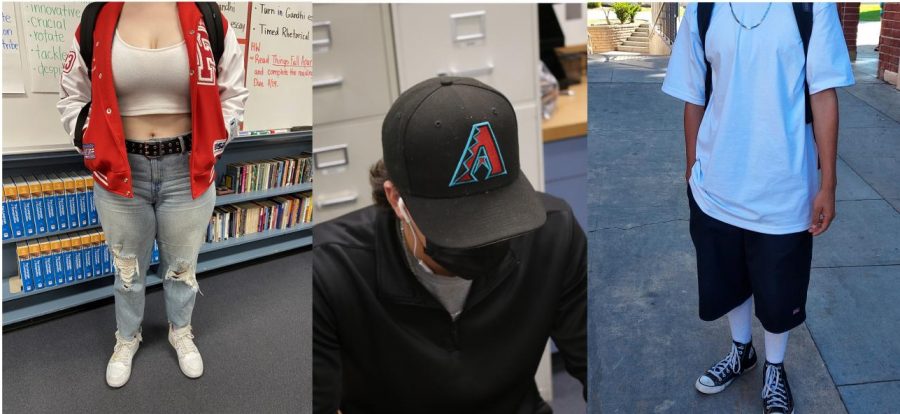 When students started the school year, school administrators heard the typical complaints about dress...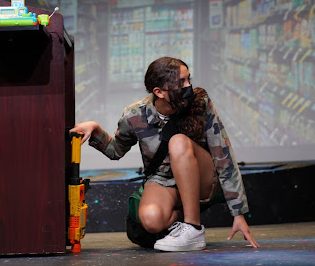 Pam Keller's first, second and third grade students are just learning how to write. But what the Orangethorpe...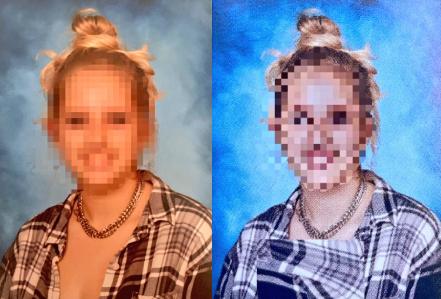 Alia Noll
, Managing Editor •
December 11, 2021
At Bartram Trail High School in Florida, 80 female students' yearbook portraits were edited last...