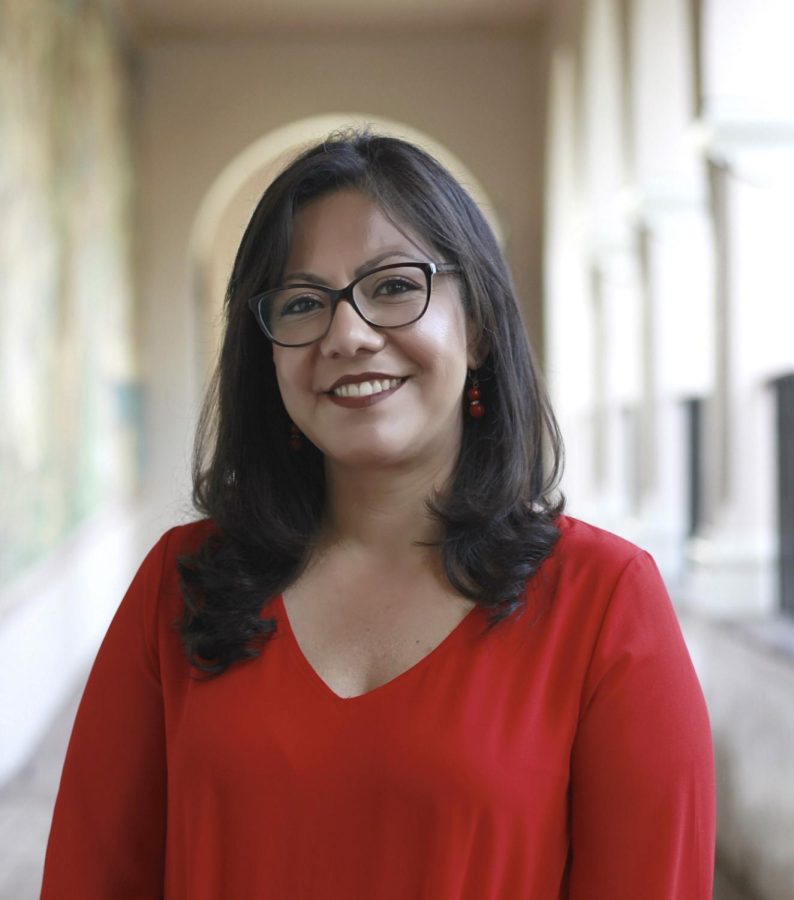 When Principal Laura Rubio (and now Doctor Rubio) was growing up in Santa Ana, her parents—both of...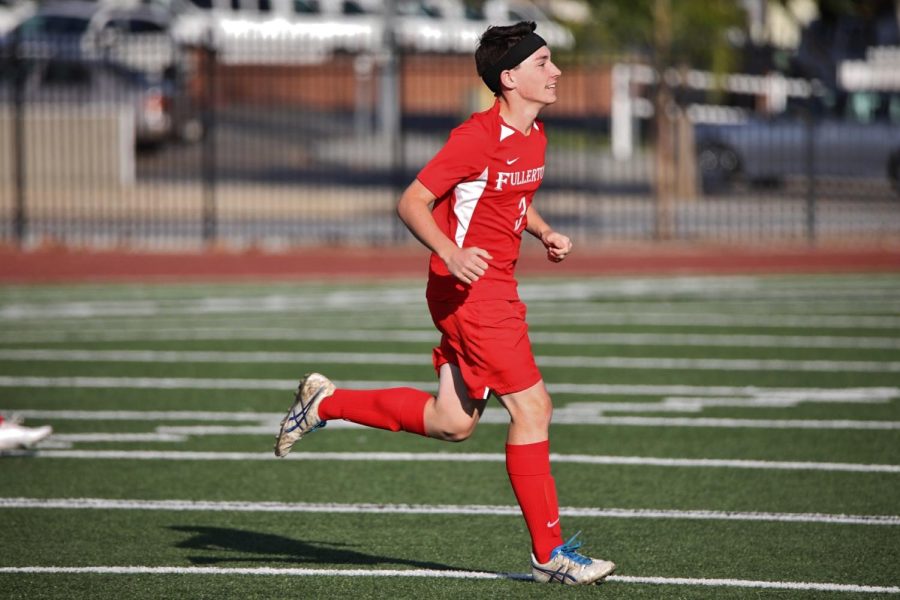 I earned a 35% on my first Algebra 2 test this year. I thank math teacher Warren Hahn for dropping the...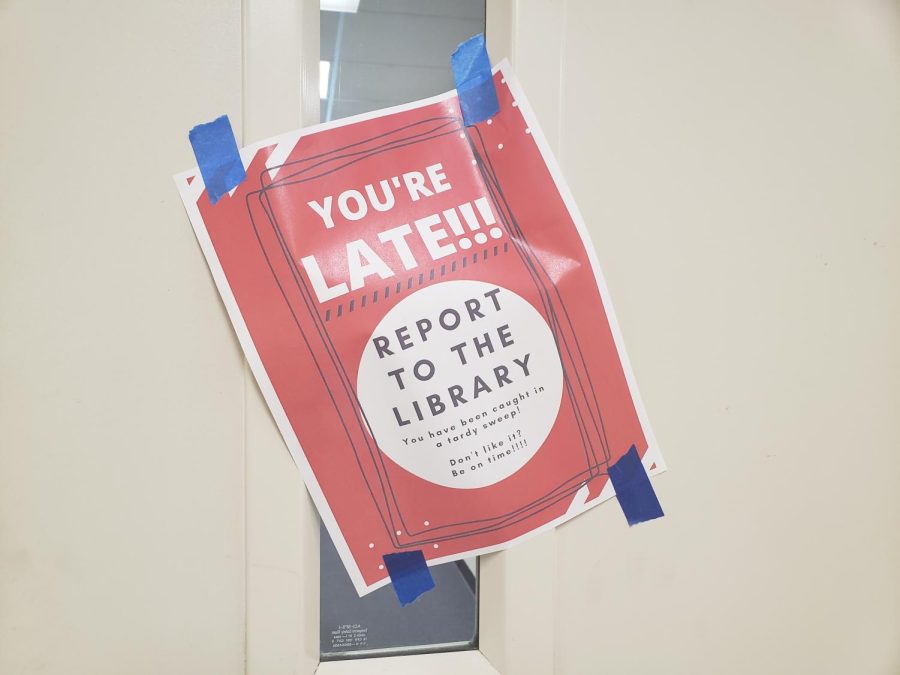 We've all felt it—that annoyance at the beginning of 5th period. You skipped going to Clyde's for...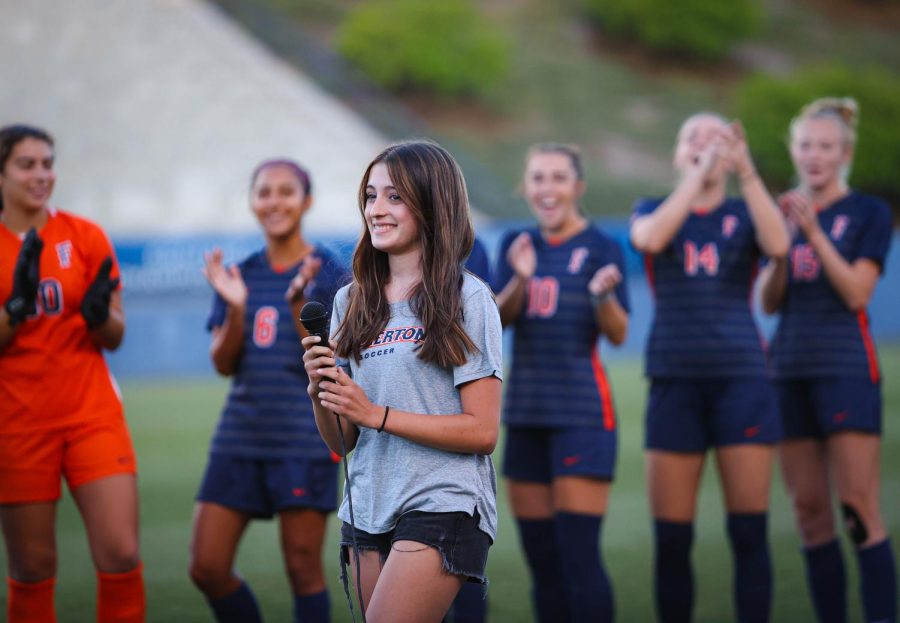 Editor's note: The first year back without COVID-19 restrictions was a successful one for the FUHS Theatre...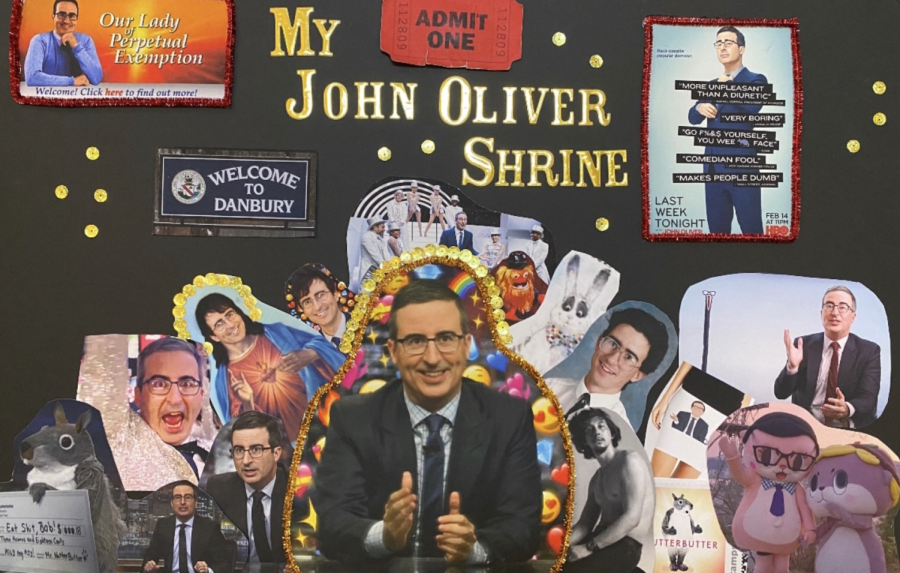 Amelie Heying finishes her high school career with more A+ marks on her transcript than any other grade....