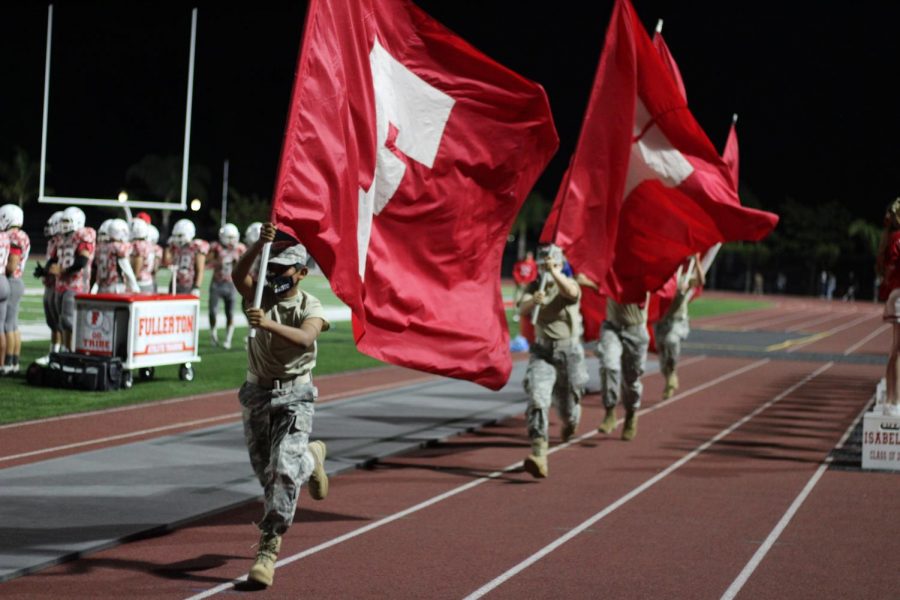 What are the four JROTC winning colors and their corresponding traits? Answer: Brown/Leader, Green/Planner,...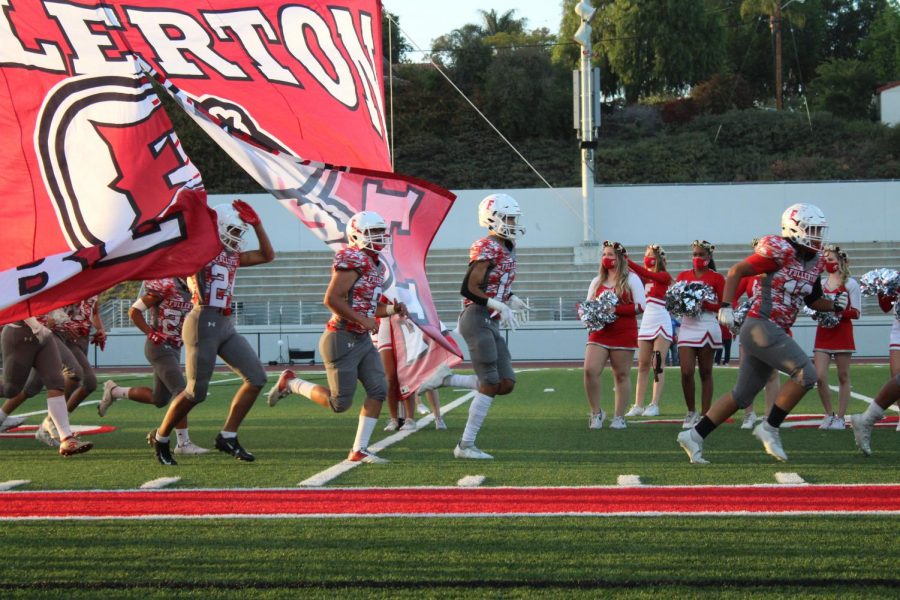 Football The football team (4-2, 3-2) defeated Sonora 35-28 in the homecoming game April 16 to finish...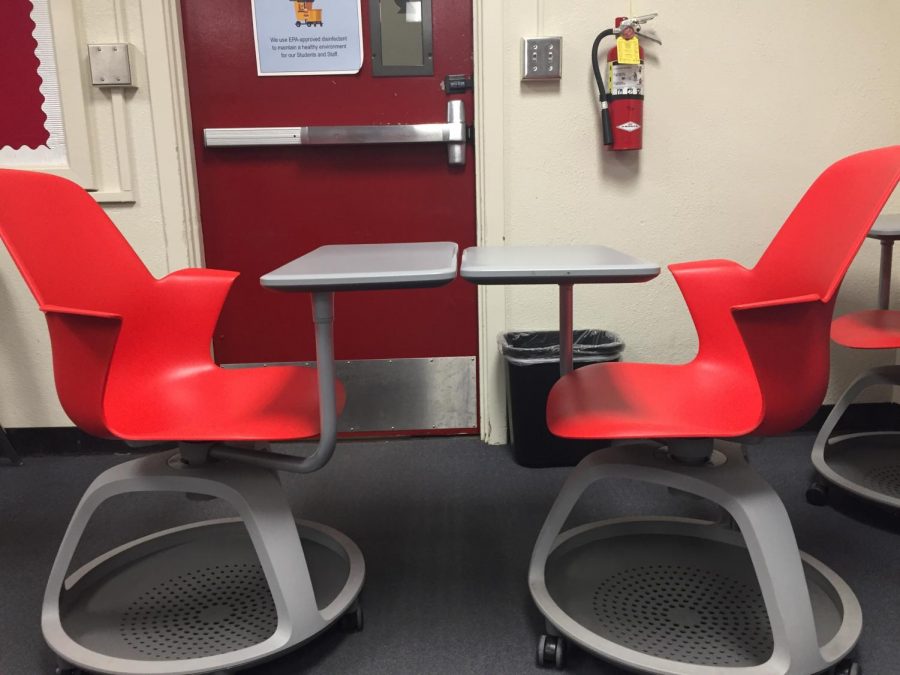 It's been less than a week since Cohorts A and B were combined into a lone Mega-cohort that sees students...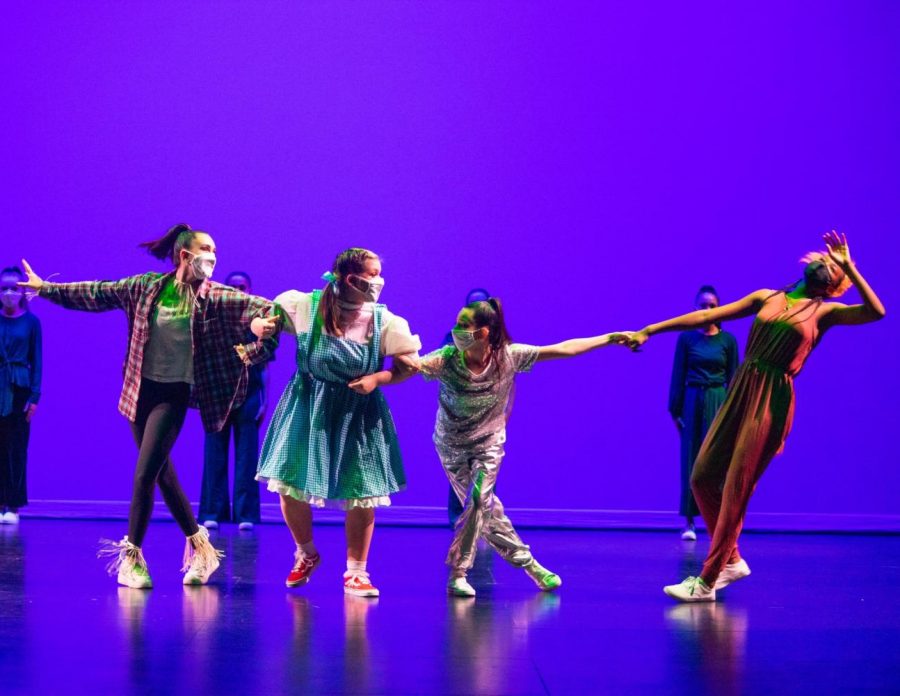 Over 150 FUHS dancers will be featured among 25 dances during tonight's spring dance concert. The event...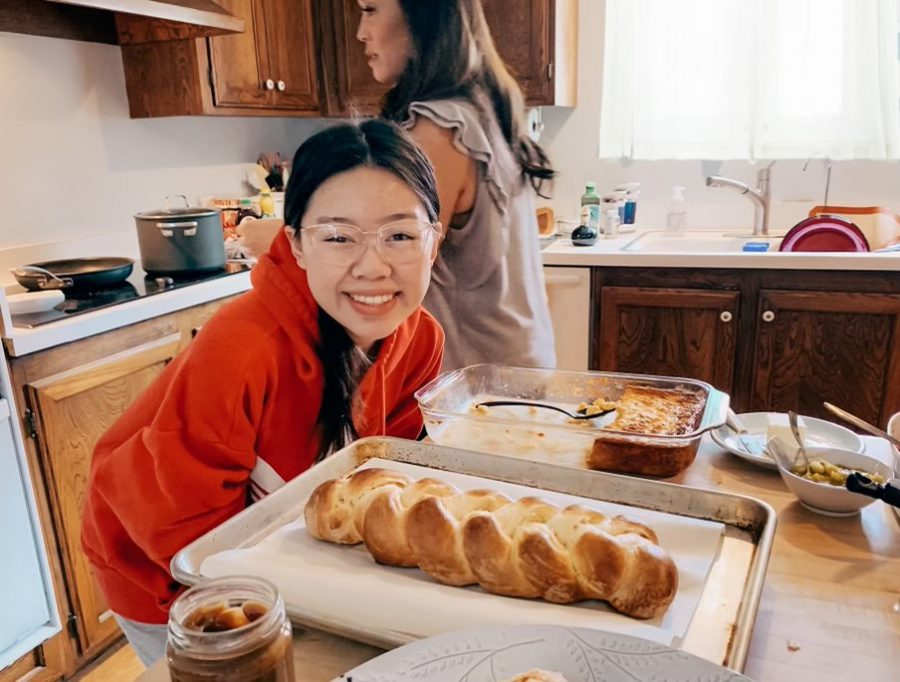 For senior Kacey Kimoto, it was initially all about the free food. "I was sitting in the car one day...

Loading ...
Mar 17 / Boys Cross Country

Feb 24 / Boys Cross Country