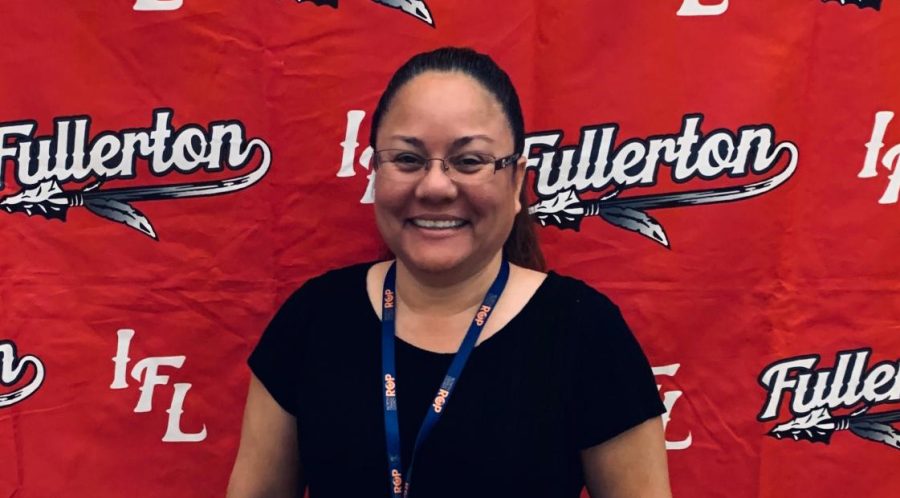 During her interview with the Tribe Tribune, American Sign Language teacher Vivian Leos couldn't...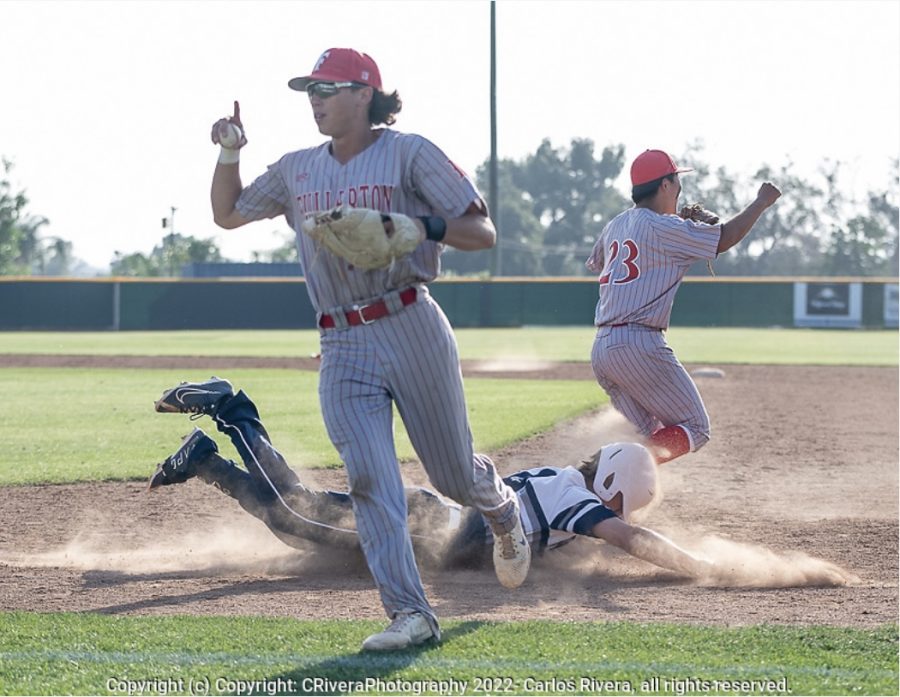 The baseball Division 4 CIF final game came down to a pitching duel. Senior EJ Ayala had 4 strikeouts,...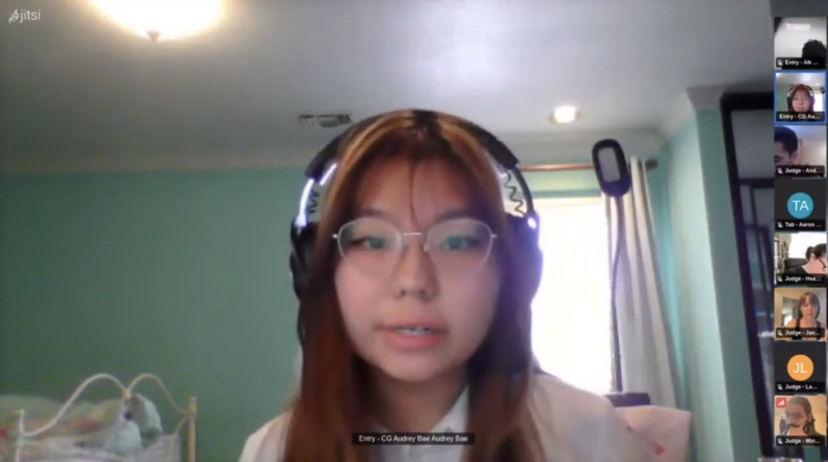 Sophomore worries about misogynistic debate culture "Ugly a–– pink hair." "Why is she...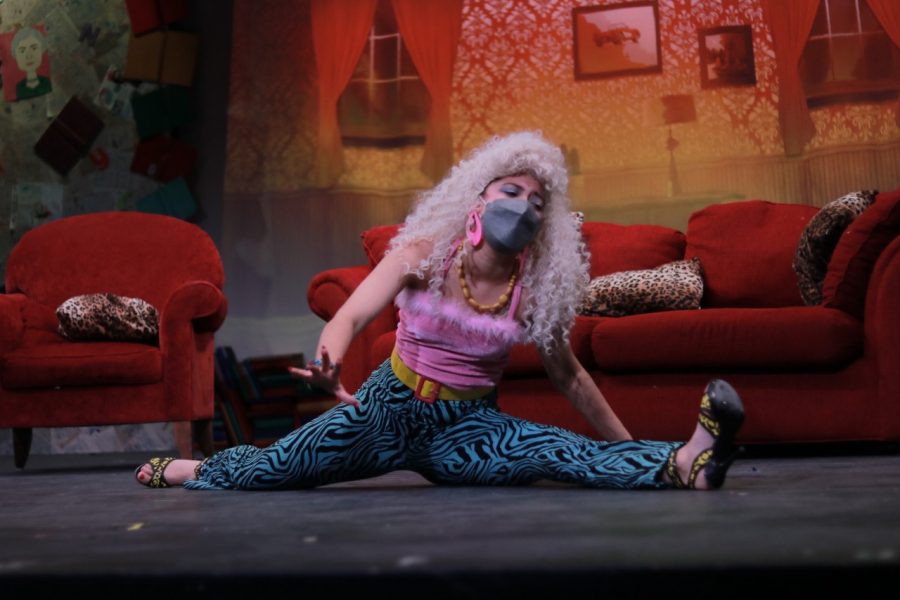 Some people are surprised to hear that senior Scarlet Marenco will major in Biology and minor in Women's...