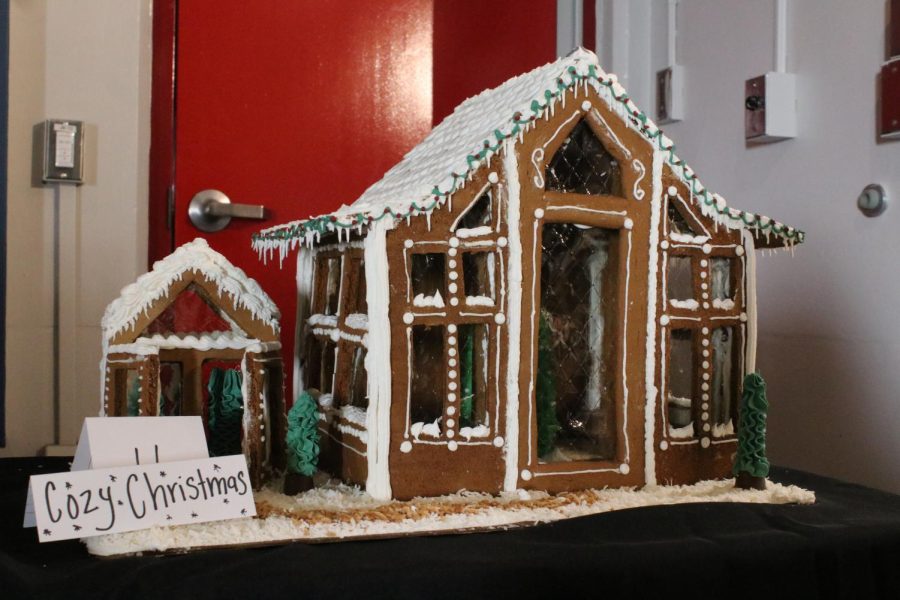 IB Anthro Students Build Alliances When senior Sarah Percy asked three of her friends for an item...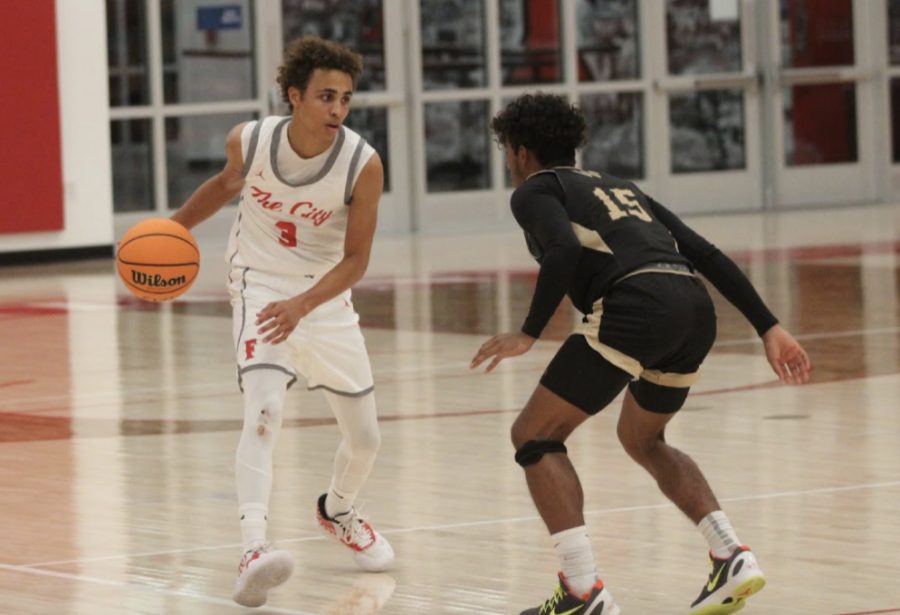 Girls Water Polo Boys Soccer Girls Soccer Boys Basketball Girls Basketball Wrestling Cross...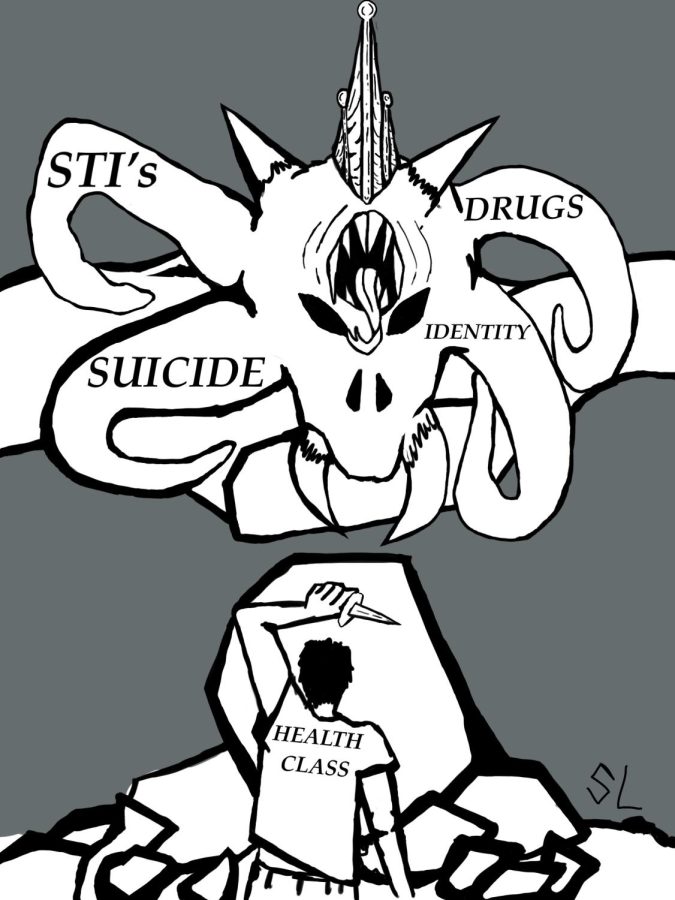 1 in 7 high school students regularly vape, according to government data. That's about five vapers...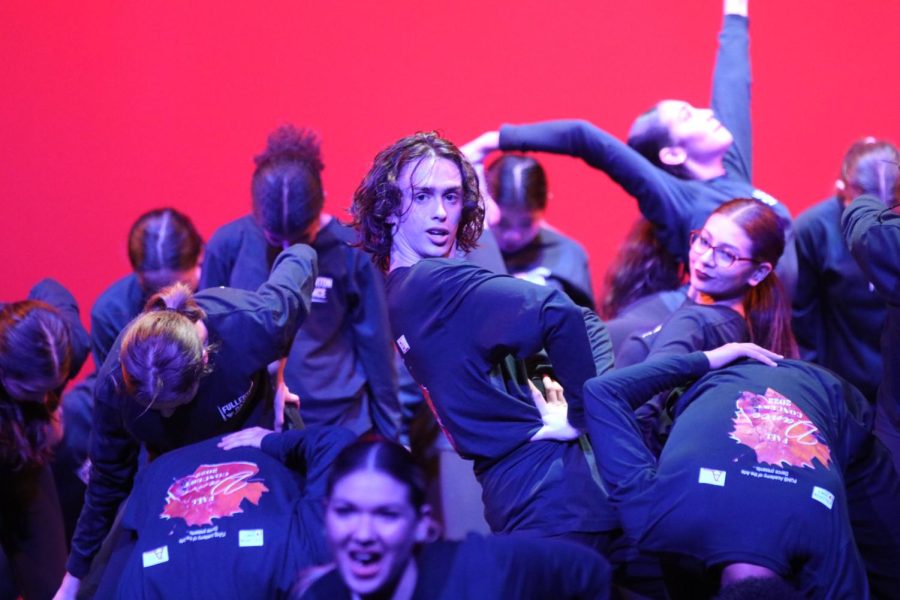 Junior Paloma Dowdle admits dance class the past few years has been challenging. With COVID and working...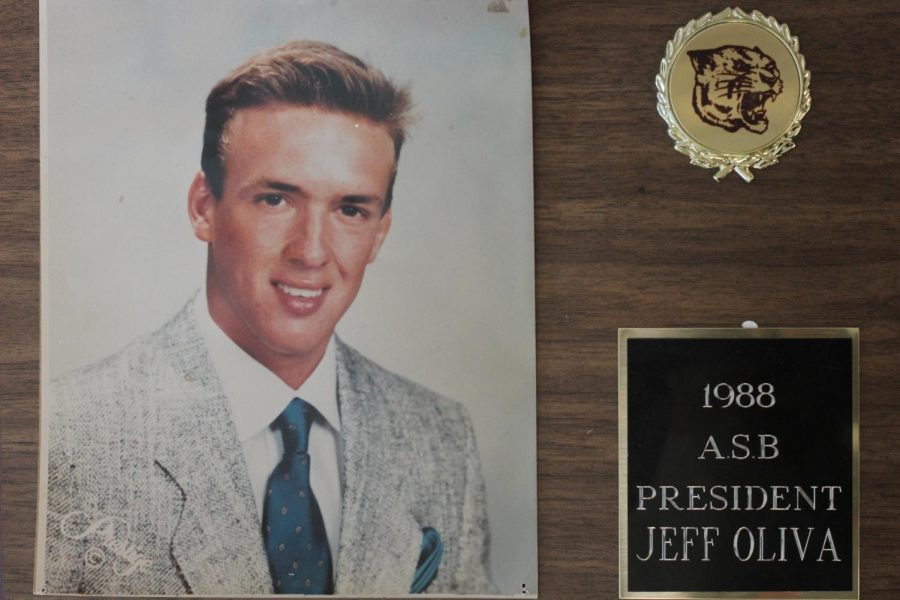 Jeff Oliva has been asked some tough questions in his career. As a computer science and chemistry teacher,...