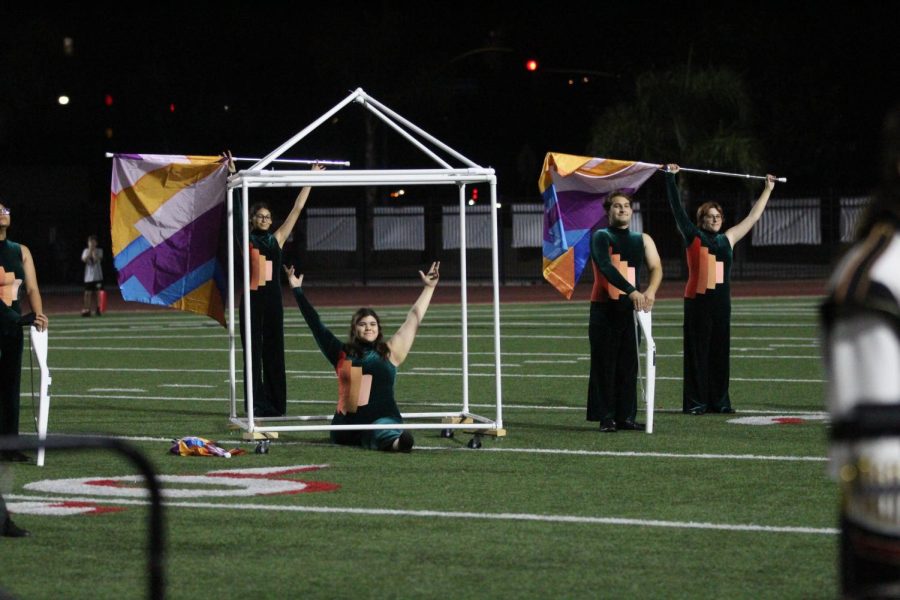 Marching Band By Syd Rosas, Photo Editor Sure, first place is awesome, but for FUHS band director...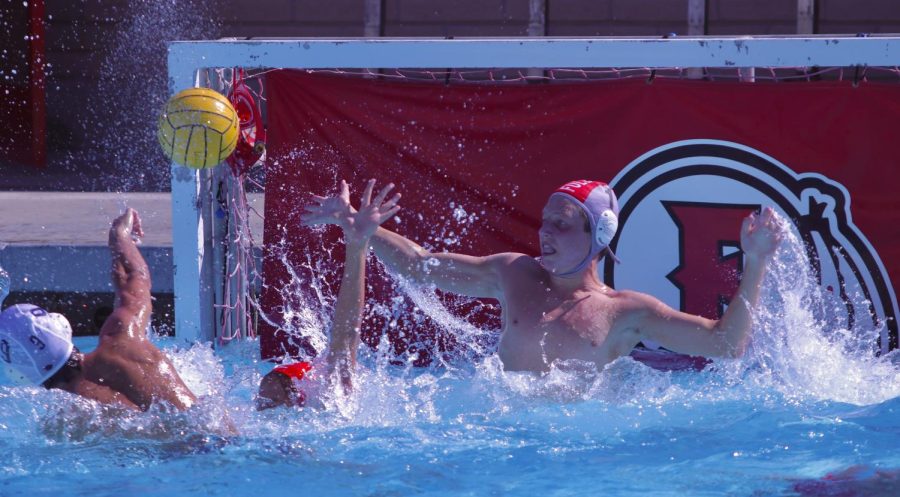 Water polo team is only Freeway League to advance past first round CIF By Reagan Glidewell, Managing...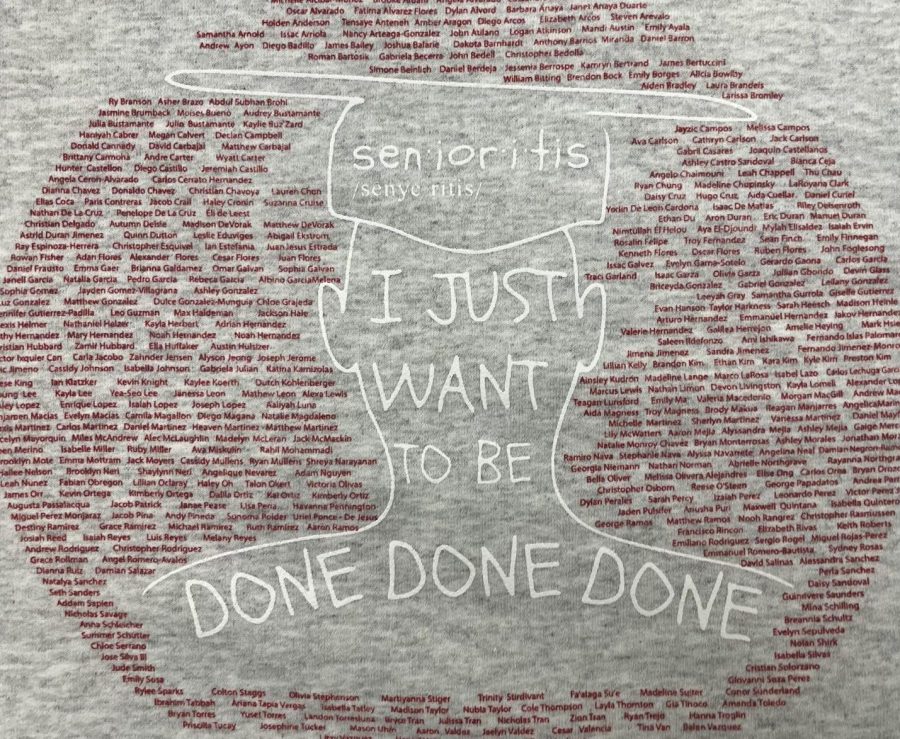 Seniors can order yearbooks, dance tickets and senior swag during registration. It's a lot of cash,...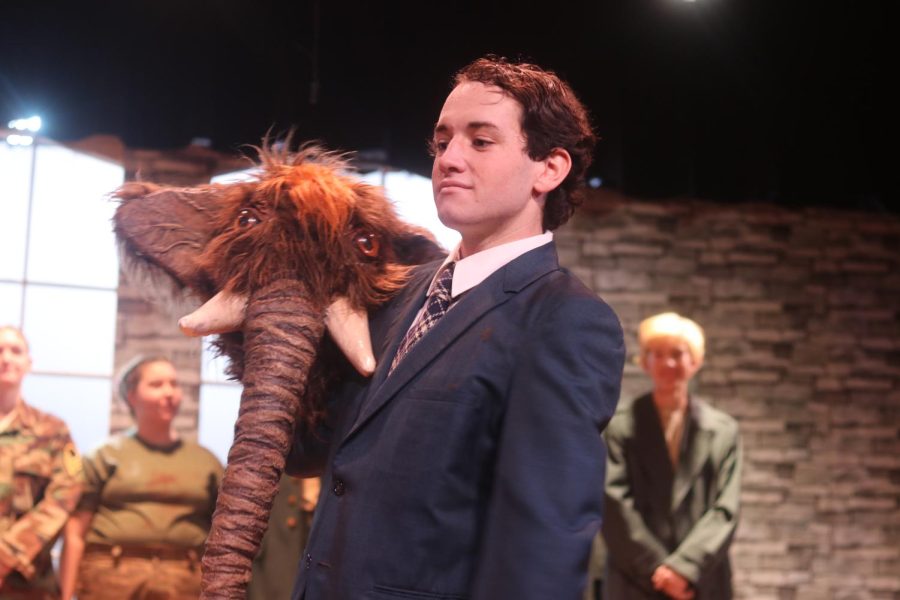 Over 100 costumes. A dinosaur. The plague. A wooly mammoth. Beauty contests. War. Technical extravagance...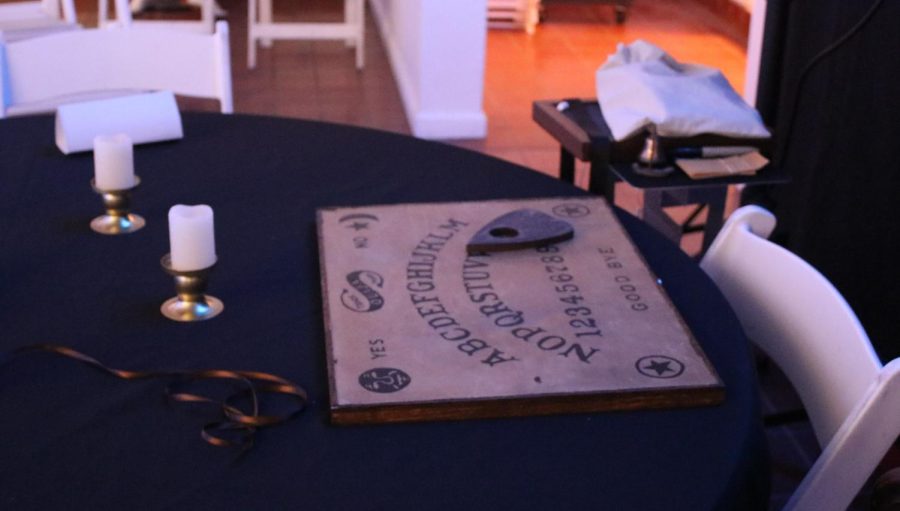 Sophomore reporter Osvaldo Muñoz has been investigating paranormal activity in Fullerton for over a...