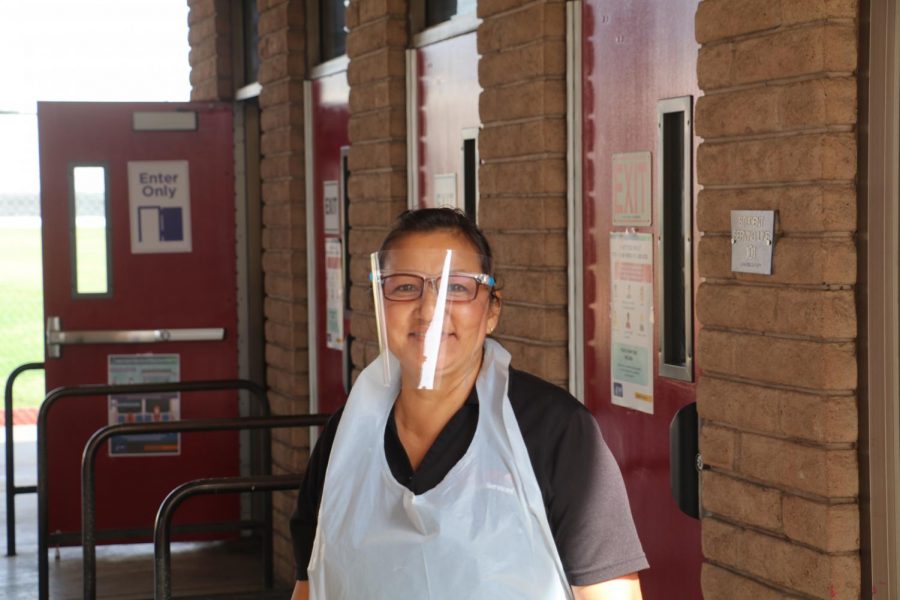 Katherine Martinez, Staff Writer •
December 16, 2020
Because of the COVID-19 pandemic, many parents are losing their jobs or taking significant pay cuts....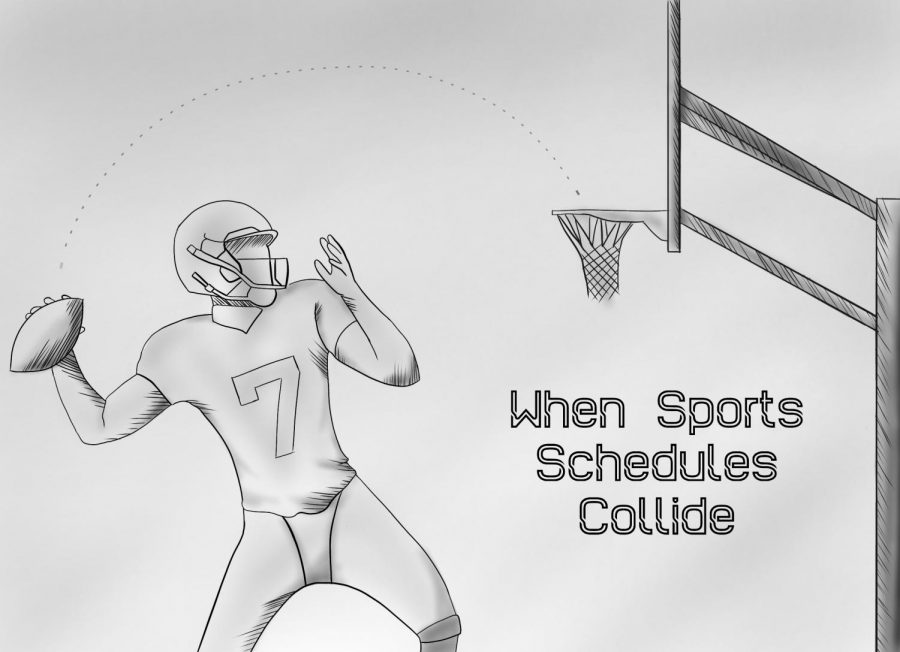 Ivan Flores, Reporter •
December 16, 2020
Let's face it. It's been a pretty disappointing year for sports fans. Sure, we had the MLB World...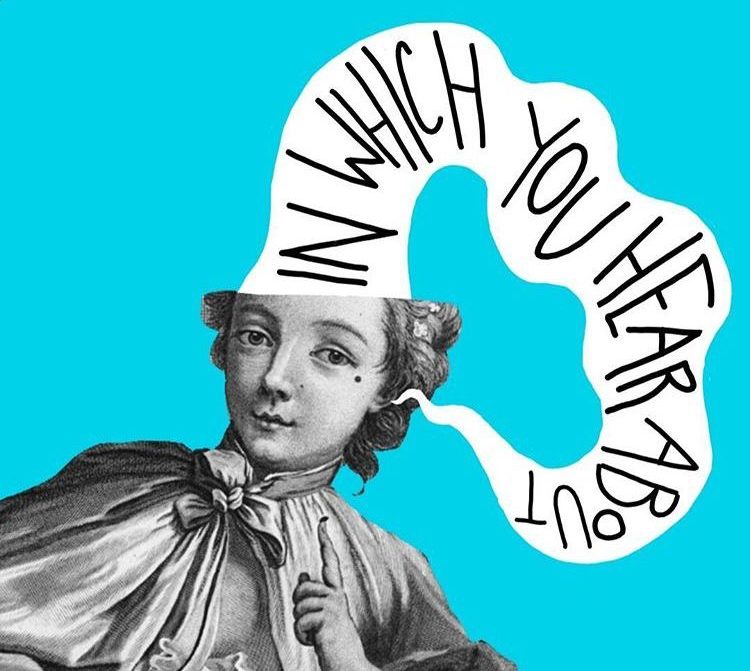 I'm no exception to the creativity lockdown has unleashed. I started a podcast. More specifically,...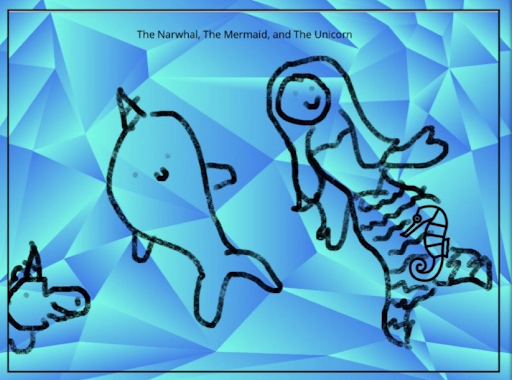 Jameson Oates, News Editor •
December 16, 2020
Mermaids. Warrior princesses. Bunny sidekicks. Deep sea unicorns. Slaying dragons with rap lyrics. Creativity...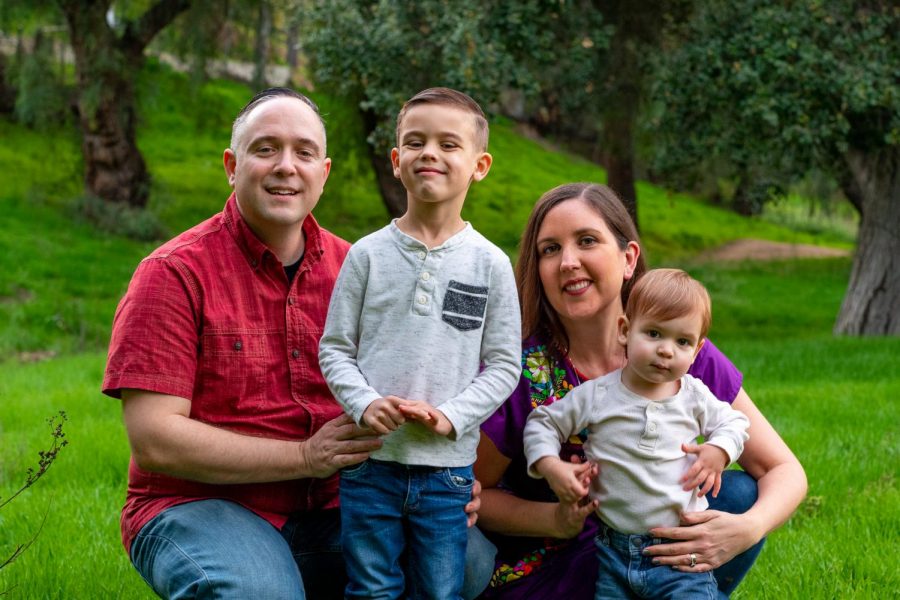 Desi Garcia, Staff Writer •
December 16, 2020
He was born at St. Jude. He graduated from Sunny Hills. He's always lived in Fullerton. So,...
California high school

276

Mar 6 / Boys golf

Jan 15 / Boys varsity soccer
Sorry, there are no polls available at the moment.