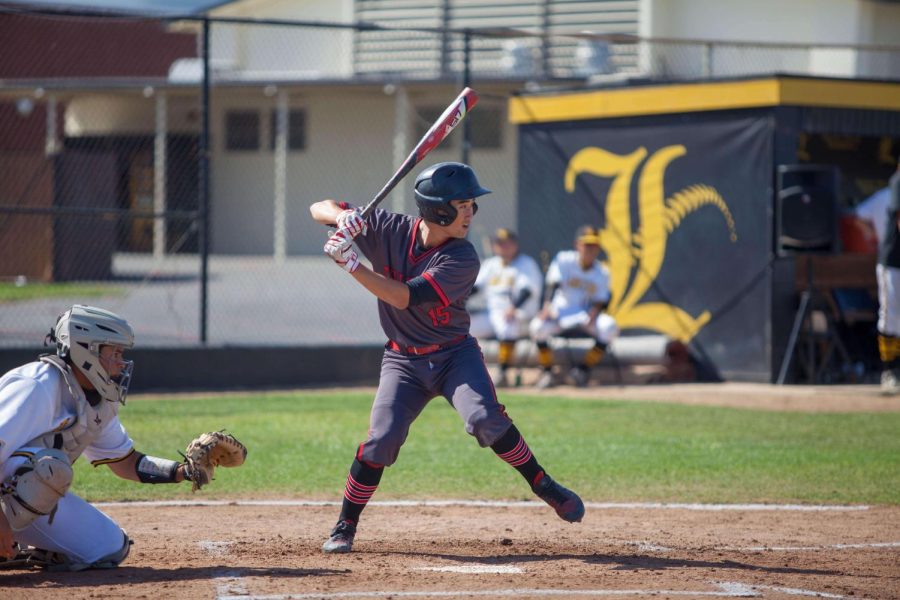 Matt Cho
As a future Division III athlete, Matt Cho has learned a lot throughout his baseball career at FUHS.
"Baseball has taught me how to deal with failure, because you're going to fail a lot of times in life, and also I've learned that you have to grind for whatever you want," Cho said. "To achieve your dream you need to put in the work for it. It won't just be handed to you. Anything takes work, and you just have to deal with the ups and downs in baseball and in life."
A few of Cho's accomplishments include student of the month in IB Math, scholar athlete for baseball, and qualifying for National Merit commendation.
Cho plans on majoring in math at Whitman College, however he is open to new opportunities that may come his way.
"I'm going to start off with math in college but I'll see where it takes me. I may become a doctor," Cho said.