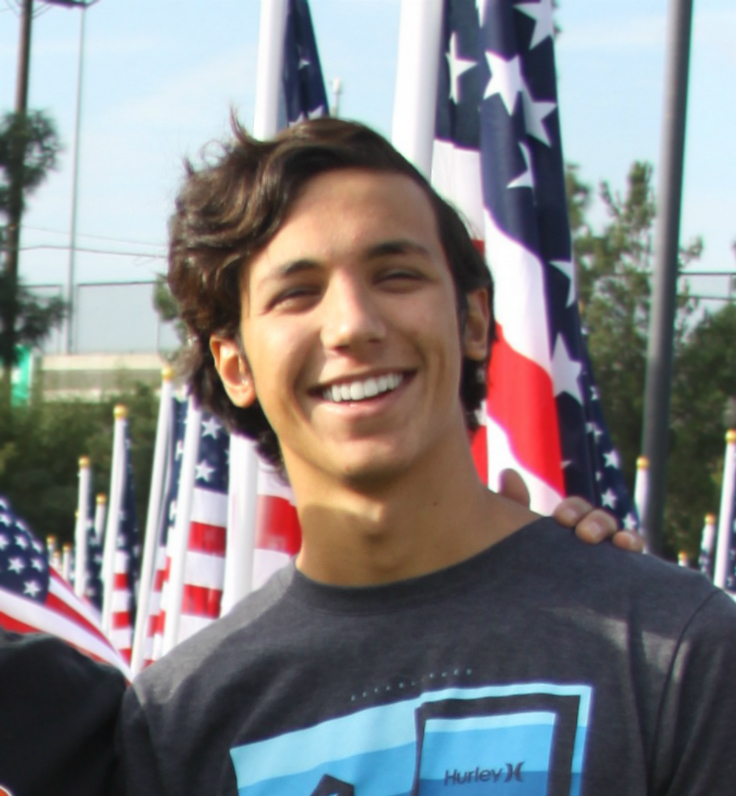 Ben Lopez
Ben Lopez reminisces about his days, good and bad, in high school.
"It's definitely been tough, junior year was probably the hardest year, getting used to all the AP classes, then it died down this year. It got better every year as I got used to [high school] and got more comfortable. I had a lot of fun," Lopez said.  
Along with being academically successful, Lopez is an accomplished swimmer, with his favorite event being the 500 Freestyle. His commitment and love for swimming has gotten him numerous awards and accolades over the years.
"I've done swim and been on varsity all 4 years, and I'm looking to go to CIF for swim this year," Lopez said. "I've gotten 'Most Improved,' the 'Tribe Award for leadership,' and 'Most Valuable Swimmer.' I've also gotten 4th and 5th overall in league finals."
When he isn't swimming, Lopez spends his time drawing. With his interest in cars and the engineering of cars, he is able to combine his artistic talents and his love for cars by doing commission artwork of cars on his Instagram account: @lopez.works.
"I do a lot of drawing," Lopez said. "I run an instagram account where I draw peoples cars realistically. People send me messages saying, 'Hey can you draw this for me?' and they pay me and then I mail them their artwork."
Lopez plans to major in mechanical engineering at Cal Poly Pomona in the fall. After college, he would like to have an automotive engineering job and preferably work on race cars.