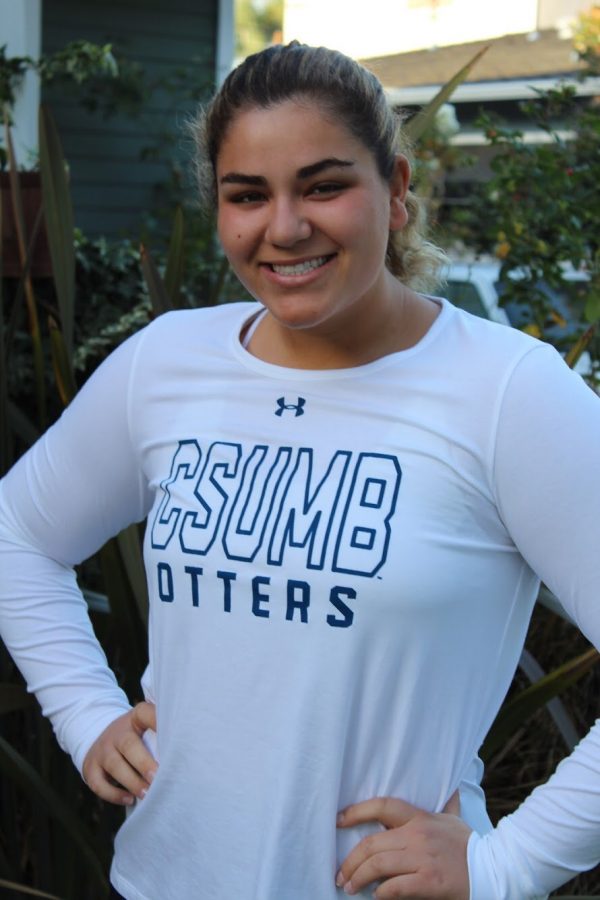 Kaya Ortega
Senior Kaya Ortega is phenomenal both in and out of the water. Ortega is strong player of the varsity girls water polo team.
"Water Polo has been the biggest part of my high school career and it has helped me become a better athlete and person," Ortega said.  
On top of water polo, Ortega is involved in numerous extracurriculars.
"I have been a part of quite a few extracurriculars in 4 years and all of the have been special, however, one of the most impactful was journalism. Journalism has been extremely influential in that it has allowed me to express my opinions on a public platform," she said.  
Ortega's accomplishments have not gone unnoticed as she has received numerous accolades for her many successes. "I've been MVP of my team for the past 3 years in addition to First Team All League," she said. "Also, I have received Academic All-American from USA Water Polo four years in a row."
Ortega's biggest supporter has always been her entire family, but more specifically her mom.
"My family is so extremely supportive, not one is more supportive than the other. However, my mom in particular is incredibly special in that I perform better knowing that she is there," Ortega said.
Ortega plans to major in international relations at Cal State Monterey Bay. After graduating, Ortega plans to continue her studies at Georgetown University for law school and to pursue her masters.