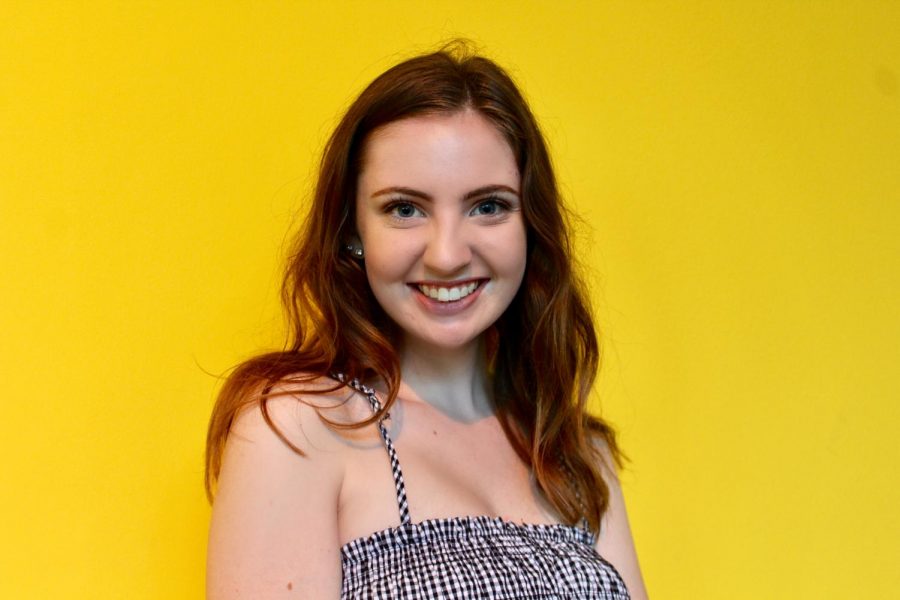 Noelle Sumner
As Co-President of FUHS choir, Noelle Sumner had to learn the qualities of a good leader in order to ensure that the program runs smoothly.
"As president, it's been really different because it was the first leadership position I've ever held, but it's taught me a lot about responsibility and being the best person you can be in leading those around you, " Sumner said.
Sometimes being a leader means taking charge in order to lead your team to success, even when your decision is unpopular.
"I've learned that it's hard to always take actions that make everyone happy, but also that it's important to trust your judgement and make decisions that will have the best impact on those around you," Sumner said.
Choir has found a special place in Sumner's life, especially considering the fact that she almost didn't join.
"I wasn't sure I was going to do [choir] coming into high school, but I feel like that program has allowed me to do a lot of different things that I might not have been able to do if I hadn't [joined choir]. I also met a lot of people that I'm close to now, so I'm very grateful that I did [join choir]," Sumner said.
Besides choir, Sumner is a Full IB Diploma Candidate and a member of the girls' tennis team.
Sumner will major in clinical psychology and minor in music at UC San Diego in the fall. After college, she hopes to be a counselor for adolescents or a psychiatrist.