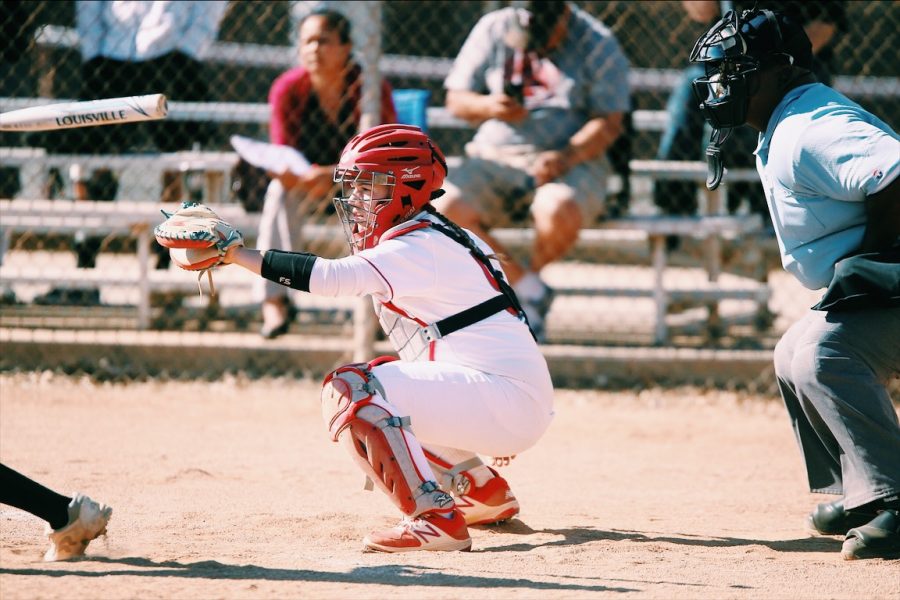 Kristin Smith
Kristin Smith is taking her first step into the future at the University of California, Riverside, where she will be continuing her softball and academic careers.
These last four years of high school have taught Smith to not worry about what other people think. "No one really cares as much as you think they do and if itś not gonna matter in 5 years why worry about it now."
Smith's time here at fullerton has been a ¨blessing."
"I am glad that I chose fullerton," Smith said. "I feel that I've met a lot of cool people and made a lot of friendships that I feel will last me a lifetime. I have made memories that will help me grow as not only a person, but as an athlete."
Being on varsity for three years of high school has helped contribute to the athlete that she is today.
When Kristin committed to UCR she felt instant gratitude.
"All of the hard work and determination to win has put me in the position to be successful and go to a D1 school," Smith said.
While also playing softball, Smith plans to study sociology at UCR. After college, she hopes to become a police officer.