Caluya earns Salutatorian honor
Class of 2021 Academic Spotlight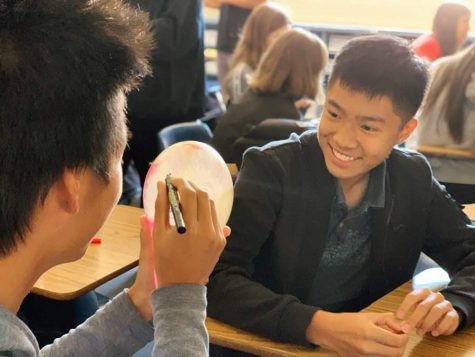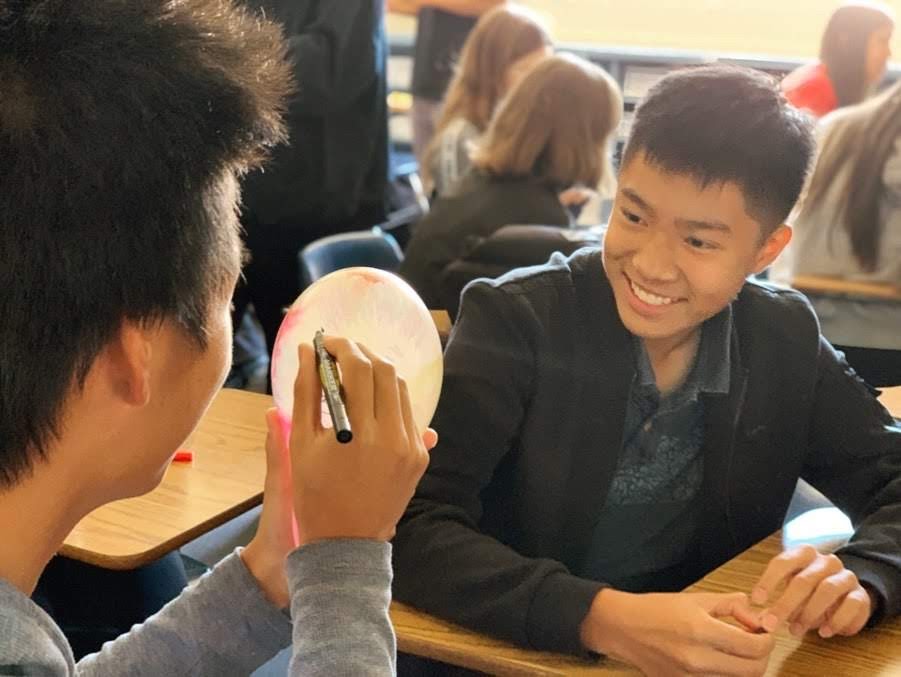 Earning the full IB Diploma is frankly a ton of rigorous work. Senior Nicholas Caluya took 7 classes every semester of high school, except for the two semesters when he took 8 classes. Yes, 8. It's this willingness to stick to the most challenging academic plan that has earned Caluya the honor of being the Class of 2021 salutatorian.
Nicholas will be attending the honors college of the University of Houston. He hopes the major in biomedical engineering will give him the opportunity to stand out from the rest of the applicants when he later applies to medical school.
He's already begun his journey to becoming a medical doctor. He was able to shadow physicians like an ENT (Ear, Nose, and Throat) specialist and an ER doctor. Though he isn't sure what he will specialize in, he enjoys the environment and workload of a specialist.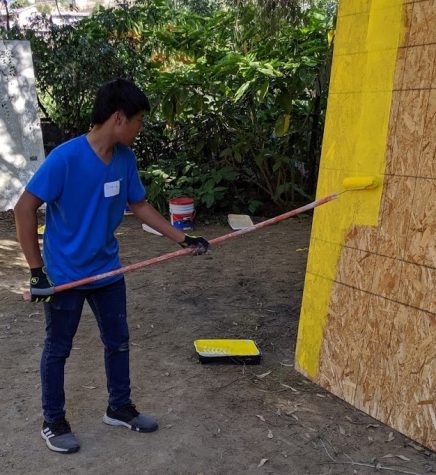 "I see the medical field as my best fit," Nicholas said. "I see no other pathway and having been surrounded by a family full of doctors, I feel like the environment around me fits with my passion for pursuing med school."
Nicholas says he's family has been supportive. "What I tried to do during high school was to ask them for help as little as possible but if I had to they were always there," he said.
One of Nicholas's most memorable moments at FUHS has to do with the STEM club and the annual egg-drop experiment where students engineer a protective contraption for a raw egg so it survives a fall. Well, Nicholas admits that he and his group were not as prepared as their fellow club members. Their last-minute paper towel tube idea did not end so well for them but still the memory brings laughs.
"Our last minute idea was to stick the egg in a paper towel tube and stuff paper towels to close the openings on both ends while the egg was stuck in the middle," Nicholas said. "One of my other friends put his in a plastic bag full of water and that was his idea and people were making fun of him and saying it would never work. It turns out, though, that our idea was the only one in the entire club to actually have the egg break."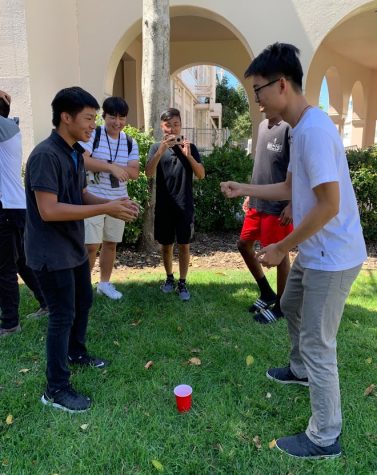 He'll also cherish the moment the FUHS boys tennis team ended its 10-year losing streak to Sunny Hills. The match actually ended in a tie which resulted in counting up points for each game won.
"I remember both teams were all huddling around their coaches to help them count to see who won," he said. "I remember when we found out we had more points and started celebrating. It was a pretty fun moment."