Mays leads with a friendly approach
Class of 2021 Athlete Spotlight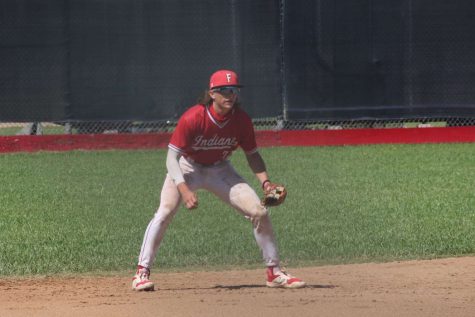 I remember the day I met Bryce Mays. The 7u Hurricanes is where we met. He didn't really know anybody on the team but that wasn't a problem for Bryce. He got along with us and talked to us like we were all his best friends.That's the power that Bryce Mays holds. 
Bryce has this ability to turn heads and lead crowds. He's the kind of guy that every girl wants to date and every guy wants to be.
On and off the field, Mays goes out of his way to help you. He definitely acts as a mentor to his younger friends and even to me at times. 
Junior Drake Harris said, "Oh, man, Bryce is one of the nicest dudes. Funny, kind hearted. He's actually a real gentleman."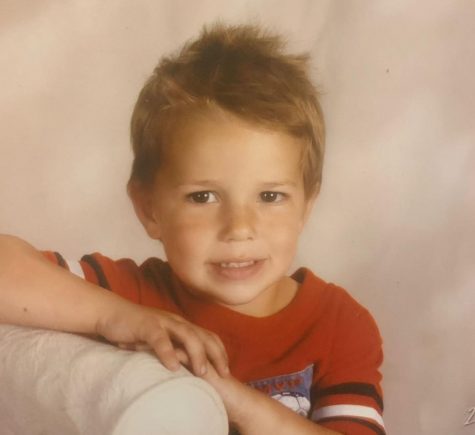 Drake met Bryce through baseball and they lived in the same neighborhood. 
"We would always go and play wiffle ball and be out there from, like, after school until dinnertime," Drake said. "That was the best, having like little wiffle ball tournaments."
Bryce remembers those days, too. "Those were the days, man!" he said. "You finished school, like, at 1:30, get home, no homework, play wiffle ball. Vibes, immaculate vibes!"
Mays says he enjoys baseball and football; he can't really pick one over the other.
"The baseball grind is something that I am willing to do, and that I love to do," he said.
"And then the football grind is like, something that's a little bit harder for me."
Even though he says football is hard, Bryce makes it look easy. After taking two years off from playing football, he returned his senior year to lead the team in receiving yards.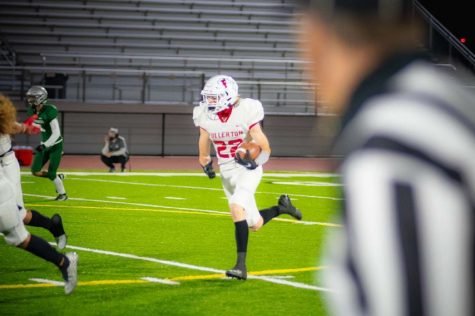 His freshman year, Mays was named MVP for football and Defensive Player of the Year for baseball.
Like many athletes, COVID messed with spring sports, especially with the recruiting season. Bryce has the grades to go to a four-year college but, like many, is opting for a community college to start. Mays's interests vary, but the law, forensics science and police work interest him. 
Bryce is a mentor on the baseball field. He's Fullerton's starting shortstop, so many people look up to and try to mimic the way he plays. Childhood friend Edward Ayala explains how Bryce makes himself such a great leader. 
"I feel like he's so fit for a leader. He doesn't really like to be that hard on the ear. Doesn't like to be nagging on you. But he likes to lead," Edward said. "He leads by example, just the way he plays the game and being vocal on the field."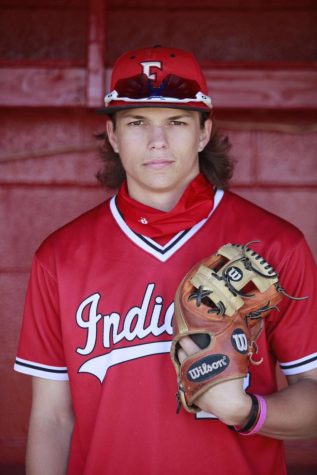 Edward was impressed with Bryce's football season, especially because Bryce was away from football for two years.
"So this year, you kind of like, not knowing how good he could actually be, until he really got out there and started getting on the pads and knowing like, Oh, I can do this, like realizing how athletic he was."
Edward says for baseball, Bryce is a "scrappy player."
"That's always how he's been. It's like, he's never been the biggest kid. He's not the smallest, but he's just always going out there finding ways to get on base," Edward said. "He's not the biggest hitter. He's not really too flashy. But knows how to get the job done."
Edward sees his friend Bryce having a good future no matter what he decides to do.
"Bryce is very smart, but I can see him in the future maybe helping people. Maybe he could be a coach even. Just the way he talks to others and helps them out, like in a nice way."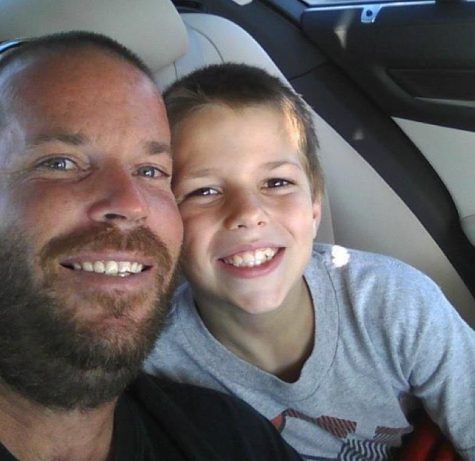 As he approaches graduation, Bryce has advice for underclassmen: "Just have fun and enjoy every moment because it really goes by fast. And you don't realize it until it's your senior year, and you're sitting doing an interview with somebody from journalism."