Should juniors take the SAT?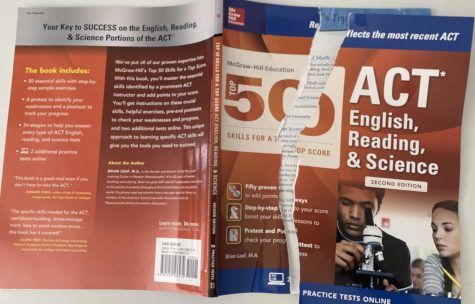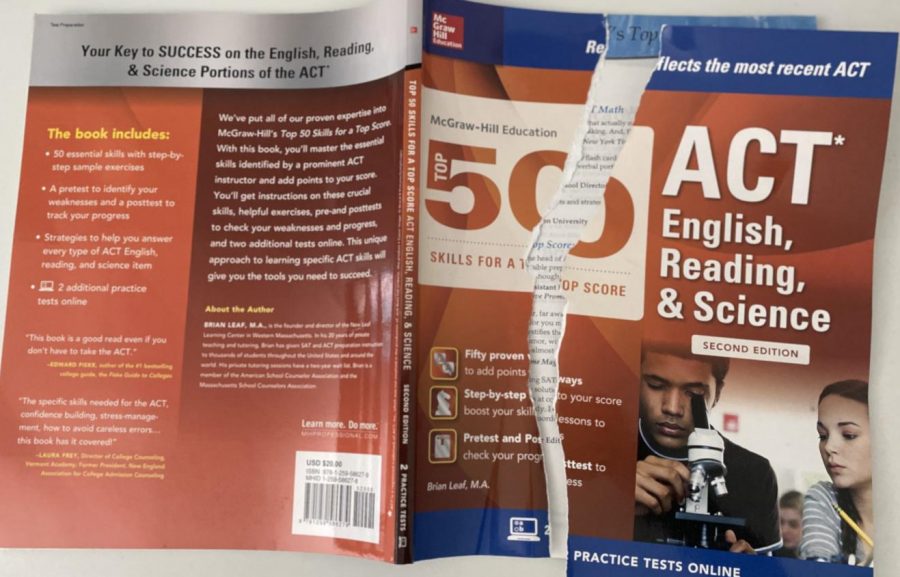 Cal State Universities and the UC system have officially stamped out the previously-required SAT/ACT scores on their applications. However, Stanford says scores are "optional" and MIT plans to make scores "recommended." Other universities are still deciding if and how SAT scores should be used next year, leaving this year's juniors wondering if they should sit for the test next month.
If a college says the SAT is optional, how optional are they really? The ramifications of the Covid-19 pandemic have left the traditions of the SAT/ACT scattered, and the rising class of seniors stumped.
FUHS counselor David McIntosh says the SAT has several flaws and he isn't disappointed to see it go.
"I think the intention was to say that the SAT is another way of leveling the playing field," McIntosh said. "The problem is it doesn't really level the playing field. All these businesses have sprung up on how to get better scores, and people that have families that have been to college, people that have money, were able to access all of that."
With the loss of SAT/ACT requirements at many colleges, McIntosh believes students might be more encouraged to apply to college. "I think the SAT and the ACT would discourage kids. The SAT sometimes held people back," McIntosh said.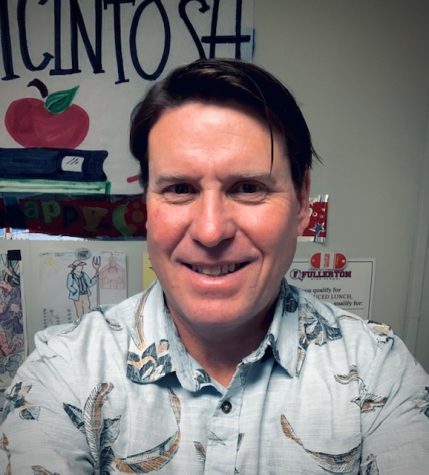 The UC system began its elimination of the SAT before the pandemic hit. McIntosh says now that the SAT scores are not a factor for most admissions, grades and rigorous course schedules are becoming more important.
"This would not be the time for us to start dropping back. We cannot allow students to say, don't take honors classes, don't do this because I want to get all A's," McIntosh said. "If it's a stronger schedule and a more challenging schedule, [college admissions officials] are going to put that up higher than if you just took the most basic things and got really good grades. They're going to differentiate between those two things."
IB coordinator Mark Henderson says that juniors think they don't need to take the SAT or ACT because the current seniors didn't need to.
"If you know for sure that the six colleges you're looking at don't want the SAT or ACT score, then, okay, don't take it," Henderson said. "But if you don't take it, you might be limiting your choices."
Henderson says he's more concerned about the trend of fewer students enrolling in honors and Advanced Placement classes. "Without the SAT, your transcript is so critical," Henderson said. "It's not just getting good grades. Students need to be taking challenging classes to get into college."
UC's like Berkeley, Davis and Irvine have gone test blind. They will not look at any SAT/ACT scores submitted by students.
"
Without the SAT, your transcript is so critical. It's not just getting good grades. Students need to be taking challenging classes to get into college."
— IB coordinator Mark Henderson
For test-optional colleges, students choose whether or not they want to submit their scores and the colleges will consider what is sent to them. Clark University, George Washington University and New York University have decided to go test-optional.
Schools like MIT and Georgetown University will either recommend or require scores. Students are left to wonder if "recommend" really means required.
With the different requirements of SAT/ACT scores among colleges, reading an application closely will be essential. Ultimately, students will need to research SAT score requirements for every school that's not part of the Cal State or UC systems.
If students wish to register for the May 7 SAT, they will need to register before April 26. However, they will be charged a late fee. For students who want to register for the June 4 SAT, they will need to register by May 5.
Sitting for a standardized test is not a fun way to spend a Saturday, but juniors should take the SAT in May or June if there is even a chance that they will need the score when they apply to college next year.