Editor-in-chief says goodbye, thank you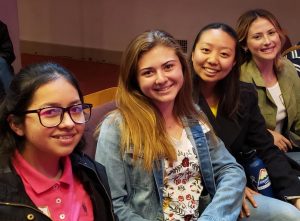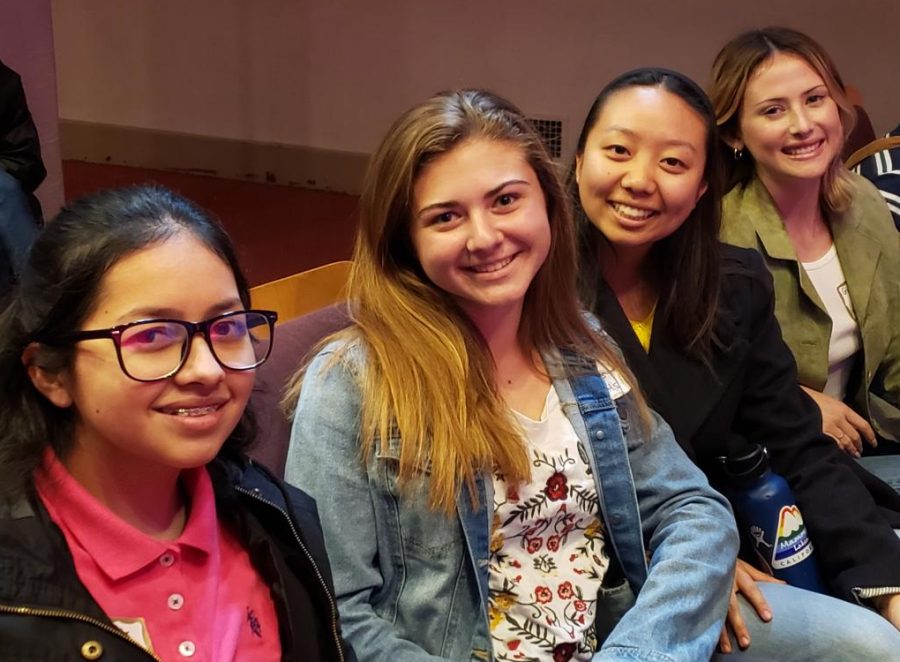 Sophomore Kitty Martinez broke her arm last week. She had to miss school when the Tribe Tribune staff was in a rush to finish our Class of 2022 features. Instead of canceling her interview with senior Sofia Ayala, Kitty asked freshman Kyra Budeshtsky to conduct the interview for her. Even though the dance story was not assigned to Kyra, she stepped in to help out. Kyra's name doesn't appear on the dance feature story, but the story wouldn't have happened without her.
Moments like these are what make the journalism class special. This class is not about earning a grade. This class is about working as a team. Our readers don't care who's name is listed on the byline; they only care about reading interesting stories. And it's this attitude that has earned the Tribe Tribune multiple awards, including the Los Angeles Press Club naming the our publication a Top-5 finalist for best student news website. We won first place last year. The final results for this year will be announced June 25.
Along with Kyra Budeshtsky, freshmen Anette Araiza, Laila Diaz, Sofia Matin, Ozzy Munoz, Amy Ramos and Sheila Ruiz have contributed to the Tribe Tribune in ways that our readers can't see. They're willing to run call slips, transcribe hours of recorded interviews and take last-minute photos–even when their names don't appear on the stories.
My staff conducted hours of research that didn't always make it to publication, like when sophomores Madison Dominguez and Elany Zavala interviewed freshman boys about their entertainment preferences. Senior Hannah Ramos even spent two months researching the history of the Fullerton mascot. She's handing off the project to our freshman staff members so they can make it even better before the stories are published next fall.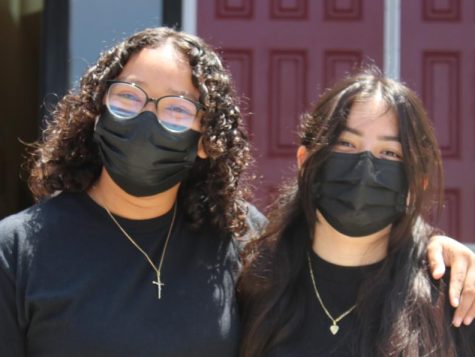 Earlier this year, we published five stories about the school's outdated dress code. The special investigation took three months of research. When the last story was published, I was so proud that the project was truly a team effort. Our in-depth reporting even helped to push the school district officials to finally revise the dress code for next year.
I've shared the title editor-in-chief with Jameson Oates this year, but he said I could write the farewell column because I've been in journalism for four years compared to his two. But I know the real reason is that he was too tired after helping to edit story #28 for our final issue this week. And that's been one of best things about journalism. My fellow staff members, especially Jameson, do not seek glory. They just want to create the best stories possible.
For this year's senior issue, which is sadly my last, we have featured 35 seniors. It was a hassle to organize, but everyone pulled through and now you guys (breaking journalism rules, how blasphemous) can enjoy reading them. 
Thank you to all my staff, it has been an honor working with you all.