Spring 2023 Sports Briefly
Boys golf fights for CIF bid
By Ella Kirby
Junior Sangat Grewal remembers that freshman year the FUHS golf team didn't have enough players for even one golf team. Three years later, he's proud to say that the team has enough players for a full junior varsity and a full varsity team. Even better, the varsity squad has gone from dead last to a possible CIF berth this year.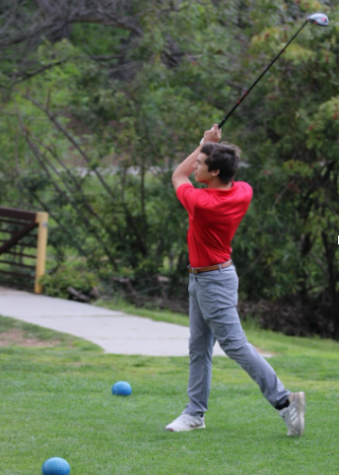 Grewal says that one of the previous problems was that players didn't take the team seriously. "[Previous to the 2023 season], a lot of kids joined because they didn't want to do PE," Grewal said. 
However, the boys golf team experienced a significant shift in both their mentality and respectability.
According to senior Jack McMackin, the team struggled because they didn't have a full golf course for practices. However, this year school officials installed a new putting green.
"We didn't have a hitting stall, we didn't have a green, we didn't have anything," McMackin said.
Sophomore Jack Arnold, who's played golf for only two years, said that he has noticed the team's improvement. "Our team has gotten lower scores over the past year," said Arnold, who attributes the positive change to coach Mond Sidhu.
McMackin said the golf program has become a lot more serious. "If you don't play and you don't show up, you're out, which is great," McMackin said. 
Ian Schleicher is one of four freshmen on the golf team. Schleicher has actually been golfing for six years and played on a local club team in junior high.
In order to make it to CIF, the Indians will have to finish in the top two in the Freeway League. The Indians are battling with Troy for second place and are scheduled to face the Warriors for its final match of the season on April 27.
Managing editor Reagan Glidewell contributed to this story.
Track and Field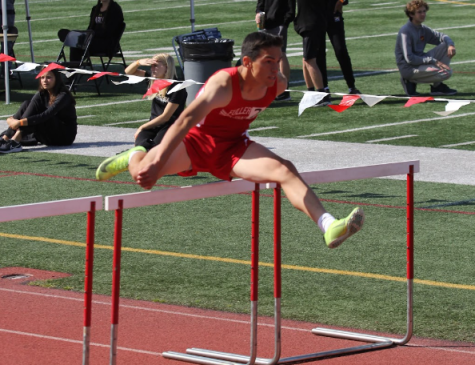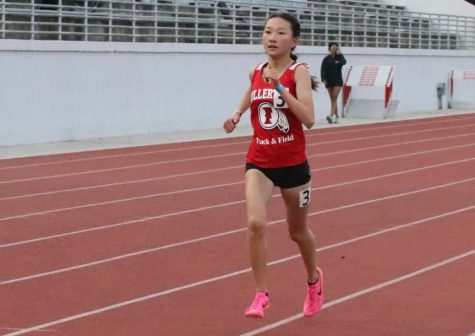 Swim and Dive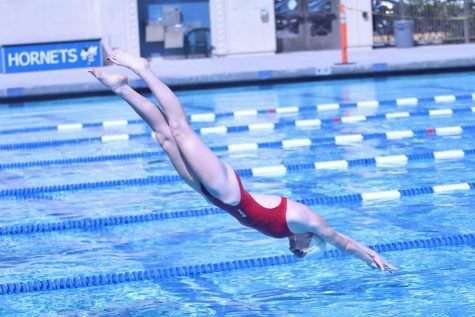 Baseball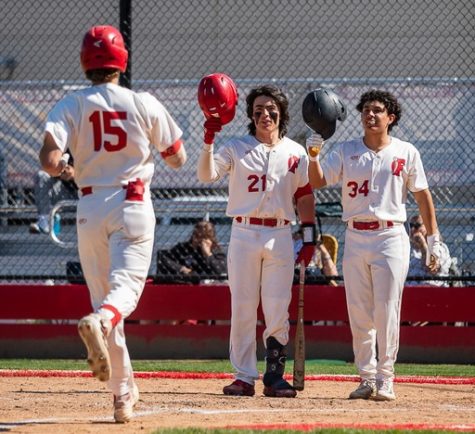 Softball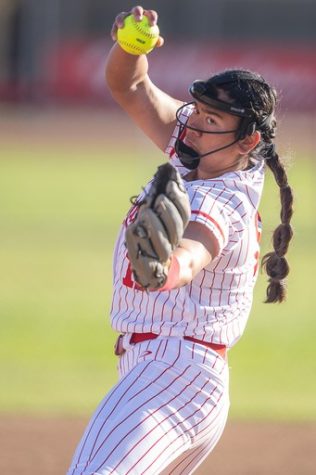 Boys Volleyball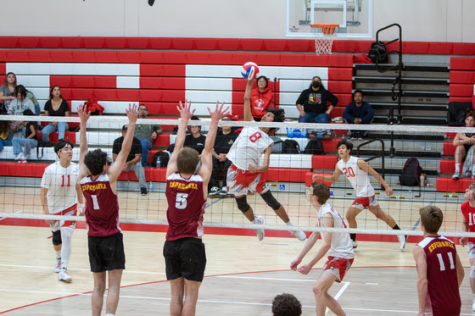 STUNT Cheer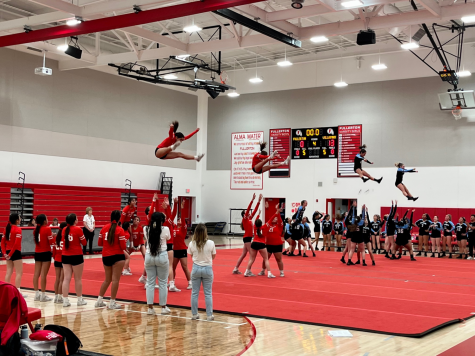 Boys Tennis