Theatre seniors dedicate themselves to the arts
Class of 2023 Theatre Program Spotlight
Editor's note: The first year back without COVID-19 restrictions was a successful one for the FUHS Theatre Program. Our campus was named one of the twenty-five Premier Communities for Theatre Education by the Educational Theatre Association. The Wolves won second place in the California Educational Theatre Association's festival competition, and Bright Star was nominated for the JRAY Awards' Best Dramatic Show. The graduating seniors had a lot to do with that success. Although the Tribe Tribune was unable to feature all theater arts seniors, here are highlights about a few of them.
Alexis Helmer
From the moment senior Alexis Helmer saw Broadway's Wicked as an incoming freshman, she knew she wanted to perform on the big stage and live in New York. 
"It's always been my dream to be a part of that city life," Helmer said.
Throughout high school, Helmer has participated in FUHS's theater program, choral ensembles, dance classes, and varsity soccer team as a striker. In addition to her already challenging schedule, Helmer manages to balance her role as the Thespian Troupe's publicist, take vocal lessons, attend audition workshops, and work through many after-school rehearsals.
Helmer sees herself starring on Broadway, TV shows, and movies. She credits her mother with helping her stay focused enough to reach her goals. "My mom specifically helped me throughout my college application process starting the summer of my junior year," Helmer said.
Drawn to its world-famous programs, rigorous competition, and location in the Big Apple, Helmer applied to NYU for a degree in musical theater in December.
Helmer's dream school quickly became New York University, which would give her access to the world of Broadway. After five long months of waiting to hear back, Helmer learned that she was accepted to NYU's Tisch School of the Arts.
"I'm really looking forward to being able to compete and grow with other actors," Helmer said.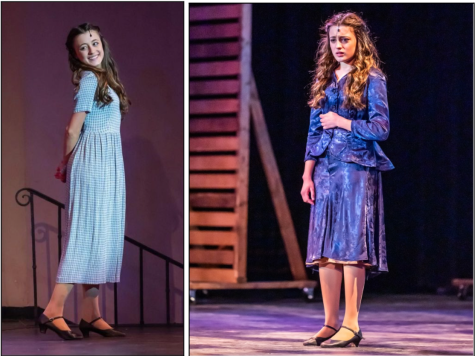 Donny Cannady
Senior Donny Cannady has been writing plays since he was a freshman.
"In third and fourth grade, I would actually write comic books," Cannady said. "Writing screen-plays is very far from drawing, but I think in pictures."
Although he began with melodramatic plotlines about Sonic or Kirby, Cannady now writes plays with darker, more serious topics. He has written about 7 full-length one-acts and over twenty short scenes.
Cannady's one-act play The Notifiers was selected to be professionally produced in San Diego's 2023 Plays by Young Writers Festival. The play takes place during the Vietnam War, following a veteran and a young boy delivering death notices to the families of soldiers.
"At its heart, The Notifiers is about not letting yourself be desensitized to bad things," Cannady said. "With how fast our media moves on from tragedies, horrible events are forgotten quickly and become normalized."
Cannady's one-act Brighter Colors won second place in the California State Thespian Competition's playwriting category. Not only was it put on by actors from all over California, but FUHS also produced a staged reading during May's Playwrights Lab.
Brighter Colors faces the harsh reality of recovering from addiction, following siblings Harlow and Beck.
"It's my most personal play yet," Cannady said. "I've never been so passionate about one of my pieces."
Cannady will be attending Fullerton College with a major in Film Production, with the goal of one day becoming a famous writer-director.
"There are some names in a film that everybody just knows," Cannady said. "Wes Anderson, Edgar Wright, Quentin Tarantino. I want to be one of those names."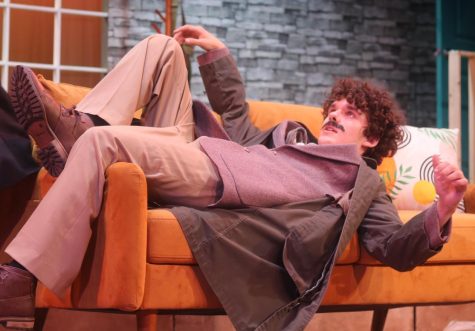 Lily McWatters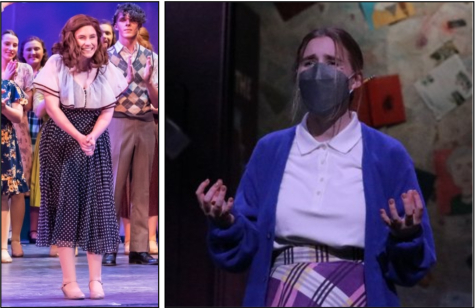 Ryder Tucker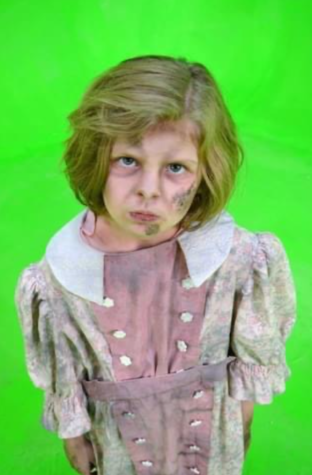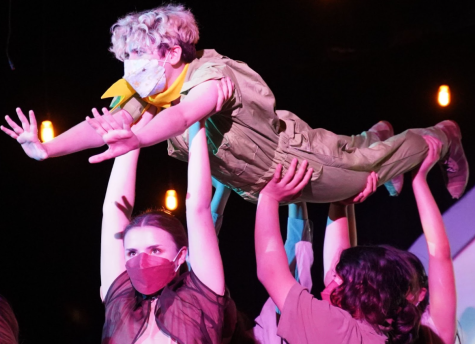 Marco LaRosa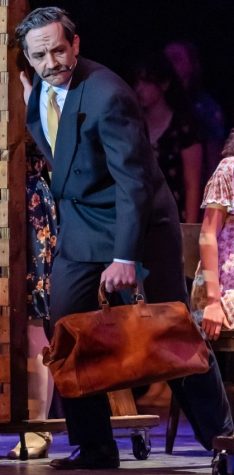 Ian Klatzker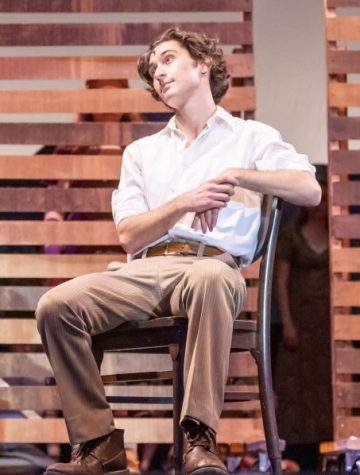 Nolan Shirk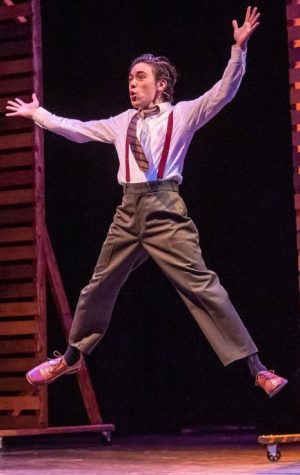 Evan Hanson