Hung becomes National Merit semi-finalist
By Helen Sanders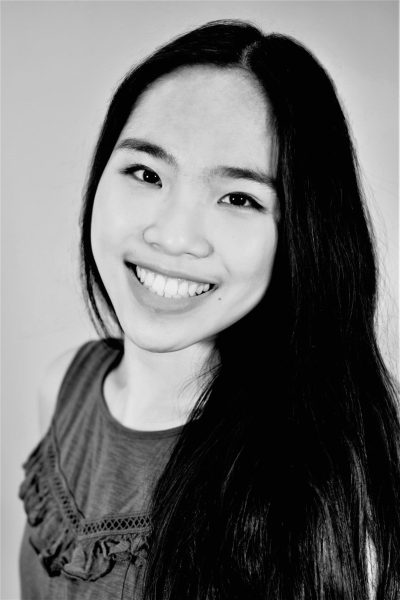 Because she scored exceptionally high on the PSAT her junior year, Avery Hung, an FUHS senior, has qualified as a National Merit Scholarship semi-finalist.
The PSAT serves two purposes. Sophomores can take the PSAT in October as a practice test for the SAT. Juniors who take the test also are eligible for the National Merit awards if they score high enough.
According to the College Board, becoming a semifinalist puts Hung in a pool of less than 1% of high school seniors in the United States.
The National Merit Scholarship program is a nationwide competition where students must score within a certain threshold on the PSAT. California, for instance, semifinalists must score above a 221 to qualify for the scholarship.
Hung says she was successful because she has a knack for standardized testing.
"I took the PSAT my sophomore year, and I've always been really good at churning out the answers they ask for on standardized tests," Hung said. "So I was hoping that I would be able to qualify this year because I was only a couple of points off last year."
Next, Hung will need to fill out an application and complete an essay to be eligible for scholarship money.
Because many colleges no longer require the SAT for admission, fewer students are taking the PSAT. However, juniors should know that a good PSAT score can mean scholarship opportunities. Forty FUHS juniors will take the PSAT on Oct. 14 in the staff cafeteria.
Gallery 201 to host alumni show on Friday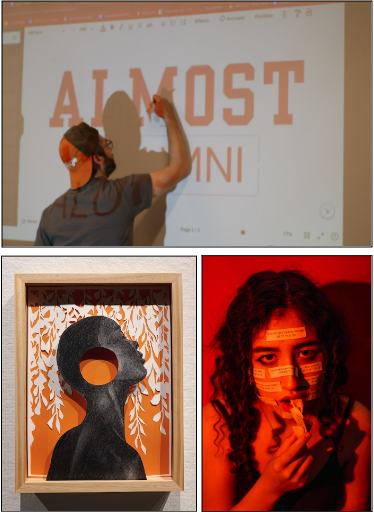 BADE Extreme Scars competition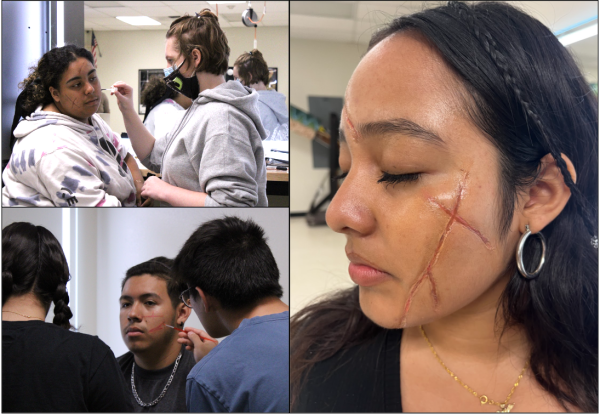 Students donate blood