Choir groups perform Oct. 4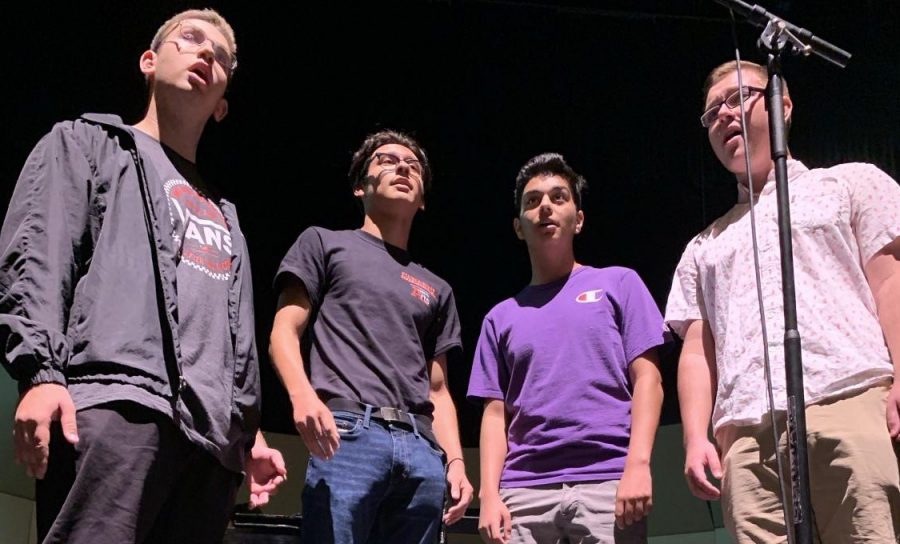 Jeanmarco Flores, Reporter
October 3, 2019
The Fullerton High School choir program will host its annual Fall Choir Concert on Oct. 4 in Plummer Auditorium. The program will showcase many performances including four choir groups, five soloists and a barbershop quartet. Tickets will be sold for $10 (general admission) and student tickets are $5 at the Plummer Box Office. The concert will begin at 7 p.m.
The program includes:
"Kua Rongo Mai Koe" opening by Bass Choir 
"Yigdal" by Treble Chorus
"I Just Want to be a Star" solo by junior Vincent Alatorre
"Music of the Night" solo by senior Cooper Miller
"Poor Sweet Baby" solo by junior Karina Hunt
"Live Out Loud" solo by junior Brittany Fisheli 
"Your Soul is Song" by Vocal Ensemble
"Can You Feel the Love Tonight" by quartet Nothing Rhymes with Orange
"Someone Like You" by freshman Haley Cronin
"Star Vicino" by all choirs
"Ukuthula" by all choirs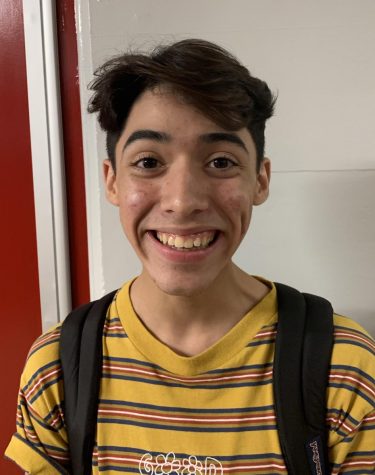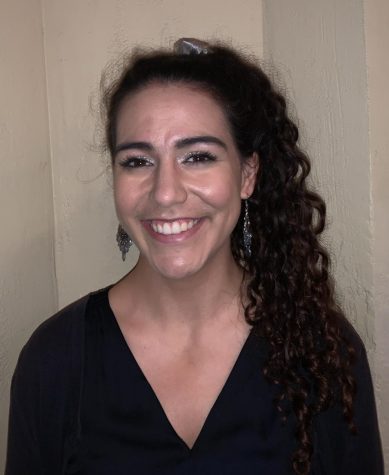 The choir groups are led by Stacey Kikkawa. The groups will be accompanied by pianist Amelia Thompson.