Hits and Misses of October 2019
Jamie Ma, Editor-in-Chief
October 23, 2019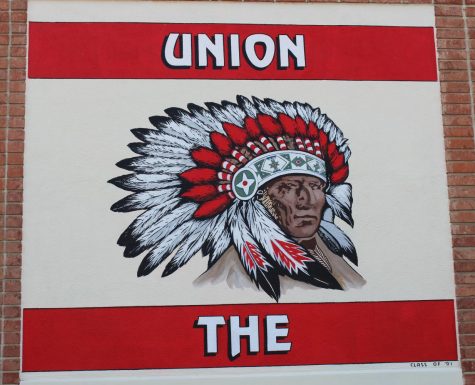 😍HIT
Mural restoration: Last week, the mural on the side of the Culinary Arts building got repainted. The new look adds a bold and vibrant touch to our historic campus. 
😍HIT
National Honor Society food drive: NHS participated in the Heart of Downtown Food service project. Members donated nonperishable food items for individuals and families in need.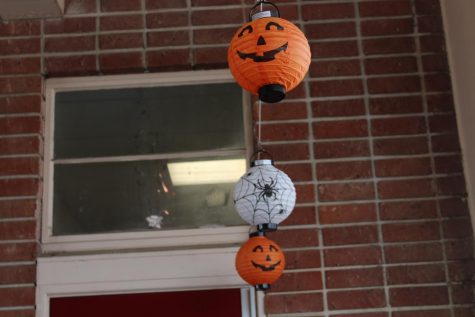 😍HIT
Halloween decorations: ASB began the Halloween festivities by decorating the school with giant pumpkins, cute ghosts and shiny streamers.
😔MISS
College Success Day for seniors: Administration should consider eliminating the senior meeting entirely, as many seniors felt the split day devoted too much time to information which could be found on the school website. Next year, the sole focus of the day should be on application/financial aid completion and career planning.
😍HIT
Speech becomes performing art credit: The speech and debate class, formerly considered a college prep elective, now fulfills the one year arts elective requirement effective immediately.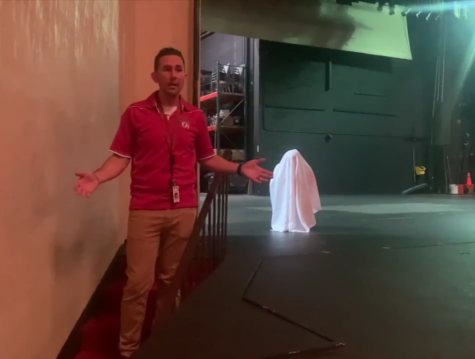 😍HIT
Mr. Shanebeck's History Fact of the Week: Mr. Shanebeck's history segment on ghosts in Plummer Auditorium during last Friday's video announcements taught students in a fun and creative way. Shoutout to Plummer's resident creeping ghosts!
😔MISS
History Facts of the Week: In theory, the history segments during Friday video announcements are a cute and interesting way to celebrate our school's history. Unfortunately, the poor sound quality prohibits viewers from enjoying them. ASB should invest in a microphone or external sound system so everyone can hear the awesome stories our history teachers share.