News snapshots of October 2019
CAMPUS—Fullerton Football is honoring FUHS families who are battling or have battled cancer. Families made a $25 donation to have their loved one's name mentioned in the program for Friday's Tackle Cancer game. All proceeds went to charity.
CITY—Amid growing homelessness encampments along Gilbert Street, the Fullerton City Council has approved funding for a new homeless facility to be built in partnership with The Illumination Foundation. The location of the building is not yet determined.
COUNTY—Anaheim was the hottest place in the United States on Monday, with a high temperature of 98°F. Orange County temperatures are predicted to be high on Friday and Saturday. Fullerton is scheduled to cool to 73°F by Sunday.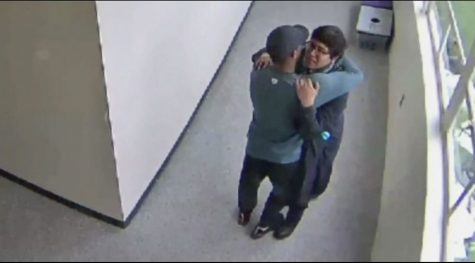 STATE—California residents in the Pacific Palisades area were forced to evacuate their homes this week as wildfires have ravaged the area. Local firefighters and volunteers are working to control the fires.
NATION—Video surveillance surfaced of Parkrose High School football and track coach Keanon Lowe disarming a student with a shotgun. He handed the gun to another teacher, then held the student in a long hug while school authorities handled the situation. The student later pleaded guilty to the charges brought against him for the incident.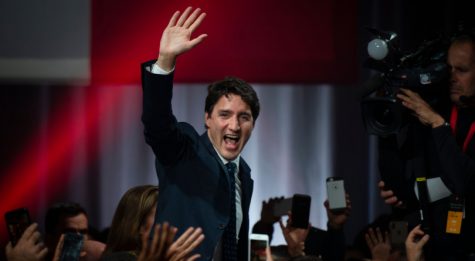 WORLD—Canadian Prime Minister Justin Trudeau won his second term Monday. The Liberal Party which Trudeau is a part of lost its majority in Parliament, meaning Trudeau and the rest of the Liberal Party must depend on opposing parties for the passing of legislation.