Teachers share high school photos
Orr remembers his high school metal band
Click the gallery below to see pictures of FUHS teachers from high school.
Orr remembers his high school metal band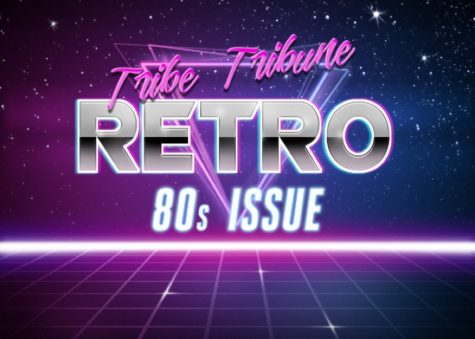 Many of Robert Orr's students know about his current band Blackball Bandits, but what students may not know is Mr. Orr has always been involved in music and used to be the bassist in a heavy metal Metallica cover band in high school.
"I started out by playing electric guitar, but I was in a band with three guitar players," Orr said. "I was the worst one out of the three so they made me play bass, and I was better at bass than guitar."
Being in a band at that age wasn't always as magical as it seemed. Orr explains how his band wanted to play at bars in the area, but they weren't able to since they were all underage. Although this was a setback, they didn't let it stop them. They managed to play backyard shows for friends where they'd perform Metallica classics like "Master of Puppets".
When Orr wasn't jamming out to his favorite Metallica or Van Halen song, he was working hard at his many jobs.
"I worked at a hamburger place called Burger Garden. Then I worked for my dad on the weekends" Orr said. "My dad was an upholster, he made furniture and I helped him with deliveries. I drove my dad's delivery truck and did work in his shop."
With the money he was making, Orr indulged at his favorite guitar store with his friends.
"Grayson's Tune Town that's where I was just shredding and playing guitars. I was always in there rocking out," Orr said.
With the jobs he worked, Orr mentions how he was able to buy tickets for concerts with friends.
"My first concert that I went to with friends was a heavy metal concert with Judas Priest and Scorpions at The Forum. That would've been like '89 so it would've been when I was a sophomore in High School. So being a 15 year old at a heavy metal concert in the 80s that was pretty epic. But the first concert that I paid for with my own money was Van Halen in 1991, that was my senior year of high school."