Soprano doesn't let senior year end on a low note
Sorry. Postponed. Canceled.
These words have been a traumatic echo for graduating seniors since March 13 when officials announced that the FUHS campus would be closing due to the coronavirus outbreak.
But the disappointment was especially painful for senior Joyce Kim, who was only hours away from performing in a lead role in the FUHS theater department's production of Matilda. Despite years of vocal training and a bit of acting background, Joyce had never auditioned for an FUHS theater production until this year.
"My main reason for joining Matilda was so that I could leave senior year with a bang but I didn't know that I was going to get a main role," Joyce said. "One of the reasons I came to Fullerton in the first place was after my mom and I went to see [the FUHS production of] Sweeny Todd and I was, like, wow this is insanely good. So I wanted to come here because their musicals were crazy."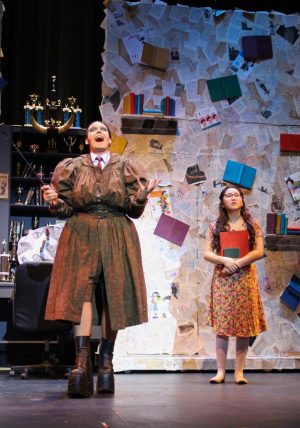 Although she missed her opening night, Joyce is still grateful for being a part of the Matilda production. She was especially impressed with the set design and the entire production crew during the final rehearsals. She said when the song "When I Grow Up" started, she was amazed to see how three swings were lowered on stage. Joyce loved that the setting of a playground highlighted the children's innocence and their desire to grow up.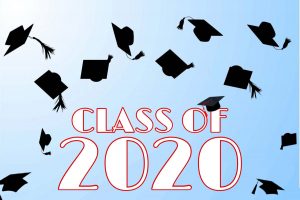 "There was choreography on the swings and the swinging on stage was so surreal and something I would have never experienced if not for this musical," she said.
Joyce plans to attend Case Western Reserve University next year, majoring in music education. She hopes to study music therapy and work with children. Joyce discovered the joy of working with special needs children during her community service on Saturdays at Milal Mission in Cerritos.
"First I was forced into it, but I ended up really liking it," Joyce said. "Every time I saw my buddy she would run up and hug me and we would talk about Frozen. I found myself looking forward to seeing her every week."
Although Joyce was not able to perform in Matilda, she was the choir student who sang what turned out to be the final Alma Mater of the year on Friday, March 13.
With her sweet yet powerful soprano voice, Joyce Kim has an impressive performance resume. She has participated in the Southern California Vocal Association solo competition every year since junior high and scored higher than 28 every year. A score of 27 is needed to pass onto the next round.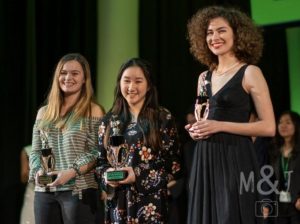 She also won first place in classical voice at the Stars of Tomorrow competition last year.
"At the competition, there were so many people, and I was a junior. There were seniors there that were super talented and it's classical too," said Joyce, who sang Handel's "Lascia Ch'io Pianga."
Joyce's vocal coach Melissa Lyons Caldretti said the Handel piece was a very difficult song.
"The piece is a complete legato sustained vocal line. It sits very high in the soprano range. So the piece has to be sung with a lot of musicality and it has to be sung at a pretty soft dynamic throughout," Caldretti said. "It's supposed to be a very sensitive, sad piece. So what is difficult for a lot of young singers, or singers in general, is singing those high notes very quietly, and Joyce does it with almost no effort. She is able to sparkle up in that high range with ease and grace."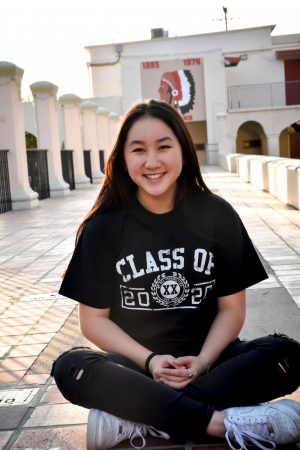 Caldretti also says that Joyce is one of her most accomplished music students, excelling at sight reading, playing the piano, and singing in different languages.
"She has a natural ear for languages so she can sing in German, Italian, Spanish and she picks them up very quickly, especially the pronunciation," Caldretti said. "So the British dialect [required in the play Matilda] was pretty simple for her to pick up."
Despite all of this talent, Joyce Kim is quite humble.
"She has nearly no ego with performing," Caldretti said. "She loves singing and it's something she's very good at but I don't think that she yet has realized just how far her talent can take her."