Two is better than one: Senior twins excel at soccer
For as long as they can remember, twins Josh and Joseph Espinoza have always been on the soccer field together. The boys began playing at age 4 and 14 years later, they find themselves in the same place.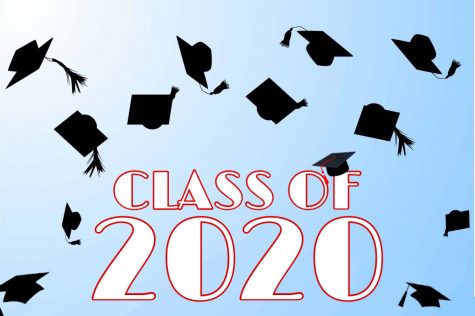 Despite all stereotypes of sibling rivalry, the Espinozas' connection and compatibility on and off the field is what gives them an edge over their competitors.
"It's special to have a twin because of the communication we have," said Joseph, who is a forward on the FUHS soccer team. "When we used that on the field we would just look at each other and know what the other is going to do."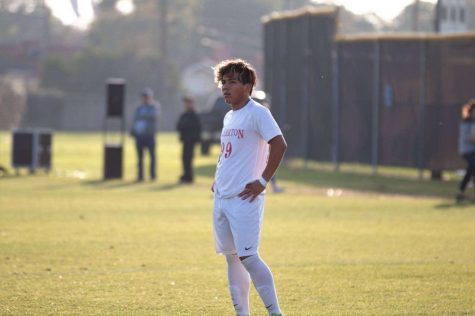 Josh, a left forward and midfielder, agrees: "We have this weird chemistry on the field and we're just great when we play together." 
Both have racked up soccer-related accolades during their time at Fullerton, being selections for First Team All Freeway League and First Team CIF Southern Section. But there was a point in time when Joseph was going to quit soccer for good.
"I was close to quitting because I didn't get any playing time," Joseph said. "I sat on the bench for the majority of the games. I was done with my high school [PE] credits. But my friends told me that we still have two more years and we're all gonna get to play together like we talked about freshman year, and that's exactly what we did."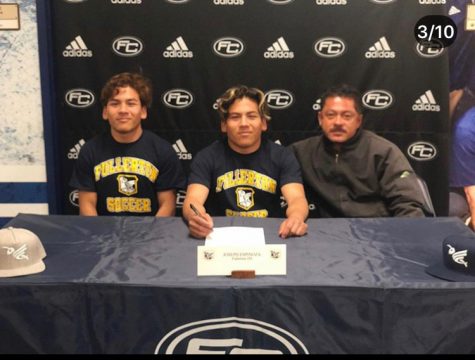 Joseph decided to stay, and that next year he and Josh helped lead the team to a league championship. In fact, Joseph broke the school scoring record with 26 goals.
Josh and Joseph will continue their soccer careers together at Fullerton College. 
Josh hopes to major in Kinesiology. His interest in this field stems from his experiences at Fullerton.
"I usually got injured and Marcus, our athletic trainer, always helped me out," Josh said. "It seems cool and interesting and I want to be able to help people."
No matter the situations that may arise in their lives, Josh and Joseph Espinoza will always have each other and a love for the sport.
"Soccer has been there for me when I had nothing," Joseph said. "I could forget everything when I would play."
Josh shares this same passion with his brother: "My love for the game is indescribable. I wouldn't be me without soccer. It brings people together, creates new friendships and you become a little family."