Chong dominates on baseball field, in classroom
To say Nathan Chong's abilities as a catcher and all-around player helped the FUHS baseball team would be an understatement. He was selected First Team All League his sophomore and junior year and named both Offensive and Defensive player of the year. With this athletic skill combined with a 4.7 GPA, Nathan—a three time Scholar Athlete Award winner—was an attractive student athlete for college scouts. Fullerton teacher David Shanebeck shared a time when he went to watch Nathan play, finding parallels between his attitude towards school and baseball.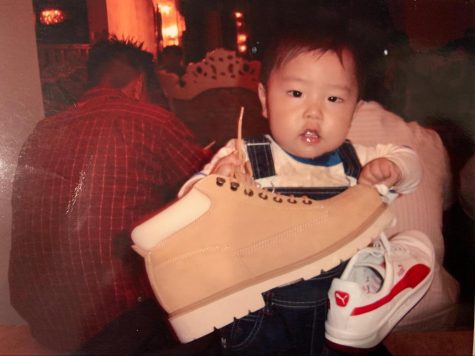 "It was a great opportunity to watch him approach the game the same way and with the same dedication that he approached his studies," Shanebeck said. 
His GPA wasn't the only impressive number on his resume.
As a sophomore on the varsity baseball team, Nathan hit .416 with 22 RBI. His finished with a .436 batting average his junior year. In non-league play his senior year, he was batting .407 with 2 home runs before stay-at-home orders cut baseball season short.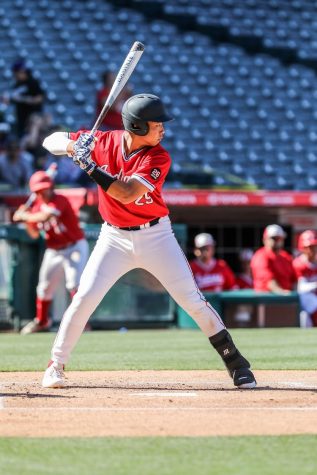 The best way to measure a catcher's effectiveness is to ask his pitchers how comfortable they feel on the mound.
Senior pitcher Skyler King said he felt as if he threw more strikes whenever Nathan was in the catcher position.
"Nathan was always able to control the situations," Skyler said. "He was the best catcher in the league."
Senior Armando Segura said Nathan kept his pitchers calm.
"Chong brings my confidence up 110 percent," Armando said. "If it wasn't for him behind the plate, I would've never had the success I was having this year. He'll also sacrifice his body to keep runners from advancing and scoring and that personally pumped me up because I know no one will steal on him."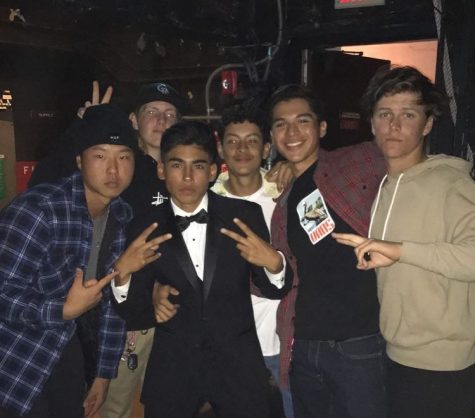 Senior Sebastian Vargas said Nathan made him feel confident. "Baseball is a very mental game and having the confidence knowing that you can throw any pitch feels great," Sebastian said.
Next year, Nathan will be taking his skills to Saint Mary's College of California to play Division I baseball while majoring in business.