Knight earns spot on Division I soccer team
Senior Haley Knight plans to attend Grambling State University in Louisiana this fall to play Division 1 soccer and major in Psychology.
Haley has played on the FUHS varsity soccer team for the past four years and has been team captain for two. She plays a variety of defense positions, but most often, she plays outside left back.
Haley says that soccer has been a highlight of her high school career.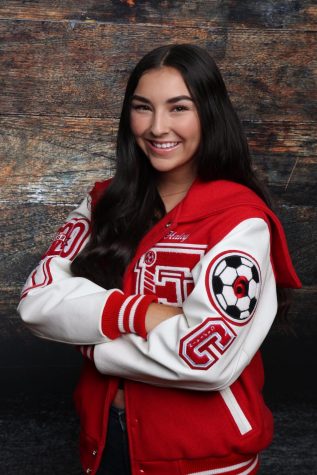 "My most memorable high school moment was when we were playing La Habra," Haley said. "We were down 4-3, and in the 89th minute I scored a header."
Since Haley's goal tied the score, the Indians advanced to CIF.
"It was memorable because I know that I contributed to our team going to CIF for the first time in 8 years."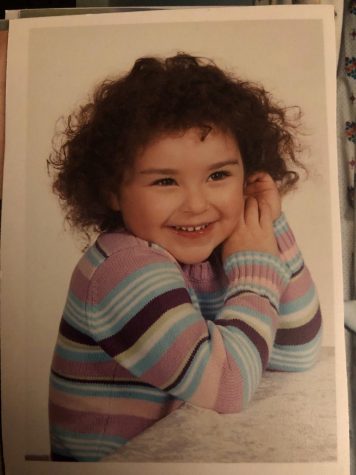 Haley contributed to her team in more ways than one. Teammate senior Arely Arevalo said she can always count on Haley.
"It was always so easy to approach her about anything and everything," Arevalo said. "Haley is one of the few people that I know with a big heart, and she shows that on and off the field."
Junior Megan Quinn said that Haley's dedication has had an impact on her peers and teammates.
"Haley always puts 110% into what she is doing and always has a good attitude doing it," Quinn said.
Haley hopes to earn a Master's in forensic psychology and work as a jury or police consultant, as a victim advocate, or as a federal government employee.