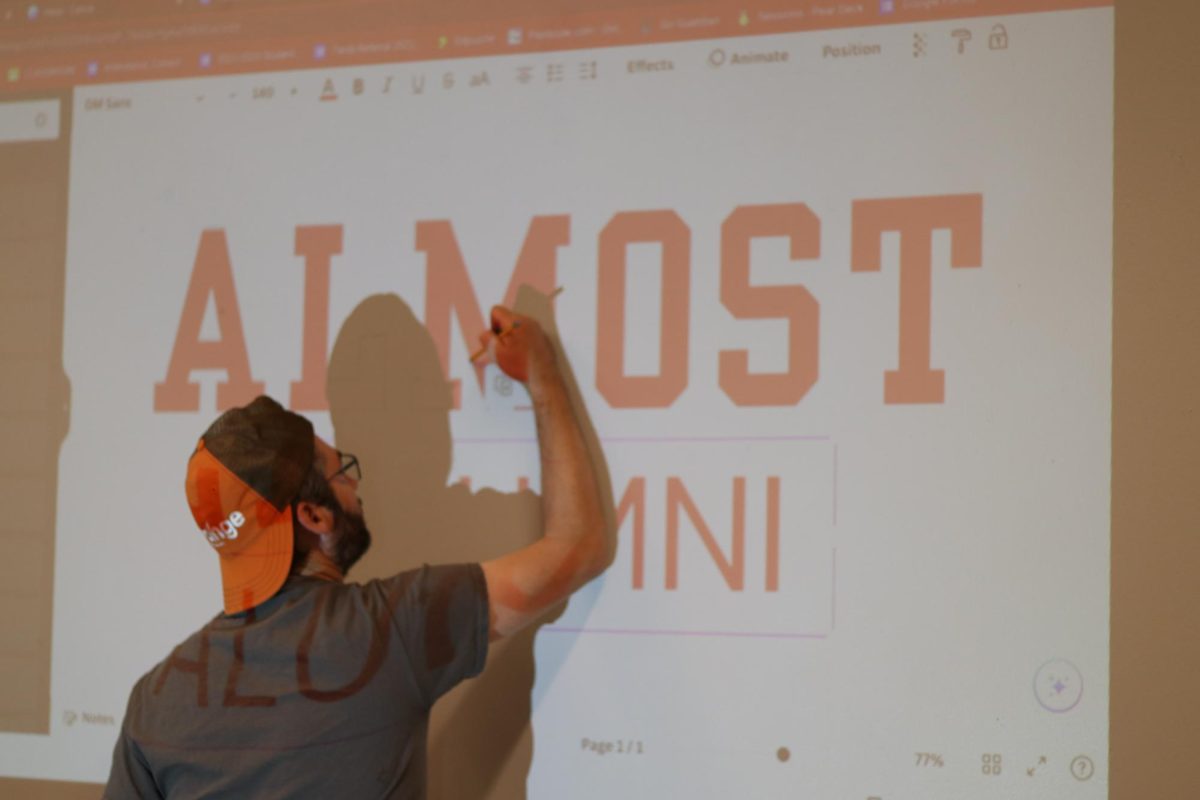 Hung becomes National Merit semi-finalist By Helen Sanders Because she scored exceptionally high...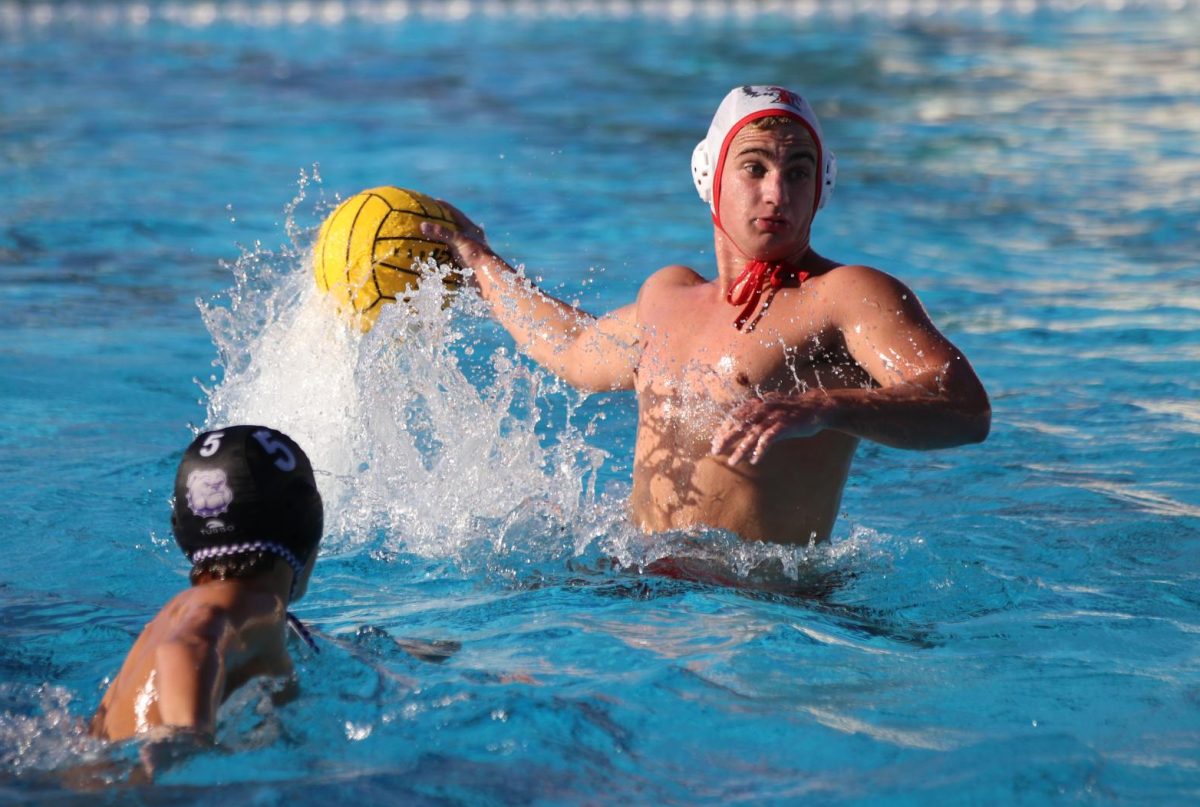 Boys water polo By Josie Lee The boys water polo team beat Sunny Hills 13-9 on Wednesday. Junior...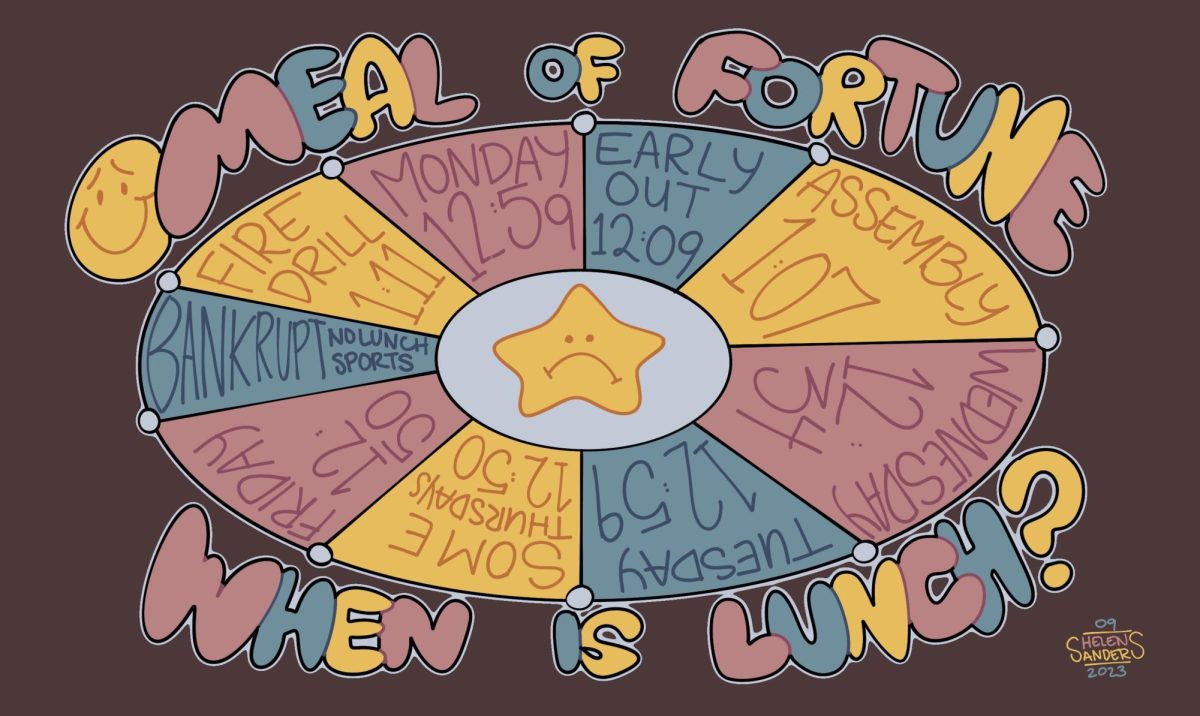 It's entirely possible that the hardest question for you to answer each day doesn't come from your...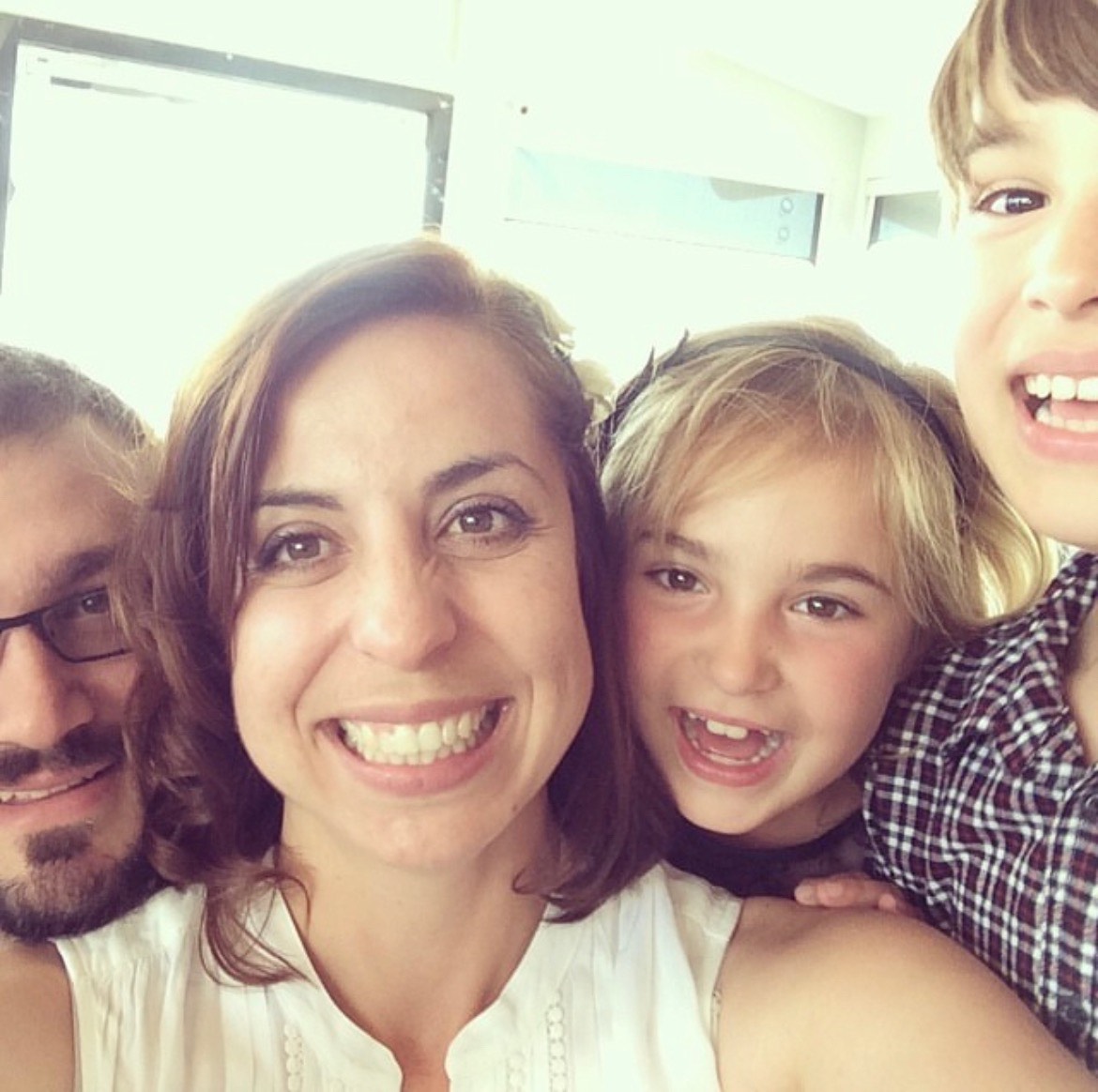 When senior Sam Neal showed up for the first day of school she was excited for her fourth year of...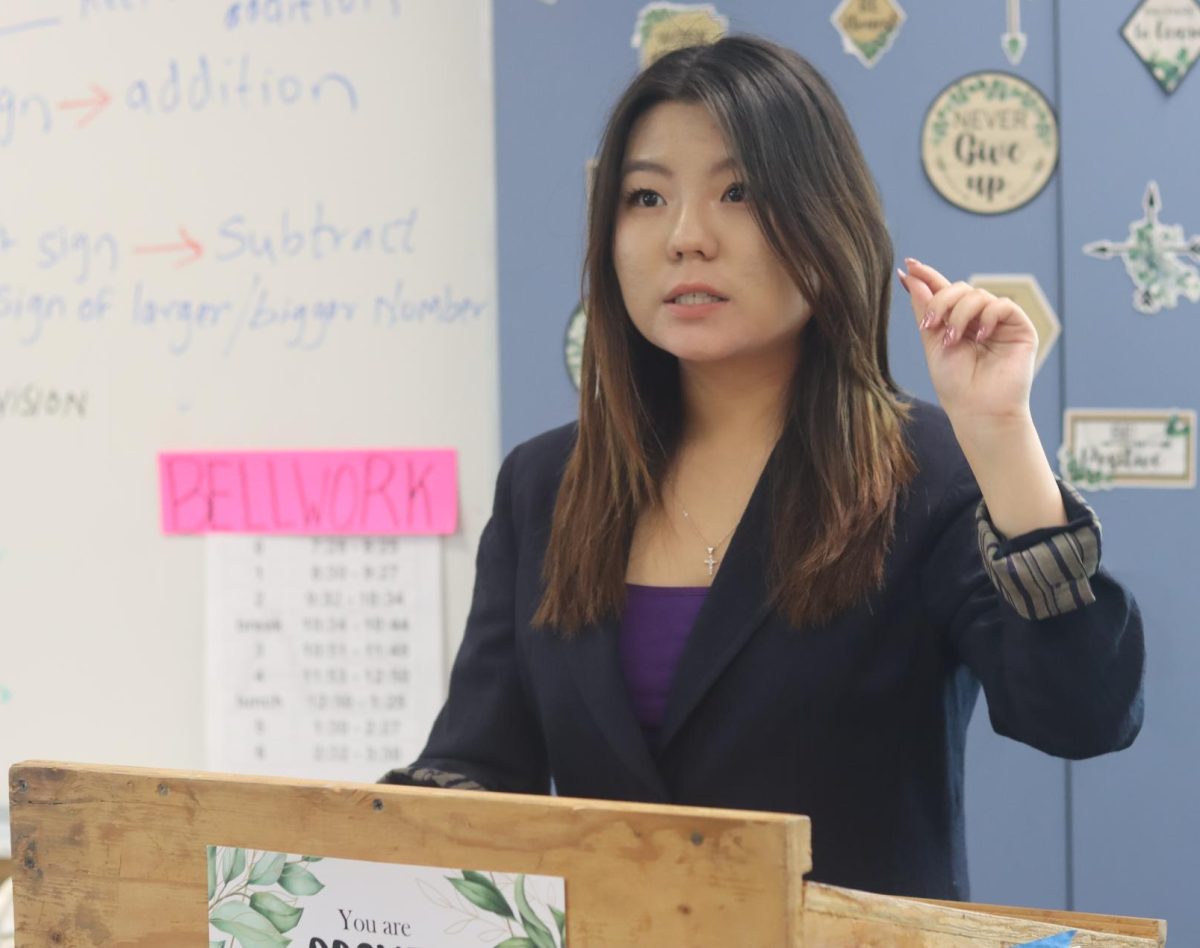 As a World Schools debater, senior Audrey Bae needs to research everything from the influence of TikTok...