Photo students find truth through the unreal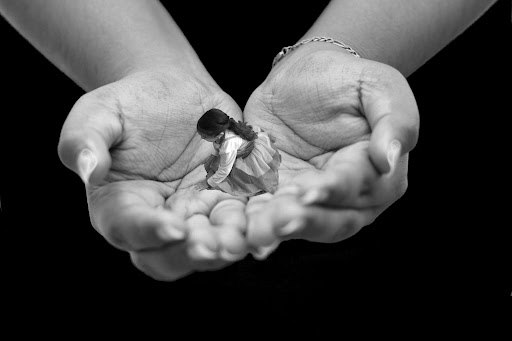 Advanced photography students unleashed their unconscious minds to embrace the paradox of finding truth in the unreal as they created surreal and abstract images through photography and editing techniques.
Students were asked to juxtapose illogical images and play with color to create unnerving and often beautiful art. Their projects were unveiled at the Truth in a Shrinking World show on Dec. 8 in the campus gallery. The show will remain on display through Jan. 8.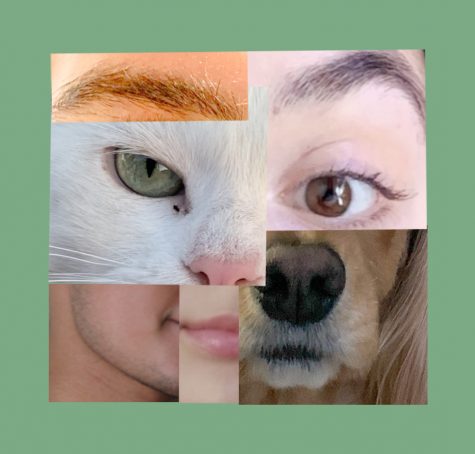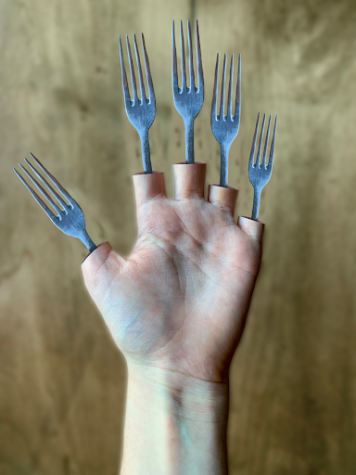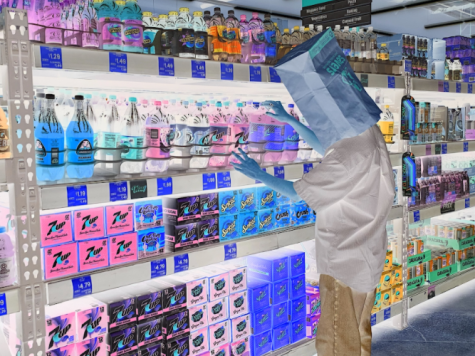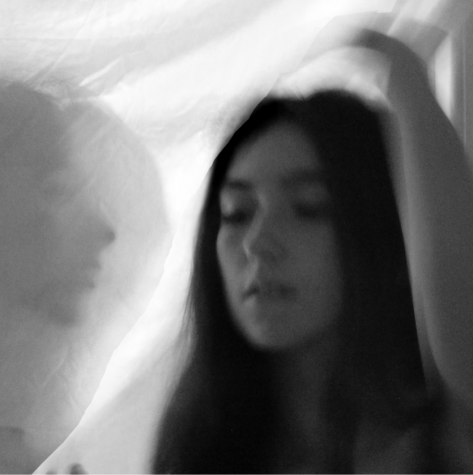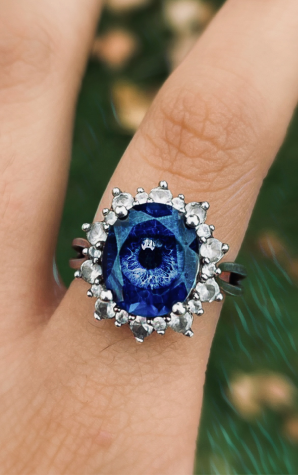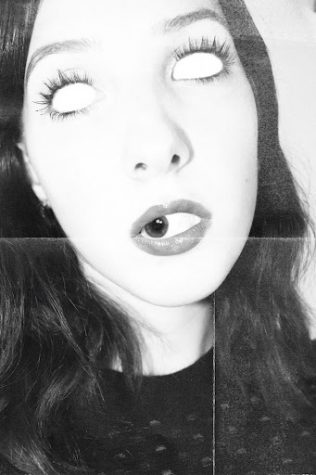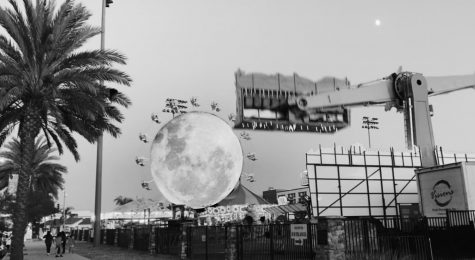 Reporters Leo Barragan, Sofia Matin, Amy Ramos, Sheila Ruiz, Addam Sapien and Dusty Wheeler contributed to this story.