Before the Classroom
Teachers worked at Disneyland, in film and theater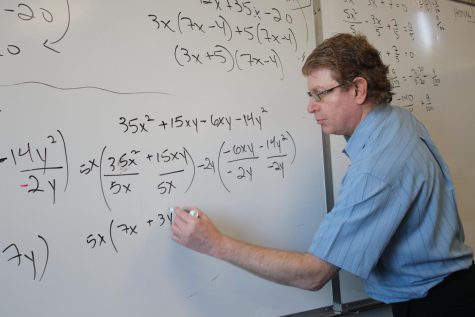 The Tribe Tribune staff asked teachers and staff what jobs they had before becoming educators. We received some really interesting answers ranging from vending machine repair person to paintball referee. This month we're featuring some teachers who have had some connection with performing in their previous jobs. 
Math teacher Pinchas Honig worked in film and TV commercial production. Most notably, Hoing worked for director Marcus Nispel who directed the 2003 remake of The Texas Chainsaw Massacre. 
"The film industry asks for something and they want it since, like, yesterday," Honig said. "I've done all types of things. I've done movie posters. I've proofread movie scripts. I remember I was working on this one thing and I was emailing back and forth and then I got up to go take a shower. When I came back there were, like, seven messages on my phone because they were trying to reach me even though I was only away for a few minutes. They were like 'Hey, we need that thing!' So that's what the film industry is like. It was go-go-go-go-go and I guess teaching can kind of be like that where I've got a million different things."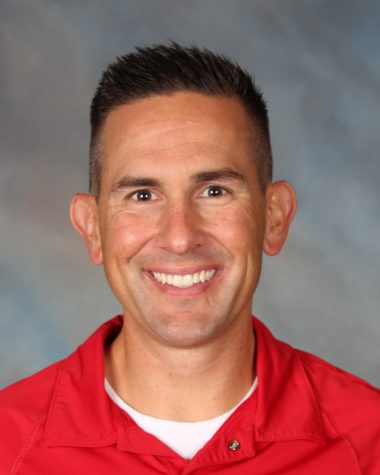 History teacher David Shanebeck worked as a stage crew member for local theater productions. 
"My whole family participated in Biola Youth Theater. I worked as backstage crew, or I worked for sound or did some lighting. I was even head grip for a few shows, and was stage manager," Shanebeck said. "Honestly, being stage manager helped me to become a better teacher. It taught me how to manage a production, and teaching is really a production. Before that, I would usher [community] shows at the Fullerton Auditorium when Evan Shirk started there."
Shanebeck also worked in construction. Part of his job was using a sledgehammer to knock out built-in shelves or desks in dorm rooms. "It was a different job just about every day, from putting up drywall to painting. That taught me a lot of homeowner skills, hands-on skills like that."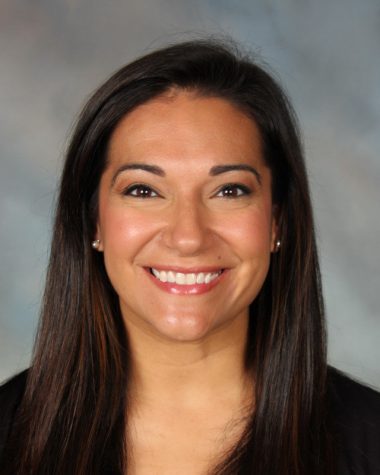 Dance teacher Andrea Oberlander was a parade dancer at Disneyland before becoming a teacher.
"When I was auditioning for the Christmas Fantasy parade, I got pulled to be wigged for Princess Jasmine. That's a pretty big deal," Oberlander said. "After that, I started being friends with Jasmine on and off again. I was pretty busy. I usually danced five days a week with two or three parades per day. During the auditions, they have incredibly specific requirements for the princesses and their looks. I'm 5'3" but princesses are usually 5'2" and under. I lied and said I was 5'2". A part of why being Jasmine was so magical for me was because I never had a hispanic princess as a little girl, and Jasmine had darker skin and darker eyes but she was still a fancy princess. I got to be that for other little girls like me and make them feel like royalty too."
"We did lots of Make-A-Wish [events for critically ill children] and that was always so special. Those were always really emotional days. I mean, you were giving that kid what they wanted most; you felt like you really mattered and you really made some kind of a difference."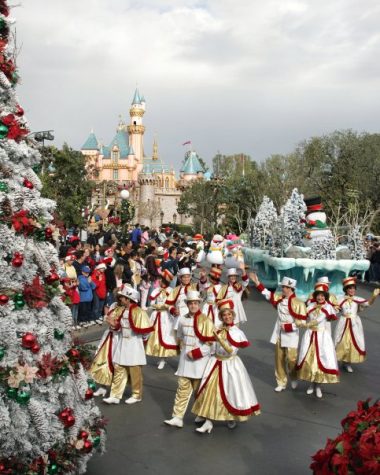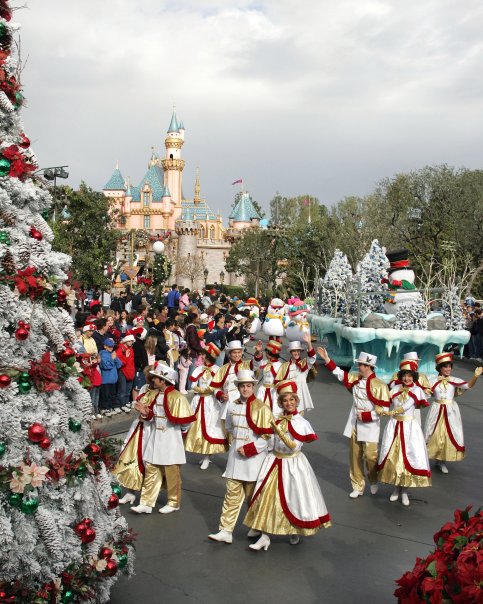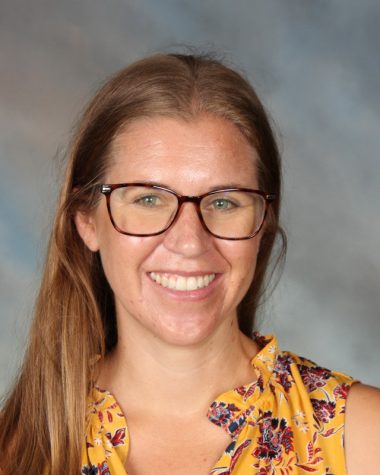 Math teacher Shannon Butler worked as a winter princess and tour guide at the San Diego Zoo.
"One day, my boss called me up and said, 'Do you want to be a princess?' I said 'Absolutely.' I would basically just talk to little kids during my shift and pass out stickers during the Festival of Lights holiday show," Butler said. "I had one angry parent who yelled at me because Santa wasn't there after Christmas. I had to say, 'Santa had a rough night, he's up in the North Pole resting now!'"
"I went to that zoo a lot when I was little. I worked there all through college, even when I started student teaching. Towards the end of my time there I did segway tours and drove the big bus. It was just a really cool side job to have during college, and it was different than sitting in class. Kids don't realize how nice it is to have a job where you feel like you're getting a break from the stresses of school; doing something you enjoy and having fun doing it gives your life balance."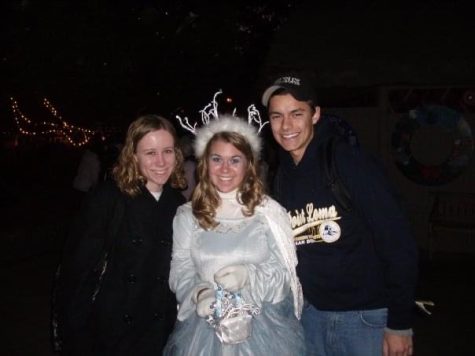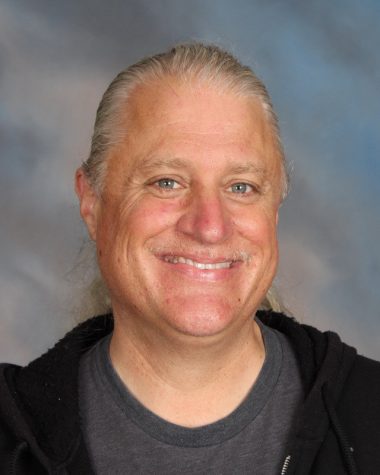 Art teacher Scott Hudson worked at Disneyland from 1989-1998 as a Jungle Cruise Skipper.
"If guests would say something, you were supposed to be working with them and bantering with them and having a good time," Hudson said. "If you just stuck to the script and didn't interact with a guest at all you would sound like a robot and that was the whole point of having a live person on the boat to have that interaction." 
Hudson remembers some of the scripted jokes, such as "We are now entering Headhunter Country…a dangerous place to beheaded" and "Now, ladies and gentlemen, the 8th wonder of the World…the Backside of Water."
"They used to have an Elephant that would come up and squirt water in front of the boat and one time I didn't get the boat stopped well enough and I threw my hat and myself in front of the Elephant so I got really wet to keep my guests dry," Hudson said. 
Although Jungle Cruise never had any malfunctions while Hudson was driving, he witnessed other attractions failing. "There was one time C3PO died. He lost all of his hydraulic fluid and made a big puddle of oil on the ground and it flopped over," Hudson said.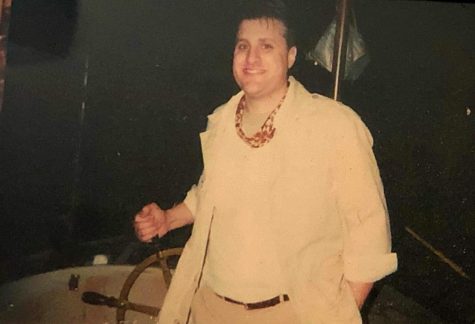 Staff members Anette Araiza, Sophia Galvan and Alejandra Rodriguez contributed to this story.