Staff taught dance, sailing, kindergarten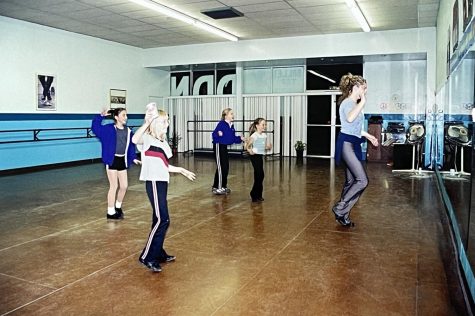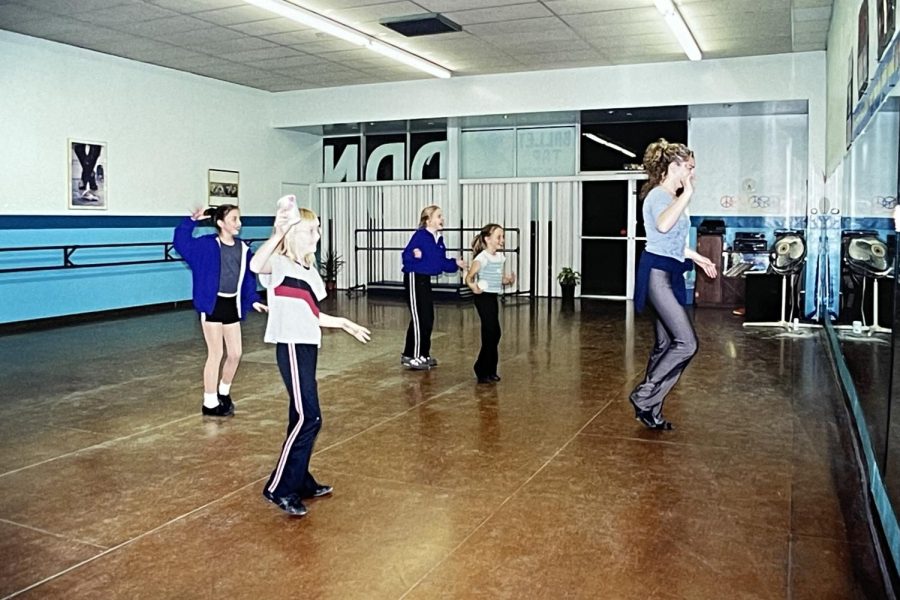 As we approach the end of the school year, it's time to start thinking about summer jobs. The Tribe Tribune staff talked to faculty about some of their high school and college jobs.
Erin Defries displayed a wide range of skills prior to becoming a Fullerton High School guidance counselor. In high school, Defries taught at Dance Magic, the same studio where she started dancing at age 3.
 She then got a job at a chain clothing store called Wet Seal. "I think it's the equivalent of Tilly's nowadays," said Defries. "All the old people will remember it was like a retail clothing shop."
As she pursued her education in college and graduate school, Defries worked as an Islands bartender for six years. 
"It was fun," Defries said. "You could, you know, steal a fry once in a while. Sometimes we would make the food wrong so the customer would send it back. If the manager was chill, we would usually get to eat the whole meal."
In graduate school, Defries worked at a nonprofit called Kids Connected.
"It was free services for kids who had a parent with cancer or lost a parent to cancer," Defries said. "So my husband worked for them all through graduate school. And then I actually worked for them up until 2020. We ended up having to close it because we just couldn't get enough funding to ever really operate."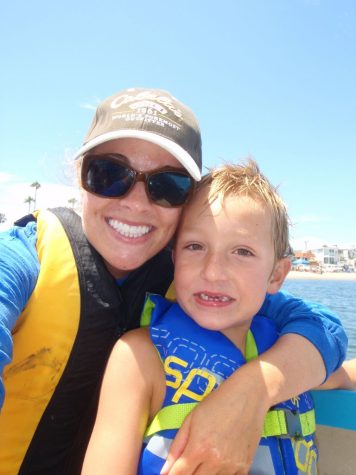 In addition to working as a sailing instructor at a summer camp, science teacher Ashley Hill sold small boats and sail boat supplies. She also worked in environmental testing. 
"I grew up sailing when I was a kid and then I sailed competitively. I went over to a yacht club in Long Beach and I would race boats. I would crew for other people who owned the boats, so I didn't have the boat, but I would be the crew," Hill said. "My aunt and uncle got contracts through the city of Newport to do things like recreation to teach sailing and they said, 'Hey, do you want to come and teach sailing?' So the first two years I worked under a different captain. So he had the licensing, but then when he retired, I had to go actually get certified to be a sailing instructor through USA Sailing. I was very close to getting my captain's license because I had enough hours in a boat to become a captain."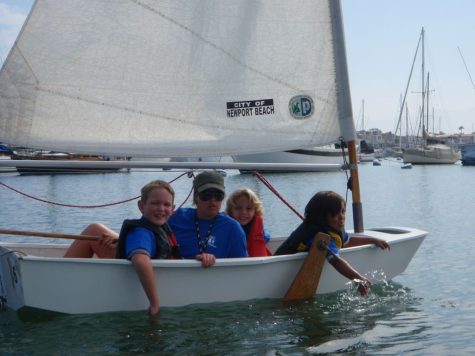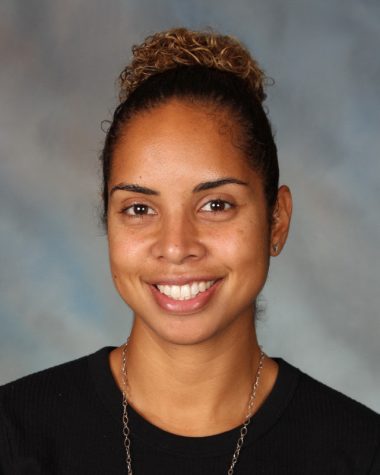 Math teacher Bianca Villalobos worked as a greeter for a minor league baseball team at the Rancho Cucamonga Quakes Stadium in high school. She also worked at the Sanrio Store and as a bilingual aid at a middle school during college. 
"I knew I wanted to be a teacher, but being the bilingual aid confirmed that I wanted to be a teacher. I got to work with sixth and seventh graders as well," Villalobos said. "I loved it because it was my first experience working with the kids and helping them. I would keep them after school and tutor anyone who needed it. I was doing that in my early twenties. It was my first experience working at a school hands on. I had interviews with, like, six principals to just be a bilingual aid."   
Anatomy and biology teacher Kristen Cruz worked as a barista from age 16 till she was a sophomore in college. Cruz also worked as a chemistry and biology tutor at Cal State Fullerton.  
"It was so much fun. My bosses were really awesome. Two women owned the coffee shop. It was a drive-thru coffee shop before drive-thru coffee shops were a thing," Cruz said. "It was a bunch of people that were my age, so a bunch of people who were in high school and in college. We became really good friends and we would go to concerts together and hang out together. I'm still friends with some of them. Even though I stopped working at the coffee shop in 2002, I still talk with these people. It was a great experience and an awesome first job."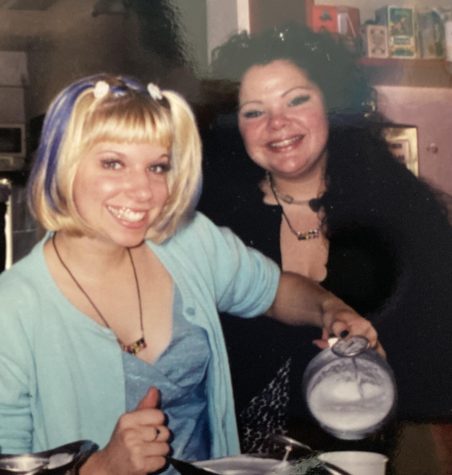 FUHS English teacher Brooke Thorson babysat and worked at an embroidery store when she was a sophomore in high school. 
"The son of the lady that I worked for would sleep walk. One night he came out into the kitchen after he'd been in bed for a while and I walked over and was like 'what are you doing?' He clearly was sleep walking so I was trying to get him to go back to bed," Thorson said. "He was probably about 10. I don't know, he thought it was the bathroom so he peed all over the kitchen floor before I could get him back to bed. It wasn't his fault. It was what it was but I got to clean it up. That was probably the worst."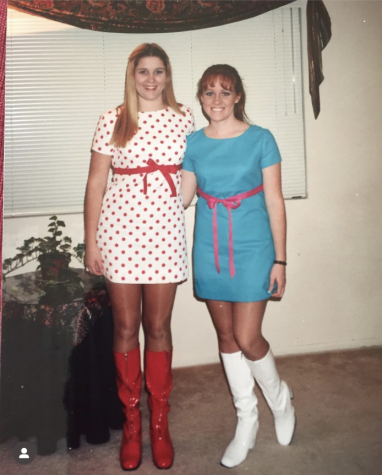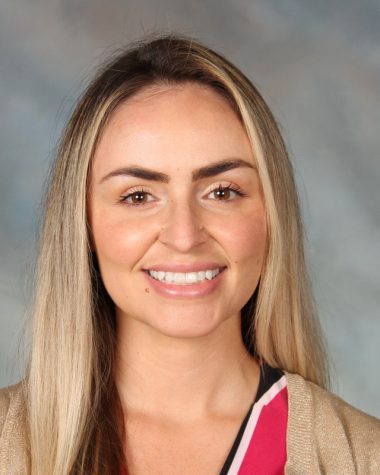 Before English and AVID teacher Pricilla Bravo-Fullman worked at FUHS, she worked at Subway and Larry's Pizza. She also worked as a Kindergarten teacher. Bravo-Fullman said they were suitable jobs for problem-solving, teamwork, listening to directions, and leadership.
"One of my coolest memories was when I ended up having some of [my former kindergarten students] in my classes when they were freshman," Bravo-Fullman said. "I really got to see that transition. But it was a really cool memory, working with the little students."
Staff writers Anette Araiza, Laila Diaz, Alyson Jeong, Ruby Miller, Osvaldo Munoz and Amy Ramos contributed to this story.