Dance concert highlights program's variety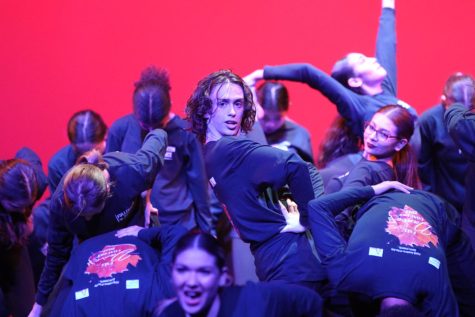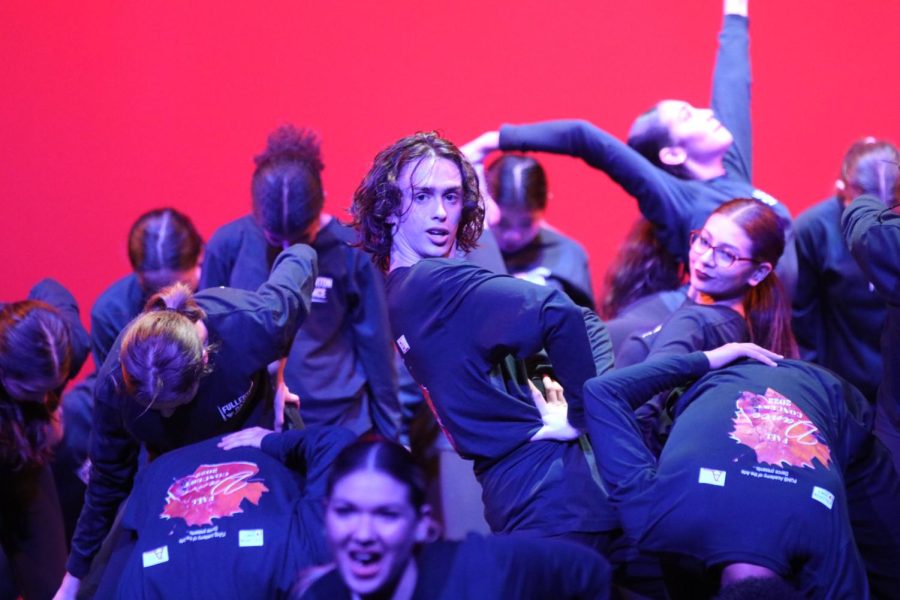 Junior Paloma Dowdle admits dance class the past few years has been challenging. With COVID and working through multiple injuries during shows, they just wanted a stress-free and upbeat dance for the first concert of the year.
Taking inspiration from the infamous club Studio 54, Dowdle opened the annual Fall Dance Concert with an energetic group dance–setting the mood for the rest of the concert. 
"Studio 54" contained 17 dancers, over half of the Advanced class in order to get that club-like atmosphere. Dowdle was grateful to dance teacher Andrea Oberlander for trusting them. "I was really honored that Mrs. O trusted me with 17 people. Even though I am choreographing another big group, but like 17 people on my own," Dowdle said. "Honestly, I thought it was gonna be really hard to handle."
Topics ranging from Roe v Wade to abusive relationships were featured alongside Dowdle's. Below are some of the dance performances from Nov. 30 and Dec. 1.