Rotary hosts 8th annual Jog-A-Thon
On Nov. 3 2018, the Fullerton Rotary hosted its 8th annual Jog-A-Thon at FUHS.
The event raised money to fund programs like the Boys and Girls Club and helping to end polio, while promoting literacy for youth in the community.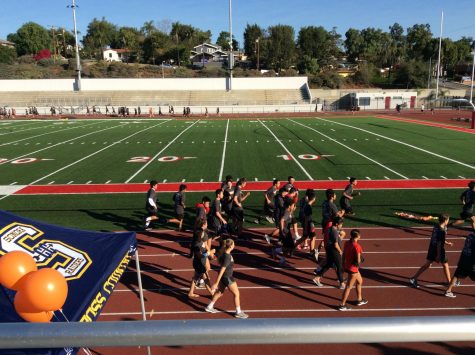 FUHS programs were able to raise money for their own programs as well. The FUHS Speech and Debate program alone raised $2945!
The event offered play areas for children and local vendors. The FUHS dance and cheer team performed for the community as well.
"Service above Self" is Rotary's motto which held true at the Jog-A-Thon, a successful fundraising event.