All I Want For Christmas is Harry Styles Tickets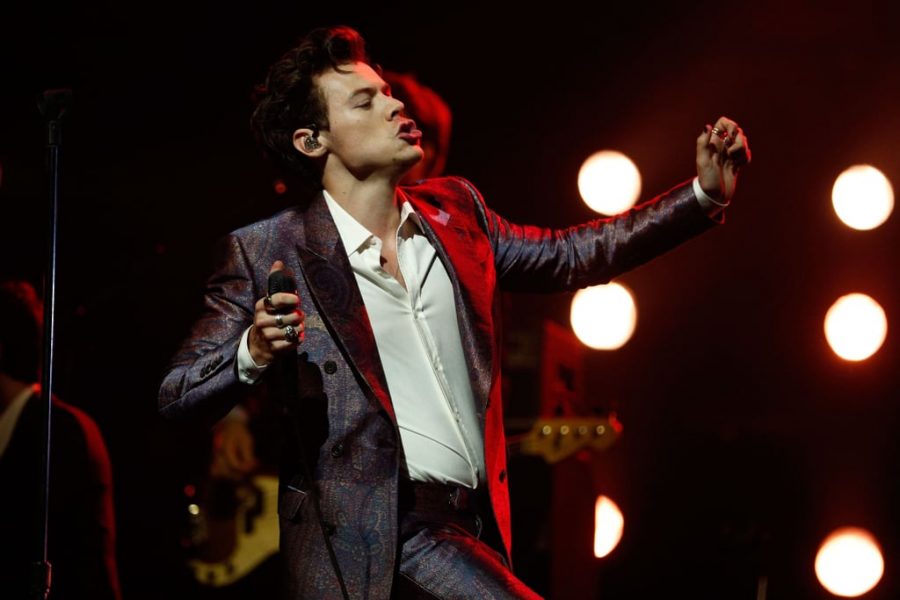 Harry Styles is everywhere. You can't browse the internet or watch T.V. without seeing his adorable face and bright smile.
So it's no wonder my friends and I spent our entire journalism class period with our eyes glued to our screens, trying to buy tickets to his Dec. 13 concert.
Senior Jayme Kim was frantic in her seat. Senior Elizabeth Jimenez's fingers were slick with sweat. Senior Kira Phillips chattered way too fast for me to understand. I, on the other hand, calmly sat in my seat. I had already accepted the fact that I wasn't getting tickets. I had no money to begin with, and the virtual queue inside the rigged Ticketmaster site was around 20,000 people. It was impossible.
At home, my sister was on her phone in the virtual line. Elizabeth's mom sat at her home computer waiting for the clock to strike 9. All of us wanted Harry Styles.
I did my very best not to think about the tickets. Then, I got a phone call. We all ran outside and answered the FaceTime.
My sister screamed that I got the tickets. I was actually going to go see him perform Fine Line live for the first time! As a fan of Harry Styles since his audition on X-Factor in 2010, the moment was surreal.
Unfortunately, that left Kira, Jayme and Ellie in their seats with no tickets. It was devastating. We all wanted to go together.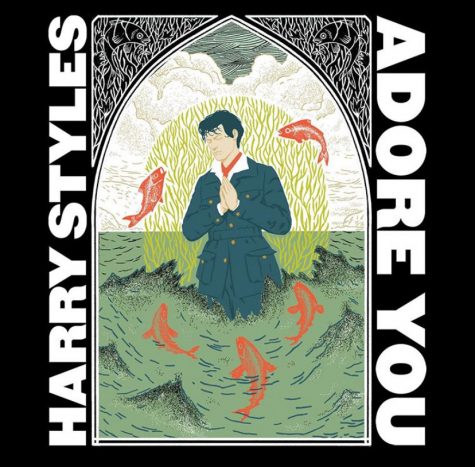 Soon, Ticketmaster began trending on Twitter. Fans were angry. It felt as if almost nobody actually got tickets, while resale sites like Stubhub and SeatGeek were already selling the tickets for up to five times the original price.
In 1994, during their peak of popularity, Pearl Jam filed a lawsuit against Ticketmaster for adding excessive service fees to their concert tickets. However, Ticketmaster won the lawsuit and was able to continue growing their monopoly over the ticket industry.
Ticketmaster's presale virtual queue system makes it easy for ticket resellers to buy up all the tickets and resell them for a higher price. Ticketmaster has implemented systems meant to prevent ticket scalpers from purchasing tickets before the actual fans, but scalpers can easily bypass the systems.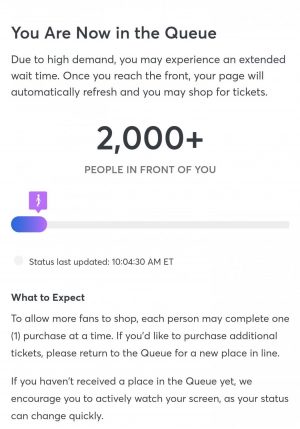 Ticketmaster also gives tickets directly to big resale websites like StubHub, further limiting the fans' chances to buy tickets. In 2017, a recorded phone call between Bob Roux, the owner of Ticketmaster's parent company Live Nation, and an event promoter was leaked discussing details of transferring around 88,000 Metallica tickets to StubHub.
The issue is that the money from these expensive service fees aren't going to the artist or the venue, but to the pointless middleman, and it has become almost impossible to avoid using Ticketmaster to buy tickets to live shows.
This is not the first or last time Ticketmaster will anger fans. Because of their monopoly over the industry it seems almost impossible to do anything about the sticky situation.
My friends and I were fortunate enough to be able to purchase tickets to Harry Styles' world tour in September 2020. But because of Ticketmaster, we will never be able to cry and scream together at his first Fine Line performance. Harry says to treat people with kindness; Ticketmaster should learn a lesson from him.
Tribe Tribune Web Manager Kira Phillips contributed to this story.