Maus views world through an insightful lens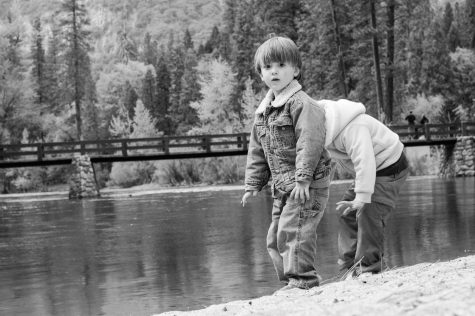 Caysen Maus may be someone who, at first glance, is a bit quiet. But take another glance at his photography and the depths of his personality shine through.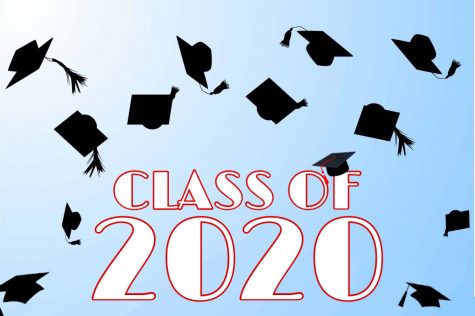 Caysen grew up with a camera always pointing at him, with a professional photographer for a father. Caysen has taken after his dad and shifted himself behind the lens.
"My dad is someone who is constantly looking at the world in terms of light and composition, so I was trained from a very young age to see things in the way a photographer sees them," Caysen said.  "He's the reason why I want to pursue photography and journalism. He has made my priority in life to be happy and do what I want to do instead of pursuing money."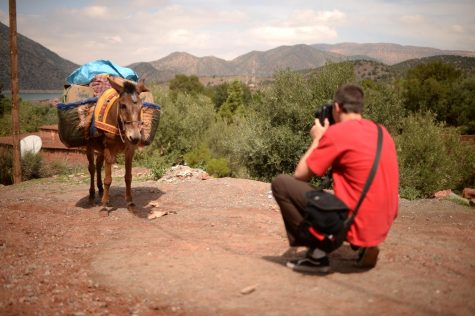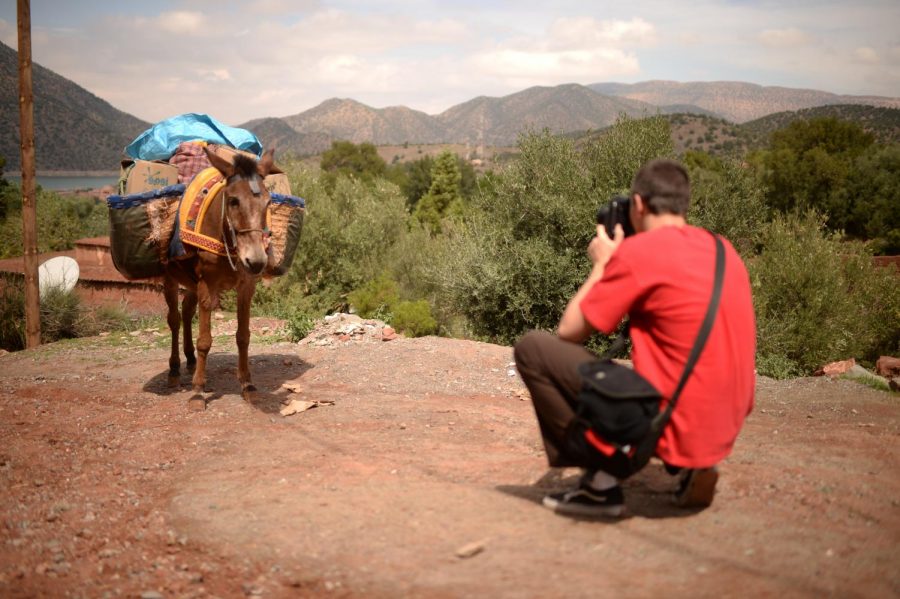 While Caysen previously photographed for the FUHS Yearbook, most of his work captures moments outside of school. His photographs evoke feelings of wonder and allow the viewer to appreciate the stillness of a constantly moving world. 
"I don't really have a specific style," Caysen said. "I'm still trying to discover that, but I like to focus on simple compositions of average people and things with interesting lighting or abnormal colors. I try to find beauty in everything, no matter how common or usual it is."
Caysen's older sister and FUHS alumnae Bailey Maus serves as an inspiration to him, in addition to being a frequent model for Caysen's photoshoots. Her successes in high school and beyond have encouraged Caysen to self-motivate and push himself to be the best he can be.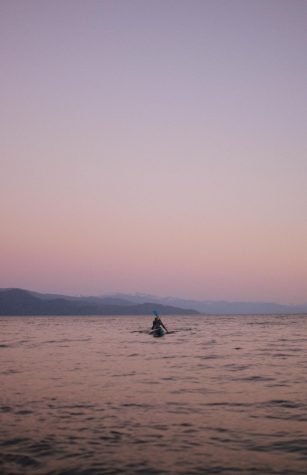 "My sister and I are really close. We are good friends," Caysen said. "We are alike in a lot of  ways yet we are also different in many aspects which allows us to both learn things from each other and help one another through life." 
Next year, Caysen plans to attend UC Santa Cruz to pursue a degree in History of Art and Visual Culture, allowing Caysen to combine his artistic talents with his favorite academic subject, history. 
"I think it's really interesting to learn about the past and why things are the way they are," Caysen said. "I think humans are very interesting and history is a way to understand human nature to a greater degree." 
To see more of Caysen's work, check him out on Instagram @caysen.maus