November Briefly
Students can get help with college applications, financial aid
Seniors who have not submitted their college applications will be working over Thanksgiving break to meet their deadlines. Applications for University of California schools are due Nov. 30. Cal State University applications are due Dec. 4. Private college deadlines vary by school.
Students who need assistance with applications over Thanksgiving break can get help through these resources:
Guidance technicians Michelle Dorado and Anali Conde are hosting FSA ID workshops every Tuesday from now through Feb. 16. This is the first step students should take before beginning their FAFSA/Dream Act application.
Fullerton College will be hosting the FAFSA/Dream Act application workshops in December and February. The FAFSA is for students with a Social Security Number and the CA Dream Act is the same thing but for students without a Social Security Number. 
"We've already sent emails and things about [financial aid workshops] so I would suggest seniors start checking for that," Dorado said. "Even though we might not see the students every day like we were before, we're still here to help and they are more than welcome to reach out to us."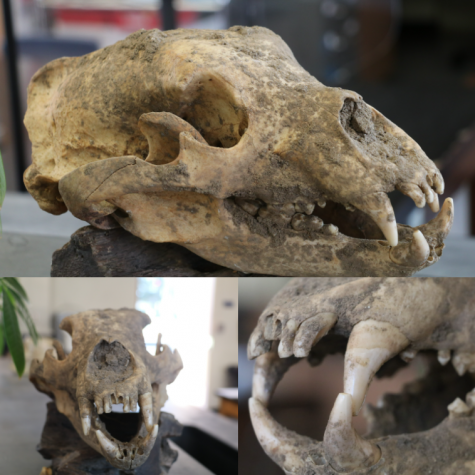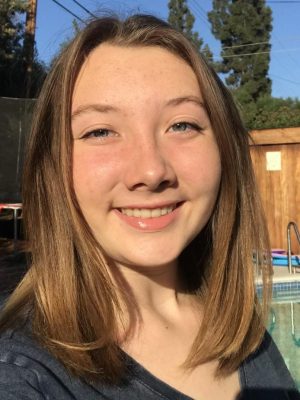 Theater students earn awards
Freshmen Sydney Parker and Mollie Hollbrook earned first and second place honors, respectively, in the audition monologue category at the recent Drama Teachers Association of Southern California (DTASC) competition.
The junior varsity level students also earned second place for sets and lights (Micah Plick and Edward Burton) and second place for marketing and publicity (Lucia Castrejon and Crais Arnold).
Freshman Aubree Langrill earned an honorable mention for costumes and makeup.
At the varsity level (sophomore-senior), David Block, Kimberly Camacho, Harley Hall, Evan Hanson and Savanna Worrell earned an honorable mention for sets and lights.
Mia Camarena, Sady Fuentes, Jackson Jerome and Rynn Wood placed fifth in the public domain play category.
Theater students also are teaming up with a group of first and second graders to create a fun virtual show. FUHS students are turning the elementary school students' written narratives into plays. Theater teacher Michael Despars hopes the project will be ready to present by finals week in December.
Students are also preparing scenes for the California Educational Theatre Association (CETA) competition in December. They hope to host a showcase night of those scenes in January. 
Speech and Debate students to compete this weekend
Speech and Debate students have participated in eight competitions in three months, and they're not going to get much sleep this weekend either. The Glennbrooks tournament is hosted from Chicago which means California students will start competing online at 6 a.m. Saturday morning due to the time difference.
Fullerton will be one of 427 schools attending, possibly making Glennbrooks the largest tournament Fullerton will compete in this year.
The FUHS team is coming off of a successful showing at the Nov. 14-15 Orange County Speech League competition.
Junior Kennedy Hetts placed first in Expository and sixth in Original Oratory.
 In Dramatic Interpretation Oliver Montecristo finished second, Mia Wright earned fourth and Maggie Kelly took fifth.
Kylee Gong placed third in Expository. Angel Wang finished third in Impromptu.
For Oratorical Interpretation, Lyn Ortega earned third place and Alyson Jeong finished fourth. In Program Oral Interpretation, Amelie Heying finished third and Evelyn Ishikawa placed fourth.