December Briefly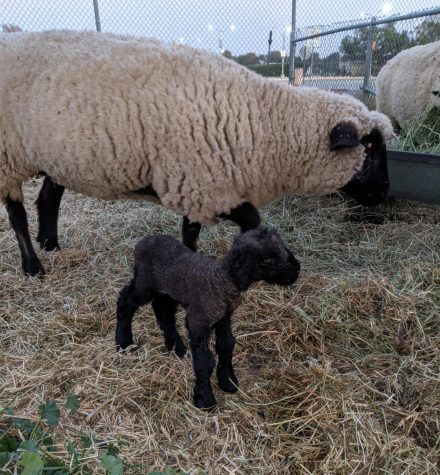 Animals are back on the farm
Steers have just arrived on the FUHS farm, lambs are expected to be born all the way through January, and some students have started to take care of chicks. Freshmen are participating in a virtual FFA leadership conference and seniors are participating in a program with the Orange County Farm Bureau. 
JROTC student advances in speech contest
The JROTC cyber security team has ranked second in the state and 37th out of 177 teams across the nation.  Junior Kylee Gong won the local level "Voice of Democracy" speech contest with this year's topic "Is this the country our founders envisioned?" Her speech focused on the political divide in the United States and the Founding Fathers animosity of political parties. Gong will be competing at the state level competition. Winners will receive a $30,000 cash prize. 
"[Political Science] is not something I've pushed at or been actively involved in, but I do like keeping updated on politics and I thought Voice of Democracy was a great opportunity that I would be interested in." Gong said.
Stream Instrumental Music's Home for the Holidays concert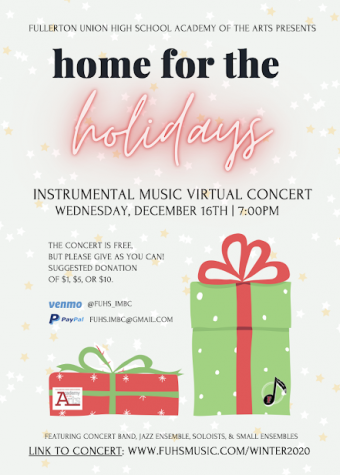 The FUHS Instrumental Music Program will present its Winter Concert, titled Home for the Holidays, despite the challenges presented by COVID-19. Similar to performances by Theater and Choir, this year's Winter Concert will be held virtually through pre-recorded performances. The concert was released as a video on Dec. 16, showcasing a variety of songs, including "Sleigh Ride" performed by Jazz Band and "Silent Night" performed by the Brass Ensemble. It also feature musicians from Concert Band, Jazz Band, and solo ensembles. The concert will be free, but donations are welcome. Students can watch the concert by visiting www.fuhsmusic.com/winter2020. The concert will be accessible via this link throughout Winter Break.
COVID doesn't stop ComedySportz
ComedySportz held its last match of the semester on Dec. 11. Despite COVID-19 restrictions, the ComedySportz team has competed three times this year and will continue to compete in January.
Hester wins virtual Winter Talent Show 
ASB announced the winners of the Virtual Winter Talent Show on Dec. 4. Senior Jasmin Hester won first place displaying her singing, animating, and songwriting skills. Sophomore Miryssa Price won honorable mention.
Visual Arts creates new website
The FUHS Visual Arts Department launched its new website. Students can visit www.fuhsvisualarts.com  to view their current show, "Overlooked."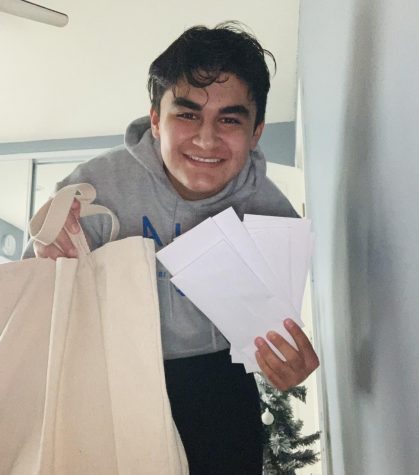 CHOC Club to host Dec. 21 fundraiser
The Associate Director of Digital Philanthropy for the CHOC foundation, Ann Marie Jacobus, attended a CHOC Club zoom meeting on Dec. 4.
The FUHS CHOC Club will host a Panda Express fundraiser from 4 p.m. to 9 p.m. on Dec. 21. For more details about CHOC Club, students can email Frances Walton, Alia Noll, or Eliza Lynch. 
Be the Impact Club wishes everyone Happy Holidays
Be the Impact Club delivered holiday cards to all FUHS teachers on Dec. 10. Teachers received these cards in their mailboxes during the last week of hybrid learning before finals week and winter break.