Winter Sports Preview
Girls Water Polo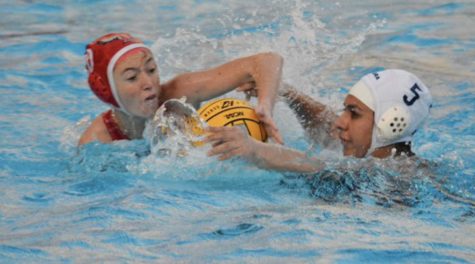 Boys Soccer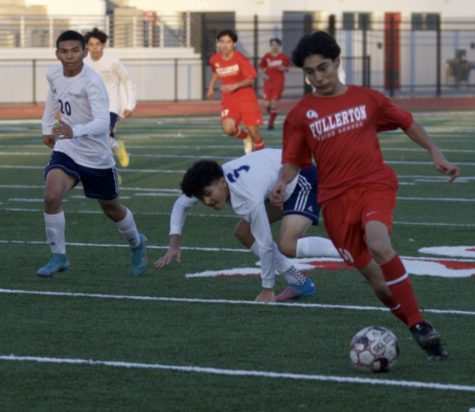 Girls Soccer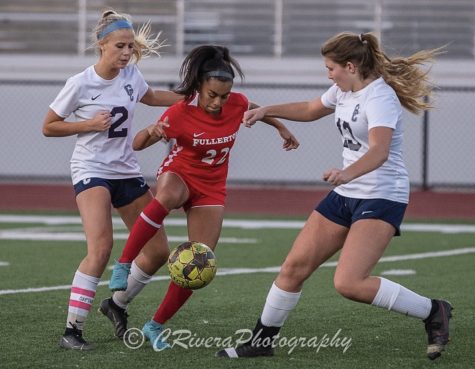 Boys Basketball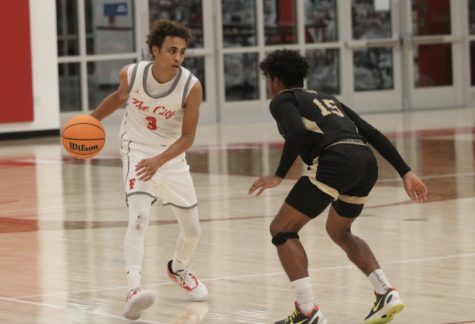 Girls Basketball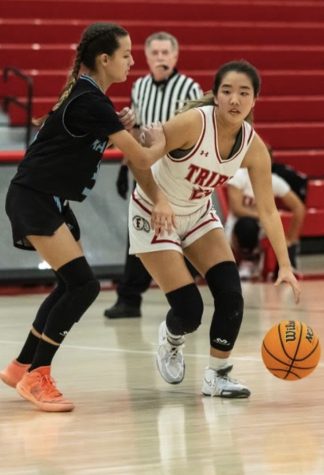 Wrestling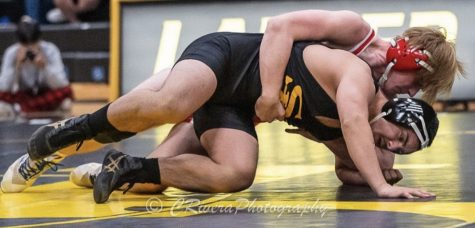 Cross Country Finishes CIF
The boys cross country team finished its season at the CIF Preliminaries on Nov. 12. This was the Indians first team appearance in the meet since 2013, and the team had its sights set for fourth place, a qualifying spot for the CIF Finals on Nov. 19.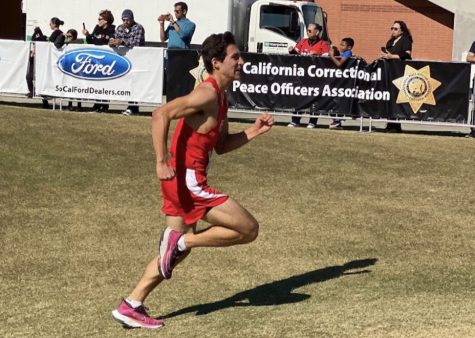 The Indians just fell short finishing sixth. However, this was the highest placing by the Fullerton boys team at CIF. 
Junior Alejandro Hernandez led the Indians with an 11th place finish (16:20) followed by senior Nathan Limon in 28th (17:14). 
Senior Troy Fernandez was consistently the third scorer for the Indians, finishing 33rd (17:25). 
Sophomore Jack Golla finished just behind in 37th (17:37), sophomore Ryan Leitner in 41st (17:49), senior Daniel Frausto in 57th (18:45), and junior Nathan Karcher in 63rd (18:55). 
Hernandez secured the fastest performance at the Mt Sac Invitational by a Fullerton runner. 
Passing groups of girls within the last mile, the girls cross country team made up 16 points and finished its season at the CIF Perliminaries on Nov. 12 with a tie for fourth and nearly a qualifying spot for the CIF finals.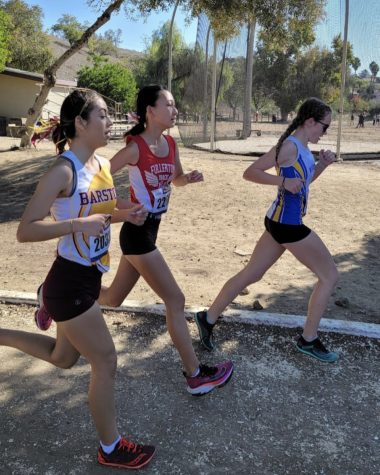 Junior Morgan McAndrew came in third place (19:28), qualifying to move on individually. Junior Ansal Esquivias (21:16) finished 20th followed by her training partner junior Reagan Glidewell (21:38) in 24th. 
Freshman Sofia Tabbal (22:32) finished 40th, freshman Melina Sibal (22:59) in 44th, freshman Christina Hernandez (25:20) in 75th, and freshman Miley Basas (25:29) in 77th. 
Tying for fourth place as a team with Agoura Hills with 112 points, the sixth runners for both teams broke the tie, moving Agoura Hills to fourth and Fullerton to fifth.
Despite not making it to finals, the Indians exceeded expectations, placing significantly higher than anticipated.
Junior Morgan McAndrew moved on to race at CIF finals on Nov.19, finishing 26th (19:31.9).