FUHS hosts "Night Before Nationals" speech showcase
On Mar. 15, Fullerton's speech program hosted their "Night Before Nationals" showcase. The showcase included performances from 9 different performers including freshman Kristin Dickson, sophomores Tommy Kim, Lizzy Renteria, Cordelia Tran and Joshua Miller, juniors Colby Martin, Sharra Wells, Jackie Lee, Lauren Fu, and Kendall Karcher, and senior Cesar Arredondo.
Each of these students have received a bid by placing at specific tournaments throughout the year and are therefore qualified to participate in the Tournament of Champions National in Kentucky.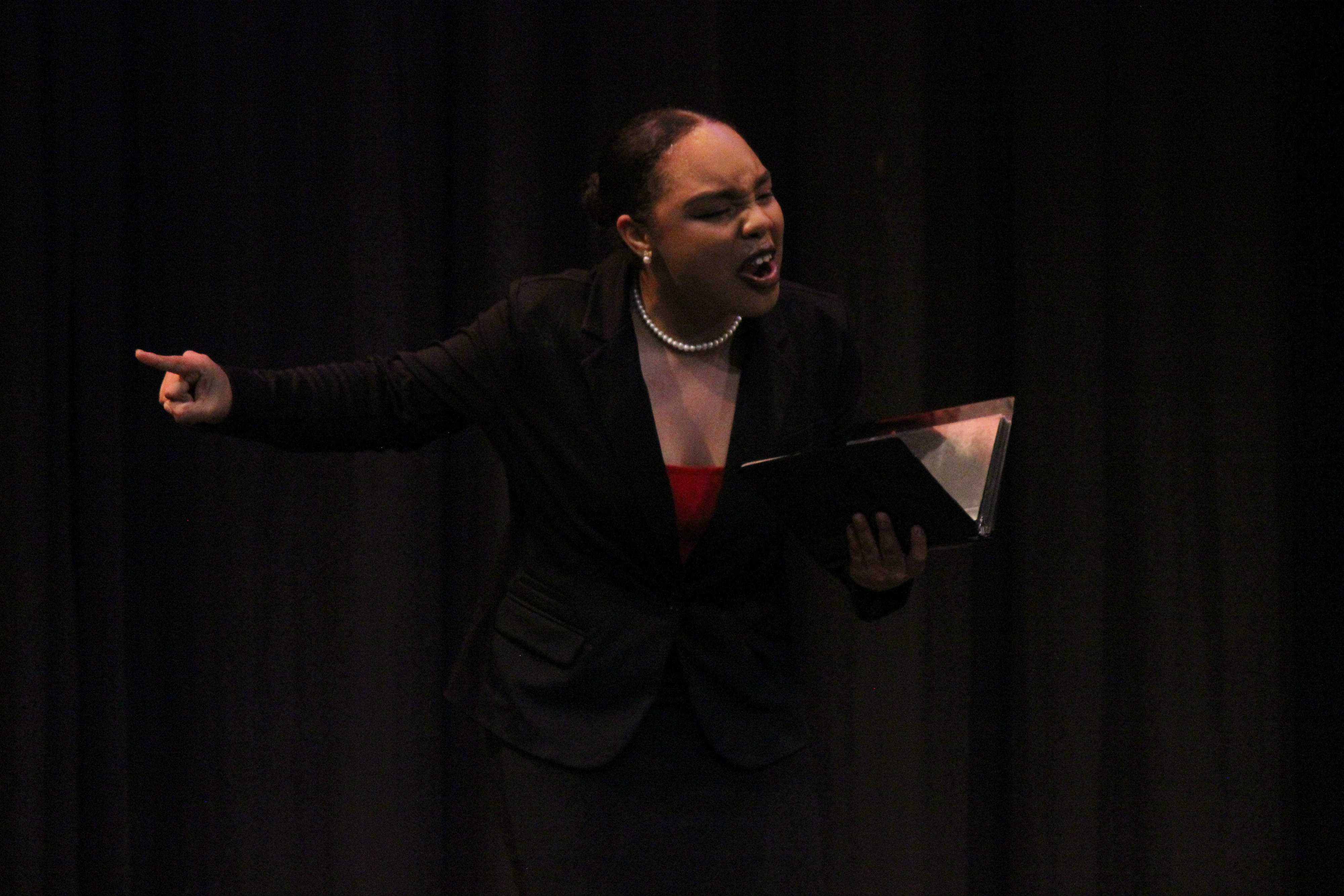 "Being able to show what we've worked on so hard is something I'm proud of,"  junior Sharra Wells said.
Each student performed a different type of speech. Junior Jackie Lee chose to perform an Original Oratory which is a self written persuasive speech about a chosen topic. Lee's speech was about the model minority. Through her speech she touches upon the stereotype of the "nerdy asian" in order to break the stigma.
Another performer, senior Cesar Arredondo performed a programmed oral interpretation, or POI. This speech involves many different pieces of poetry, news articles or transcripts surrounding one common theme. His pieces focused on discrimination, especially regarding Latinos in media. Through his performance he spreads the idea of defying discrimination.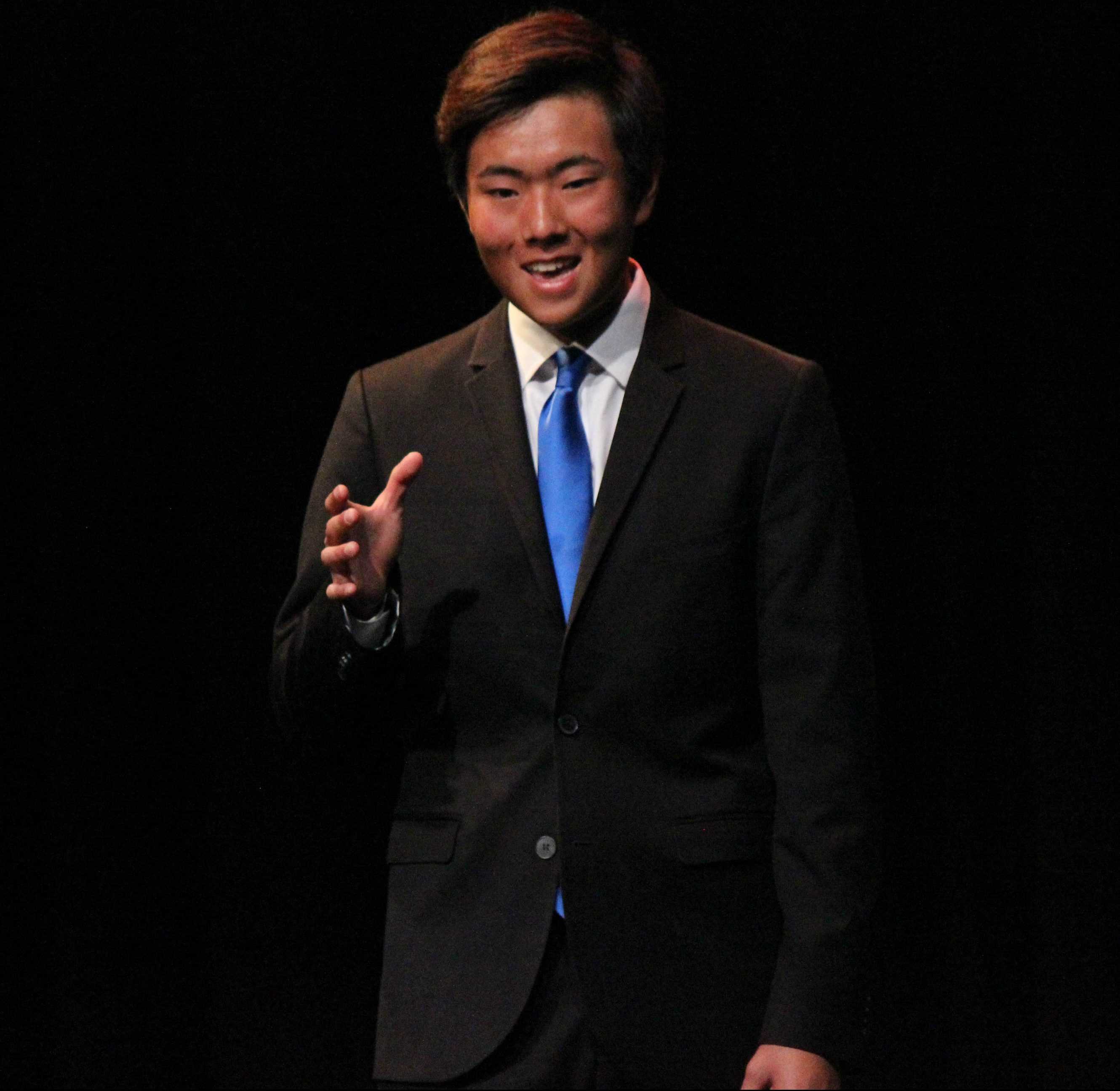 Additionally, sophomore Tommy Kim gave an impromptu speech. Impromptu speeches were based off of quotations that Coach Priscilla Merritt collected from the audience.
Kim received the quotes, "beauty is in the eye of the beholder," "where's the beef," and, "it is difference of opinion that makes horse races." He was then allowed 2 minutes of time to prepare before giving a 5 minute speech on the quotes. This type of speech is a skill requiring extremely quick thinking, and composed speaking.
"I don't know enough about every topic to speak for 5 minutes, so I usually turn the topic I'm given into a metaphor" said Kim.
With the fear of public speaking being so common, speech allows students to face these fears in order to learn skills for their future. It also allows an outlet for teenagers to be given a voice, and opens up the platform for students to talk about real world issues.
So as these students prepare to leave for nationals, wish them luck!