Marching band's successful season
On Nov. 11, FUHS's marching band competed at El Modena High School for the California State Band Championships (CSBC) Semifinals tournament.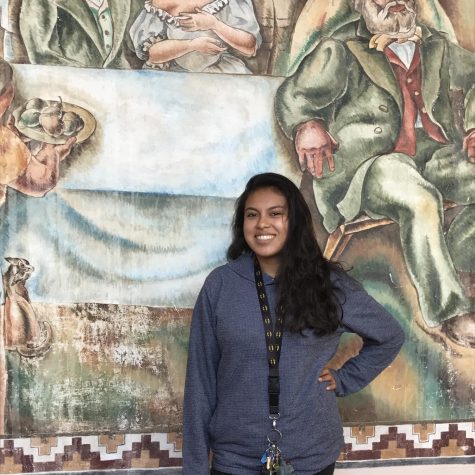 Marching band chose difficult music this year, making their performance more complex than many of the other schools.
Although they did not make it to finals this year, band members senior Natalia Perez and senior Sebastian Armas are still proud of the complexity of their music and the effort they put into the performance.
"I think we did well, but we should have done better. We placed tenth out of thirteen," Perez said. "However, we were one of the best in our division musically. It was our visuals that brought us down."
Armas agrees with Perez's outlook on the results of the competition.
"We rehearsed and went over the show multiple times to try and make it the best show we could," Armas said.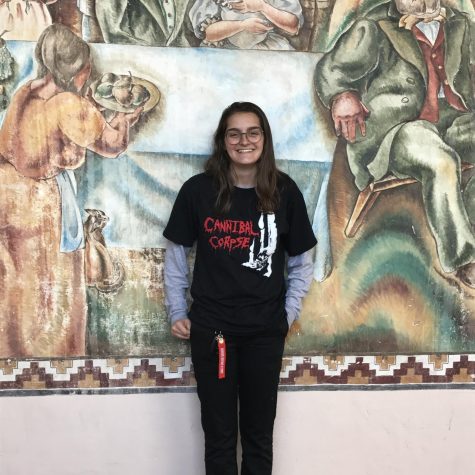 The band has been rehearsing eight hours a week since marching season began. They also practice the show for about two hours right before going to the actual competition.
Senior Sofia Duran-Kneip is proud of the time and effort that everyone in marching band has exhibited throughout the season.
"I've worked hard—we all have," Duran-Kneip said. "So, I feel like that's a big thing for all of us."
At the competition, Fullerton's marching band placed tenth. The scores were close, and they only needed a fraction of a point more to advance to finals.
Congratulations to marching band for a successful season!