Cultural holidays at FUHS
Jamie Ma, Student Life/Lifestyle Editor
December 15, 2017
As holiday season rolls around, families gear up to celebrate. However, the holiday season in Southern California is unique due to the abundance of diverse cultures here.
Christmas is celebrated by most American families, including junior Elizabeth Jewell's. Jewell's traditions include eating lamb and hosting a family talent show.
"This came from my dad's family. On Christmas Eve, we'd do this talent show. We'd have our cousins, aunts, uncles, grandpa come over. I've mostly played the piano. One of my aunts did a dance," Jewell said.
Christmas is also an important time of religious reflection for her.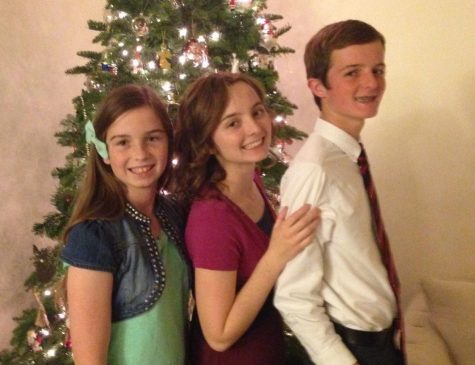 "We read sections of the Bible, like the scene where the angels say to the shepherds who are afraid: 'Fear not, for behold, I bring gifts of great joy,'" Jewell said. "It's important because it's a celebration of the birth of Christ, and I really respect that."
Students like junior Bianca Yoguez, who comes from a Mexican culture, celebrate other days.
"Since I do come from a Mexican background, Christmas Eve is a really important day for us. We call it Noche Buena, and we have a celebration. It's getting together with the family and having a good time," Yoguez said.
Yoguez's favorite aspect of the holidays is the food.
"Eating the food is the best part of it all. We mostly eat Mexican food like tamales and pozole, [that] my aunt makes. We also eat regular [Christmas] food like ham and turkey," Yoguez said.
To end her break, Yoguez spends New Year's Eve with her family.
"New Year's Eve is important to us because we're really thankful to come together as a family and to go into the new year together."
Junior Daphne Escandor spent her most memorable Christmas in a different country.
"2014 was my last Christmas in the Philippines. We made the best out of it. We [did] the usual: play games, give gifts and do karaoke," Escandor said.
In the U.S., Christmas preparation usually begins right after Thanksgiving. For some, even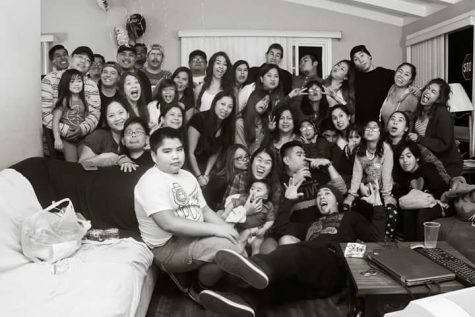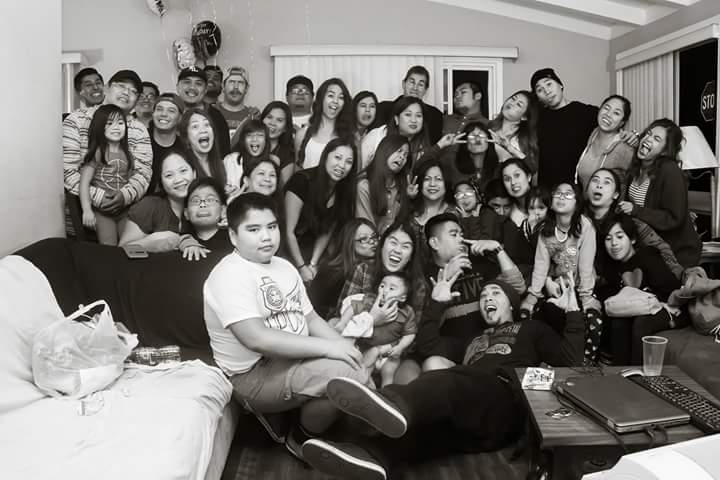 that is too early. But for Escandor, it's too late.
"Filipinos are very excited for Christmas. We start putting decorations and cooking holiday foods in September," Escandor said.
Just like most others, the food is the best part.
"We have this thing called puto bumbong. It's like a rice cake. We put coconut shreds on top with butter and sugar. We cook it the traditional way, and it's made out of wood."
Junior Jordan Richter, who comes from a Jewish family, celebrates an entirely different holi
day: Hanukkah.
"Every day we light a candle called the menorah. Every day we light one candle. Eight candles, eight days," Richter said.
Richter and his family spend the holiday in the mountains, participating in their own traditions.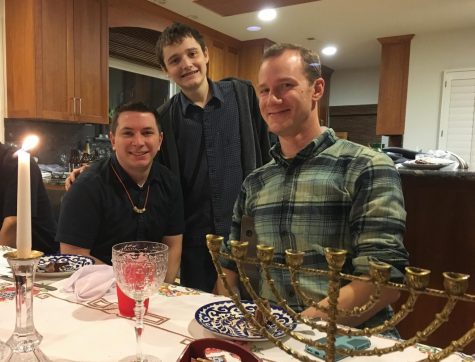 "[There,] I get to spend more time with my extended family and we spin the dreidel together. [We eat] latkes with applesauce and sour cream," Richter said.
"In Hanukkah, you're not supposed to get presents like you do at Christmas, but my family likes giving presents," Richter said. "We get one for each day."
Though there are hundreds of ways to spend the holidays, a few central themes unite our festive celebrations: have fun, enjoy food, and spend time with family.