Lynching Memorial shines new light on American history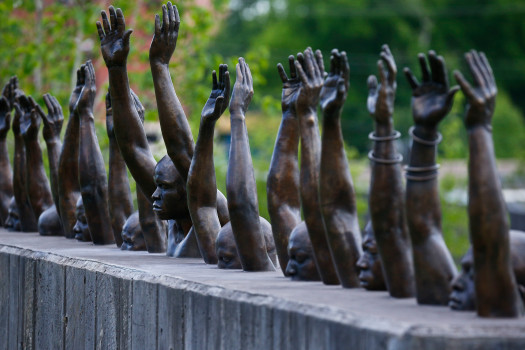 Henry Parker. William Watson. Mahala Washington. Riley Anderson. Willis Wilson. Before today, they were just names.
On April 26, 2018 the National Memorial for Peace and Justice, also referred to as the National Lynching Memorial, officially opened up to the public in Montgomery, Alabama. It is a site dedicated to the more than 4,000 victims of lynchings in America.
Bryan Stevensen, founder and director of the National Memorial for Peace and Justice stated why he felt this memorial was warranted, "I think that we have developed a really advanced coping strategy of silence. This monument pays tribute to that. I think that we need to make space in this country where we pay tribute to native people, where we tell the story of what happened to African Americans, where we tell the story of slavery, the story of lynching, the story of segregation, and at the end of it all people are motivated to say 'never again'."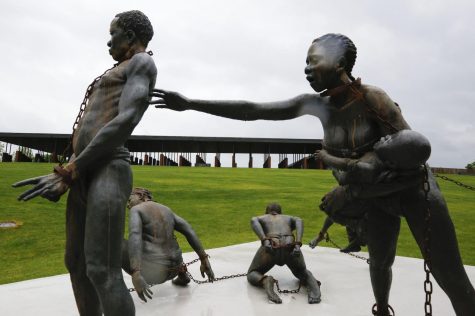 The six-acre site includes a memorial square and 800 six-foot monuments symbolizing each county in the United States where lynchings took place and are engraved with names. A second set of identical monuments left unadorned are waiting to be claimed and installed. The foundation hopes for people to more honestly confront this part of our American history that we often times bury and hide.
On top of the very grounds upon which thousands of lynchings had occurred lies a new message. A message of hope and optimism towards the future, to lift the shadow of injustice across the American landscape and shine the light of truth on the destructive violence that shaped our nation.