Boy's water polo looks forward to season
The FUHS boys varsity water polo team started off the season by winning their first two non-league games: 13-8 against Valencia High School and 19-9 against Don Lugo High School. Last season, the team took third in League.
"I am super excited for season and what my team is capable of." Junior Mack Woolery said.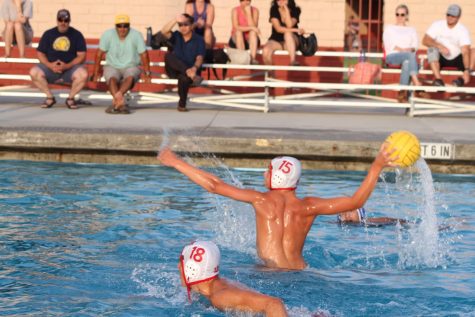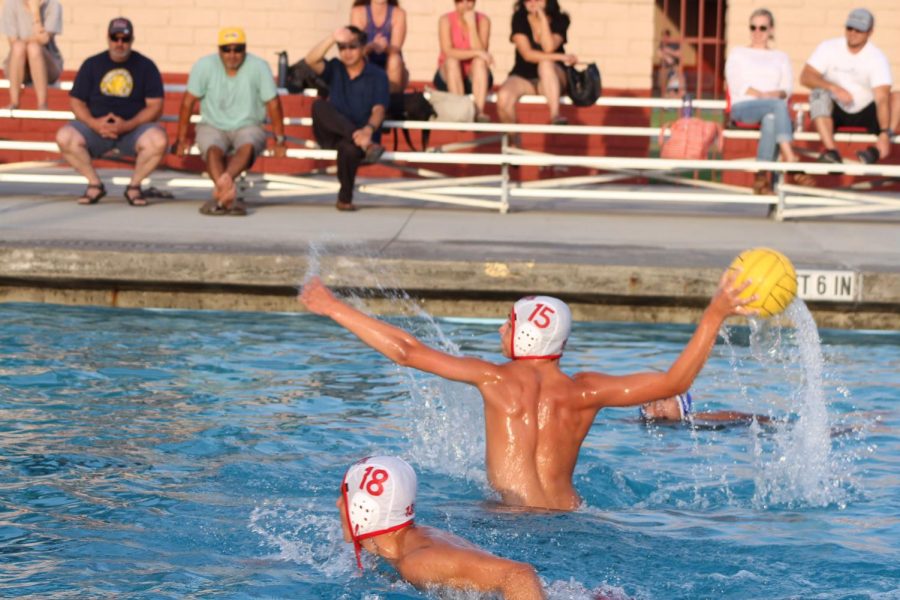 This year the team is eager to start the season and improve.
"Realistically, [the team] has a good chance to win league if they play the way they are capable of playing all season. They could win League and make a deep run into CIF," Shane Unger said.
Last season the team did not get the outcome that they wanted in CIF, but this year they are looking to try and dominate in the tournament.
Senior Captain Jay Osborn is excited and confident about the varsity team. 
"For CIF I would like to make it 2 or 3 rounds and  just have a really overall successful season," Osborn said.
"The team this year is a lot stronger than last years, and we have better chemistry, I think we have a shot of going far this season."