Powder Buff volleys in
FUHS' annual Powder Buff game–a volleyball game between upper and underclassmen boys will take place today at 7 p.m. in the gym. Entry is either $5, 5 canned goods, or one new and unused toy.
Senior Adam Paniagua looks forward to winning but also having fun with his teammates.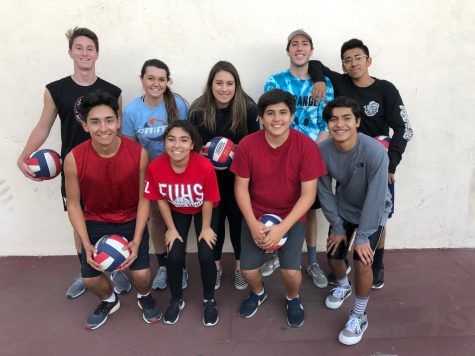 "I'm looking forward to just getting out there and having fun playing volleyball with my teammates and winning the game," Paniagua said.
Although the goal of the game is to win, he believes the excitement lies in teamwork.
"I think the most exciting part about playing is when you work together as a team to just get a point, there's so much satisfaction and excitement that comes along with that," Paniagua said.
Sophomore Josiah Yousling hopes for a win for the underclassmen, but ultimately just wants to have fun and play volleyball.
"The goal to me would be to have fun and better my teammates, we're trying to have a blast," Yousling said.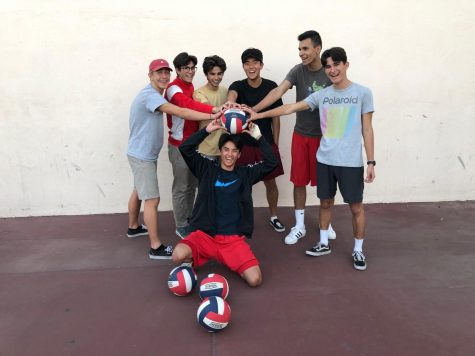 The boys don't have a lot of experience when it comes to volleyball, hence players from the girl's volleyball team are coaching the boys.
"A lot of it is inexperience and playing against other people, but it's straightforward to get through, as you're having fun so you don't care how many times you mess up," Yousling said.
Come out and support the boys today, and see who wins Pow