Photo students showcase personal themes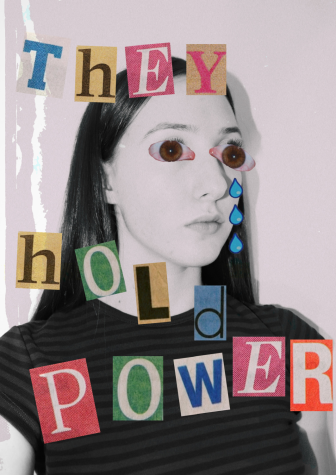 Advanced and AP Photography students have spent their year delving into a topic of their choice and exploring them artistically through their pictures.
Advanced students chose about six images for their Sustained Investigation projects while AP students submitted about 15 images to depict visual ideas which ranged from light displays to the ties of technology to anxiety pop art.
Students were encouraged to choose any concept or object as long as the subject was personally important to the photographer.
The Tribe Tribune spoke with seven AP Photography students about their pieces.
                                               Delaney Spillane
Nathaniel Le
Nathan Karcher
Lawson Turrietta
Sawyer Frank
Alejandro Hernandez
Reporters Anette Araiza, Sophia Galvan, Katherine Martinez, Sofia Matin, Amy Ramos and Sheila Ruiz contributed to this story.