News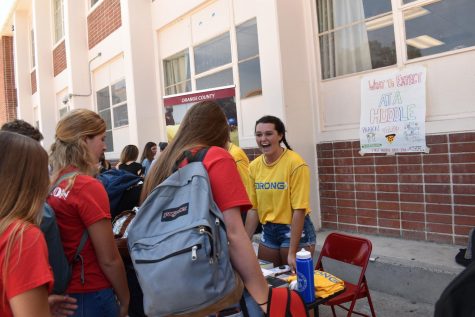 Alejandra Rodriguez and Karen Ruiz

September 26, 2019
American Red Cross  Teacher: Hanley Student Contacts: Irene Bui and Nathaniel Castaneda Meetings: Every other Thursday  Room: 23  ASL Club Teacher: Leos     Meetings: Tuesdays  Room: 228 CHOC Club  Teacher: Hollon  Student Contacts: Joyce Chang and Mariam Qara Ali Meetings: Wednesdays  Roo...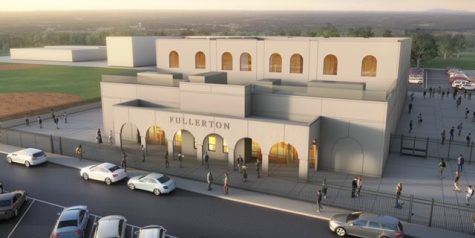 By Nathan Smith, News Editor and Cyrus Burton, Reporter

September 25, 2019
FUHS Principal Laura Rubio recently revealed the first images of the concept for the new gym. The gym will be built on the Lemon parking lot with updated systems and architecture.  State inspectors condemned the old gym for not being structurally sound last year.    "Our old gym was built ...